Will the next Mars rover come plastered with branding for companies normally associated with the Daytona 500? One lobbyist says it's a funding option that NASA can't afford to count out.
Robert Walker, a lobbyist for Wexler & Walker Public Policy Associates, outlined a creative solution to NASA's budget troubles while testifying before the House Science, Space & Technology Committee on Dec. 12.
Walker, a Republican who chaired the House Science Committee from 1995 to 1997, said NASA should seek out company sponsorships to help pay for its missions, much like how companies sponsor NASCAR and Formula 1 racing teams in return for prominent branding.
"The sponsorships there pay for operations costing $200-$300 million a year. That's enough for a whole space flight," Walker told the committee. "When the Go Daddy rover is traversing Martian terrain, we will be more solidly on our way to fulfilling our destiny in the stars."
You can watch Walker's full testimony before the committee here. It was re-aired on C-SPAN late Tuesday night. Or, watch Walker's NASA pitch above.
Before You Go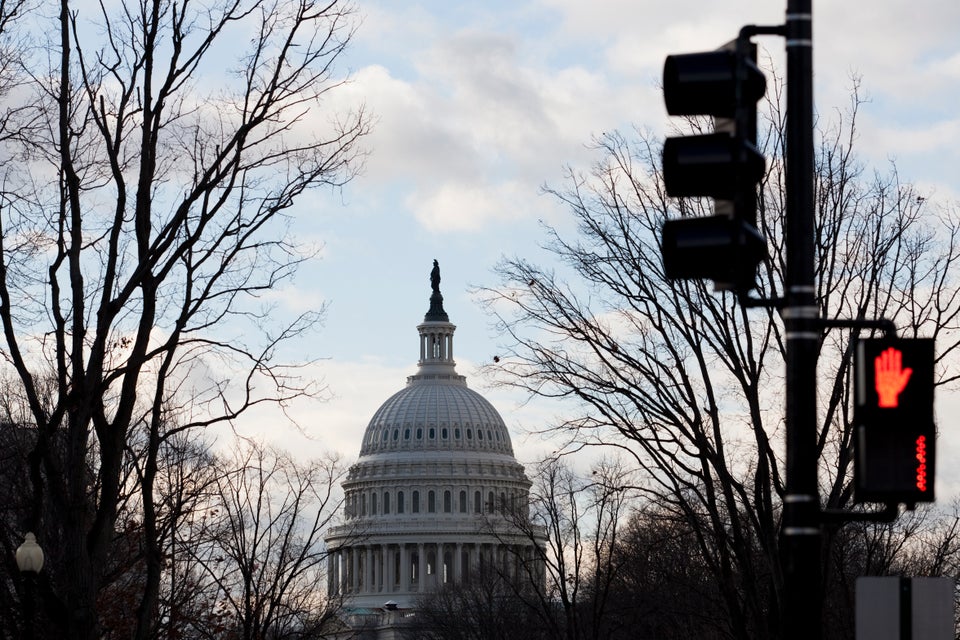 113th Congress Facts
Popular in the Community