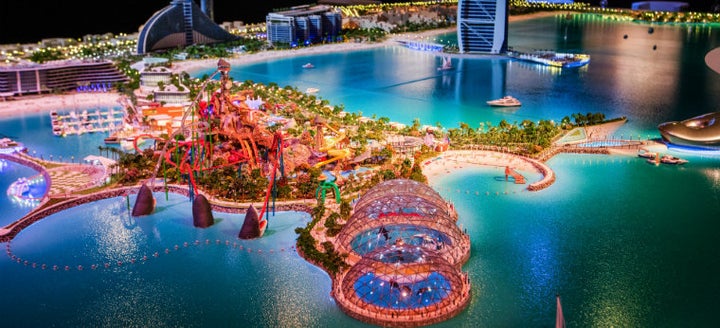 It is the latest development planned by the emirate as it aims to attract 20 million visitors a year by 2020, when Dubai will host the World Expo 2020 exhibition.
Spanning 4 million square feet, Marsa Al Arab will be made up of two islands, one dedicated to entertainment and family tourism and the other featuring luxury villas and a private marina, state news agency WAM reported on Monday.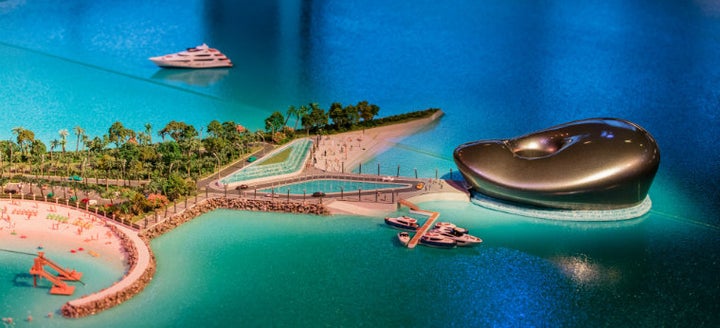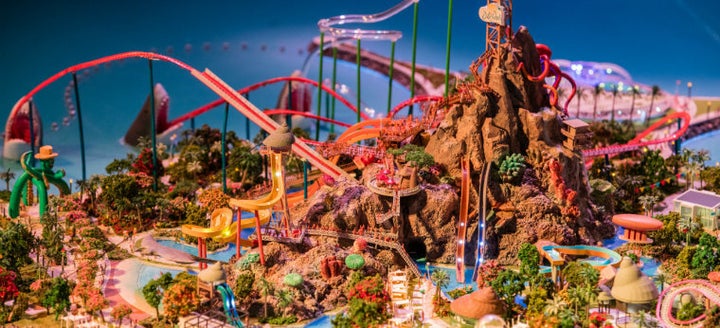 Marsa Al Arab will feature 140 villas, a marine and water park and a theater with capacity for 1,700 people to host Cirque du Soleil, local media reported. Work on the project will break ground in June and be completed by late 2020, WAM said.
The agency did not mention how the project would be funded.
Dubai's most famous artificial island, Palm Jumeriah, is home to several hotels, villas and apartments. But other islands it planned to develop were stalled or scaled back after the emirate's 2009 debt crisis.
Palm Jebel Ali, which began construction in 2002, has yet to be completed, while plans for Palm Deira have been reworked to create a scaled-down project called Deira Islands.
Another man-made archipelago, The World, a 300-island chain laid out in the shape of the world's continents, has only been partially developed.
(Reporting By Tom Arnold; Editing by Edmund Blair)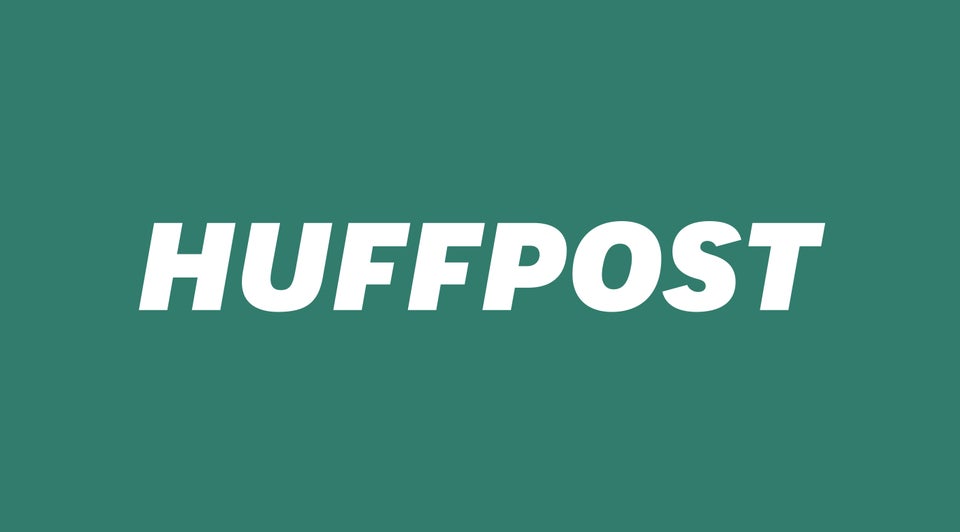 The Best Instagram Accounts For Travel