UPDATE 10/05/2016: Amazon released the trailer to "Melody, 1963: Love Has to Win, an American Girl Story" on Monday. In the trailer, 10-year-old Melody ― based off of the American Girl doll ― faces racial tension among her white peers and even her teacher when she protests the Pledge of Allegiance. The young girl finds hope for a better tomorrow, however, when her mom reminds her that "fear brings out the rest of us but love brings out the best."
The film will be available to stream from Amazon Prime on October 21.
Adorable "Black-ish" actress Marsai Martin has landed the lead role in Amazon's upcoming American Girl live-action special, "Melody, 1963: Love Has to Win, an American Girl Story."
Martin, who plays Diane in "Black-ish," will star as Melody Ellison, a 10-year-old girl who becomes aware of the racial inequality around her, according to Deadline. Set in 1963 Detroit, Melody's faith in her country begins to waver as she learns of the Civil Rights movement and the four little girls killed in the Birmingham, Alabama, church bombing. After some self-reflection, Martin's character leans on her mom, who reminds her to always "stand up for what's right, even when it's hard or scary."
Martin expressed her excitement about the film on Twitter:
Based on the original "American Girl" series by Denise Lewis Patrick, this adaptation is written by Alison McDonald, who also wrote an episode of the "Roots" revival. Common, Christopher Keenan and Melinda McCrocklin are also executive producers, in addition to McDonald. The film will also star Frances Fisher, Frankie Faison and Idara Victor.
The film is based on American Girl's new Melody Ellison doll, which is part of it's "BeForever" collection, that launched on Thursday.
The only other doll in this collection is Addy Walker, a little girl who escaped slavery with her mother. Melody ― who is a believer in civil rights and is a choir leader ― "lifts her voice for equality and helps bring this significant time in America's history to life for girls today," a representative from American Girl told The Huffington Post.
To ensure "the historical accuracy and cultural authenticity" of Melody's backstory, American Girl worked with a six-member advisory board who helped develop the doll itself, books, outfits, accessories, issues and story setting. The board included activist Julian Bond, Gloria House, Juanita Moore, Rebecca de Schweinitz, Thomas J. Sugrue and JoAnn Watson.
The Melody doll is available at retailers now starting at $115 for the doll and book. Amazon Video tweeted that "Melody, 1963: Love Has to Win, an American Girl Story" will premiere this fall.
We're so hype for all of this! Go, Marsai!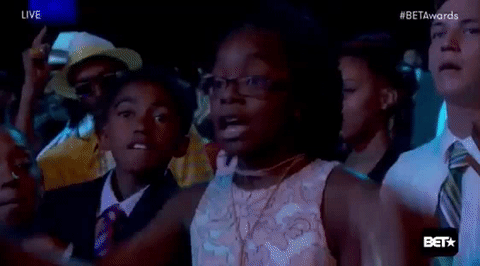 Before You Go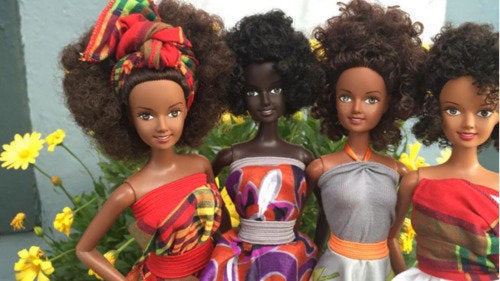 11 Dolls Besides Barbie That Celebrate Diversity
Popular in the Community