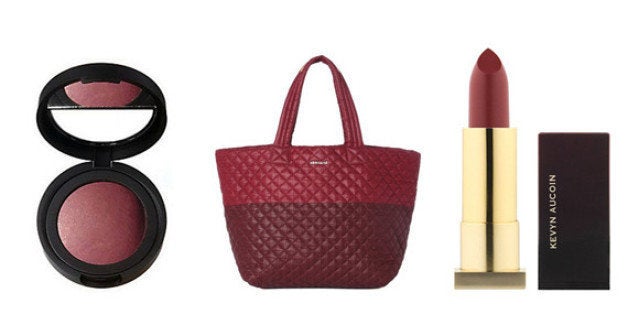 While there are those of us who immediately embraced the "earthy wine red" shade and it's nod to '90s grunge, others turned up their noses at the rustic color. But no matter which side of the Marsala debate you're on, we can all agree that this rich tone is actually universally-flattering.
No matter your skin tone, the sophisticated hue is an excellent choice for those looking to spice up their look. Add just a touch of color with a pair of shoes or turn heads in a vibrant coat. We also love how well Marsala plays with other colors. Look for items that are color-blocked with similar red-brown hues. In the winter, pair the color with jewel tones for an even bigger statement. Come spring, opt for marsala with icy pastels.
You can build a highly-pigmented finish with lipsticks, blushes and eyeshadows that fall in the burgundy/bordeaux spectrum to complement lighter and darker skin tones. And without a doubt, nail polish is one of the easiest ways to experiment with such a rich and robust Pantone color.
Below are our editors' picks of Marsala-hued fashion and beauty products we believe you should incorporate into your wardrobe.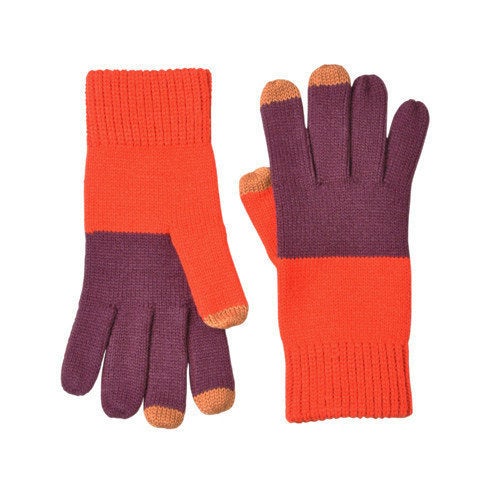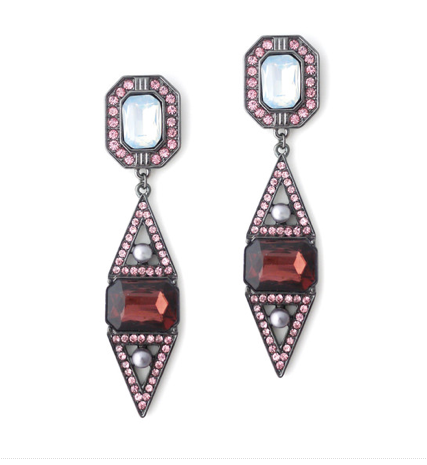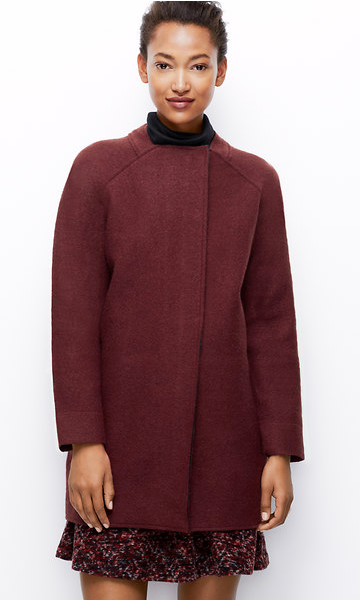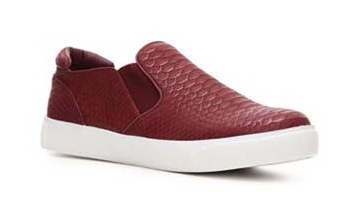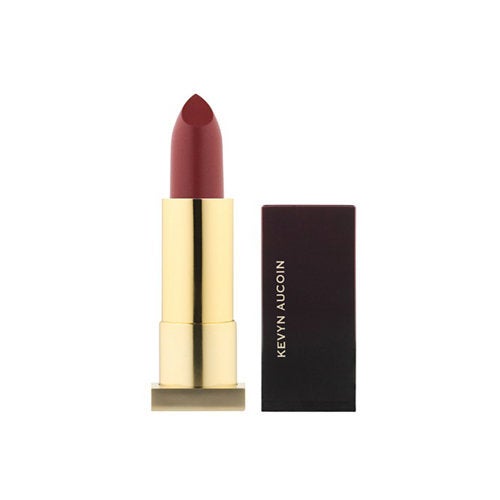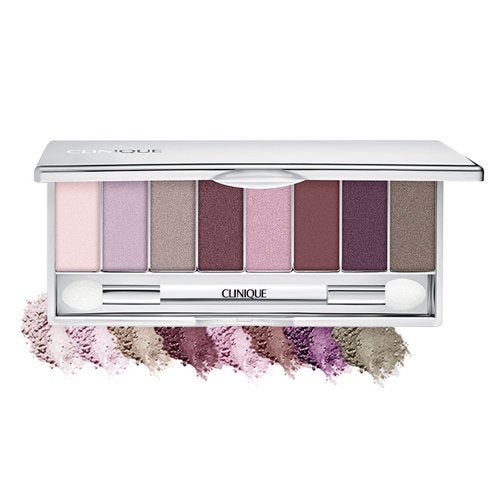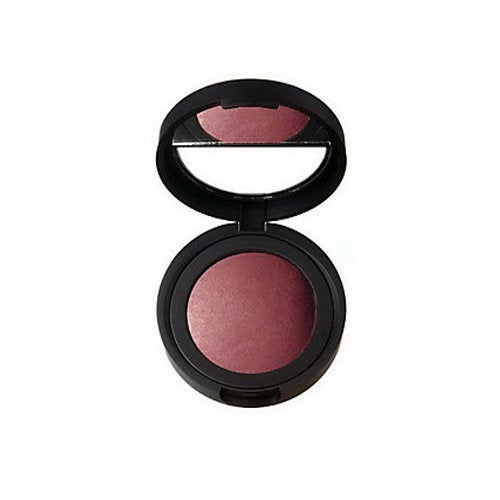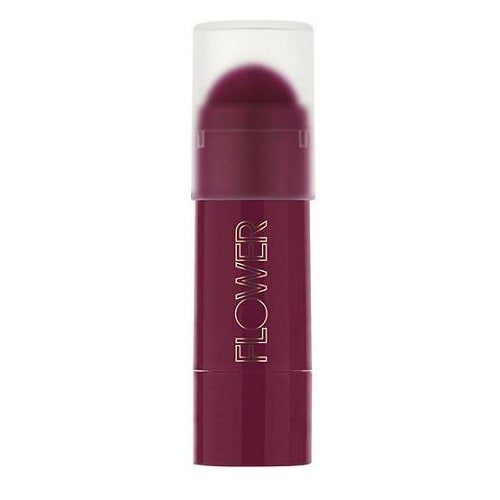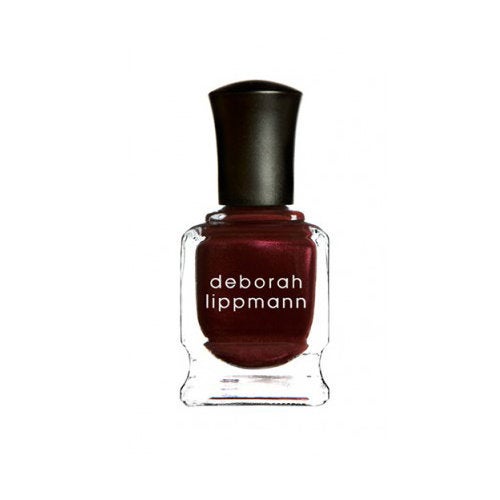 Before You Go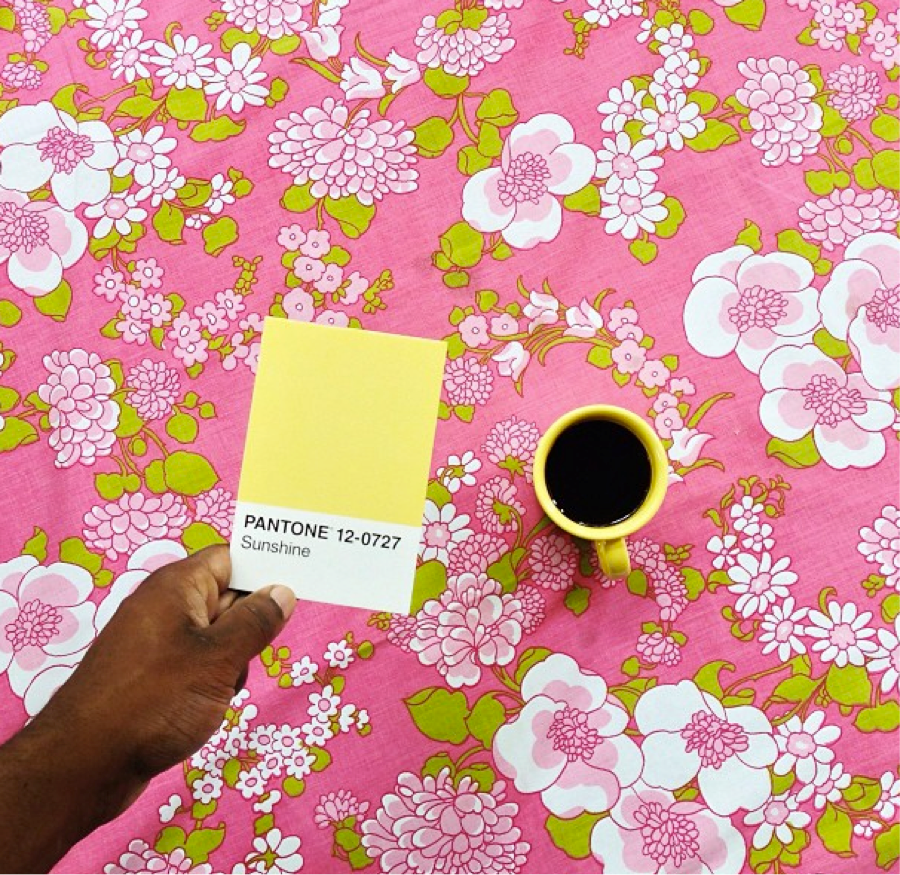 Paul Octavious