 President Barack Obama has requested $3.7 billion to address the crisis brought on by the influx of unaccompanied child migrants surging into the Southern border from Central American countries. Since then, many conservatives have rejected the demand and instead called for additional border security (although the border is not, in fact, insecure).
But on Wednesday, Rep. Marsha Blackburn (R-Tenn.) advanced a different theory: that Obama will actually use a majority of the money to pay for his signature health care law.
"I can guarantee you it's not going to take $1.8 billion for another three months of handling these centers and these children," she said of the amount the president has requested for the Department of Health and Human Services (HHS) -- the federal agency that administers the health care law and is providing services to the minors.
"I think they need that money to help bail out Obamacare. And a good reason to vote no on the president's request is because what he's trying to do is shore up money, and that money's fungible once it gets to HHS and can help cover up some of the failings of Obamacare," she reasoned.
Blackburn spoke in an interview with "Washington Watch," a daily radio show hosted by Family Research Council President Tony Perkins.
In addition to the HHS funding, Obama has requested over $1 billion for Immigration and Customs Enforcement and additional monies for the Departments of Justice and State.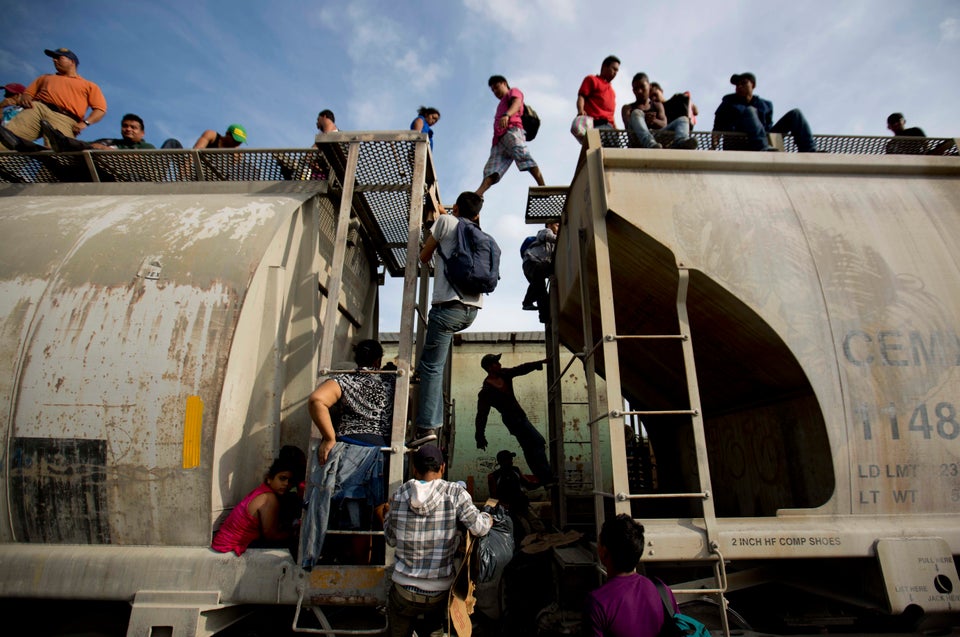 Why Latin Americans Really Come To The U.S.