WASHINGTON -- Skeptical that President Barack Obama knows how to wield a gun, Rep. Marsha Blackburn (R-Tenn.) challenged him to a skeet-shooting contest and predicted she would win.
Obama revealed in a recent interview with The New Republic that he has fired a gun at Camp David, where he said he goes skeet shooting "all the time." The comment has caused some to wonder aloud why he has never mentioned that before or why there aren't any photographs of him engaging in the sport, even if just as a point of reference amid the ongoing debate over gun violence.
It may seem like a trivial detail, but Blackburn said in a Monday night interview on CNN that it is a relevant point of conversation.
"If he is a skeet shooter, why have we not heard of this? Why have we not seen photos?" she asked. "I think he should invite me to Camp David, and I'll go skeet shooting with him. And I bet I'll beat him."
The issue even came up during Monday's White House press briefing. White House press secretary Jay Carney was asked how often the president goes skeet shooting and why there aren't any photographs.
"I don't know how often," Carney said. "He does go to Camp David with some regularity, but I'm not sure how often he's done that."
Carney said there may be photographs, but if there are, he hasn't seen them. He said the reason why nobody has ever heard about Obama's skeet shooting before is because when he goes to Camp David, "he goes to spend time with his family and friends and relax, not to produce photographs."
Before You Go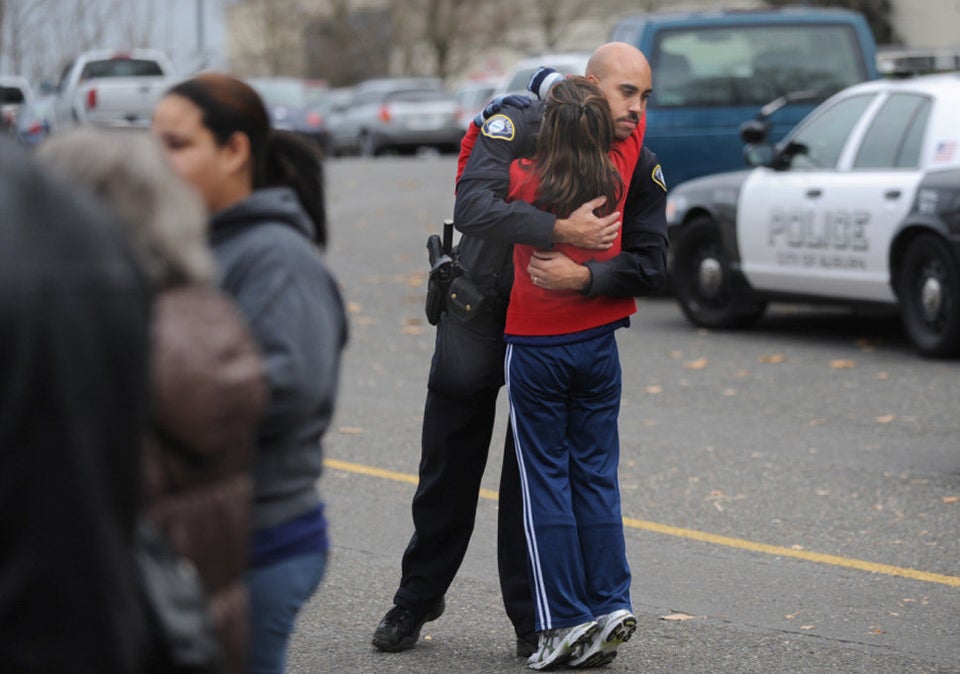 Obama's Gun Control Proposal Explained
Popular in the Community