The morning after Mitt Romney campaign spokeswoman Andrea Saul drew heavy criticism from conservatives for invoking Romneycare as a defense against an attack ad, Rep. Marsha Blackburn (R-Tenn.), a co-chair of the Women for Mitt coalition, refused to acknowledge the former governor's health care plan in an interview on CNN's Starting Point.
CNN host Brooke Baldwin played Blackburn a clip of Saul's gaffe on Thursday morning, in which the spokeswoman responded to a super PAC attack ad on Romney by pointing out that the steelworker in the ad, who lost his wife to cancer, would have had health insurance if he lived in Massachusetts under Romney's universal health care plan. Conservatives have since lambasted Saul for going off message in bringing up Romneycare, which Democrats often point out is remarkably similar to Obamacare. Conservative CNN contributor Erick Erickson tweeted, "OMG. This might just be the moment Mitt Romney lost the election."
But in response to a direct question about Saul's comment, Blackburn changed the subject. "I didn't hear the full interview, and I haven't seen the tweet," she said. "But I can tell you what I know about the Obamacare plan. I know that it has already doubled in cost."
Blackburn continued to roll out anti-Obamacare talking points as Baldwin tried multiple times to interrupt her and steer the conversation back to Romneycare. "With all due respect, Congresswoman, we're talking about Mitt Romney," Baldwin said. "We're talking about a Mitt Romney spokesperson and specifically asking you to react to her comment. We played the sound bite where she is basically saying had this man gone to Massachusetts where he would have had health care, perhaps this would have prevented his wife's death. This has nothing to do with Obamacare."
"But the point remains that Obamacare is what's on the table," Blackburn responded. "And that is what is going to affect Americans. It is what has increased the cost of insurance for all of our small business employers."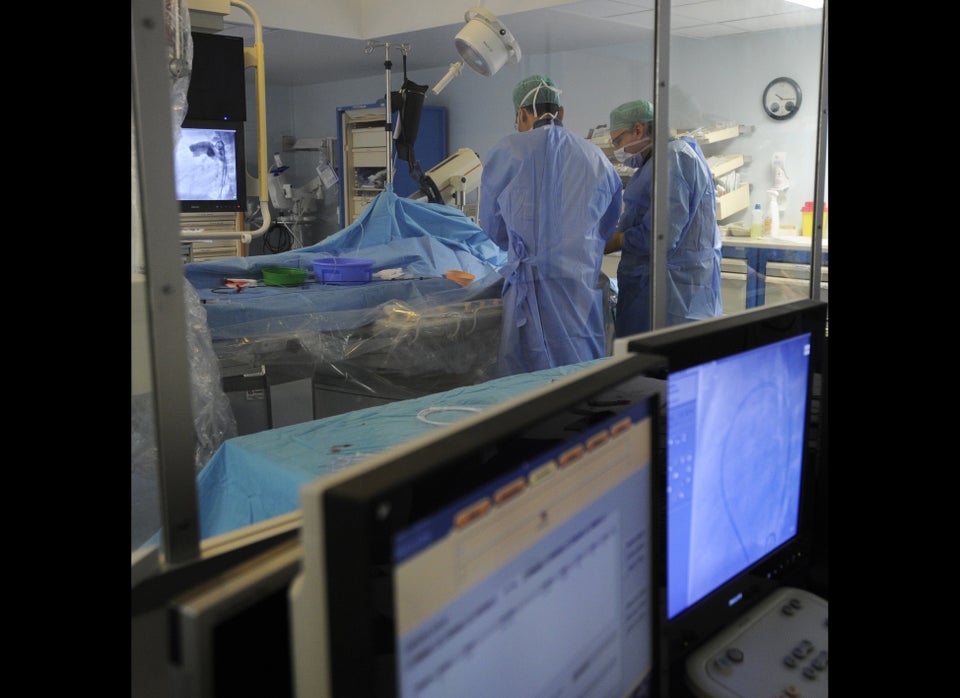 Lies And Distortions Of The Health Care Debate
Popular in the Community