"I knew he [Adam] had some learning issues in school," Marsha told the Herald, "but I don't know if there were any behavioral issues. Right now, we don't know any more than you probably do."
Marsha added, to the AP, that Adam's parents were kind-hearted and that Nancy was a good mother.
Marsha is not the shooter's only Chicago-area relative. Andrew Lanza, 19, of Chicago -- one of the suspect's cousins -- told the New York Post that his family is "in shock and devastated" by the tragedy.
Meanwhile, the Connecticut tragedy has caused Chicago-area schools to revisit their safety procedures. NBC Chicago reports that Chicago Public Schools security officer Jadine Chou on Friday sent a message to all of the district's principals that urged them to review their emergency plans, perform emergency drills and enforce visitor sign-in policies.
"It is the foremost duty of government to protect public safety, especially the safety of children and students," Quinn said in a statement. "As governor and as a parent, I intend to spearhead passage of strict laws that will protect our children and the people of Illinois from gun violence."
"When are we gonna stop it? When are we gonna draw the line and say this proliferation of guns, and this sense of violence has become a norm of American culture?"
Before You Go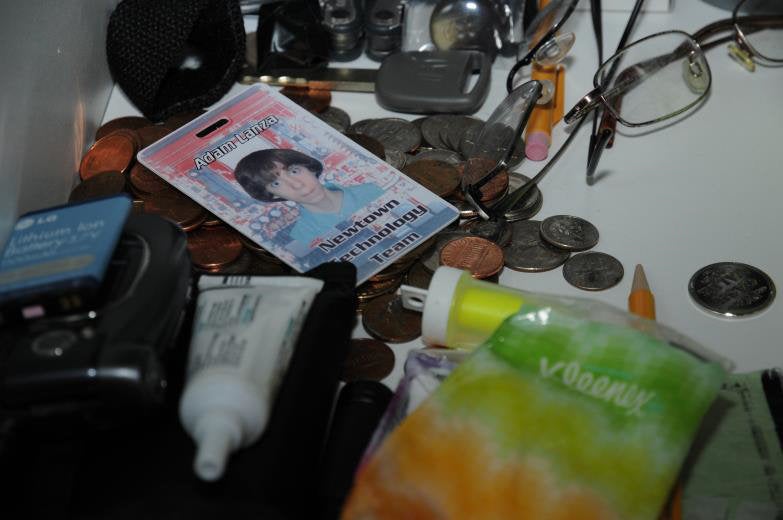 Sandy Hook Elementary School Shooting
Popular in the Community