Marsha Lanza is trying to ensure people know she and her family share a surname and nothing else with the Sandy Hook Elementary school shooter, Adam Lanza.
Lanza said that while she and her immediate family have "shed their tears" for the tragedy, she is also worried about the repercussions her nephew's horrible crimes may have on her own children.
"[The shooting] has tarnished the name," Lanza said. "We are related, but did not have anything to do with it."
"The family is trying to figure out how to cope at this point," Nedza added. "They're victims, too."
Describing the killer as "a very, very bright boy," Lanza told CBS Chicago she was aware her sister-in-law, a single mother, owned three guns. Lanza insists the arms were "for self-defense and no other reason, because they were not a violent family."
Related
Before You Go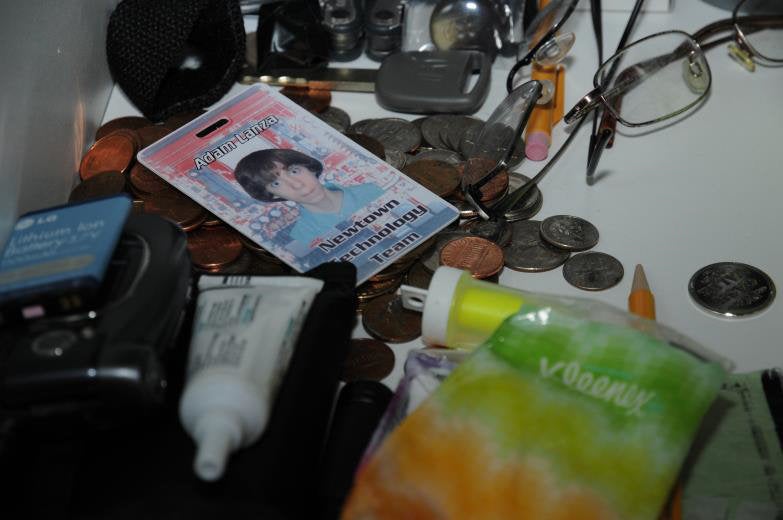 Sandy Hook Elementary School Shooting
Popular in the Community