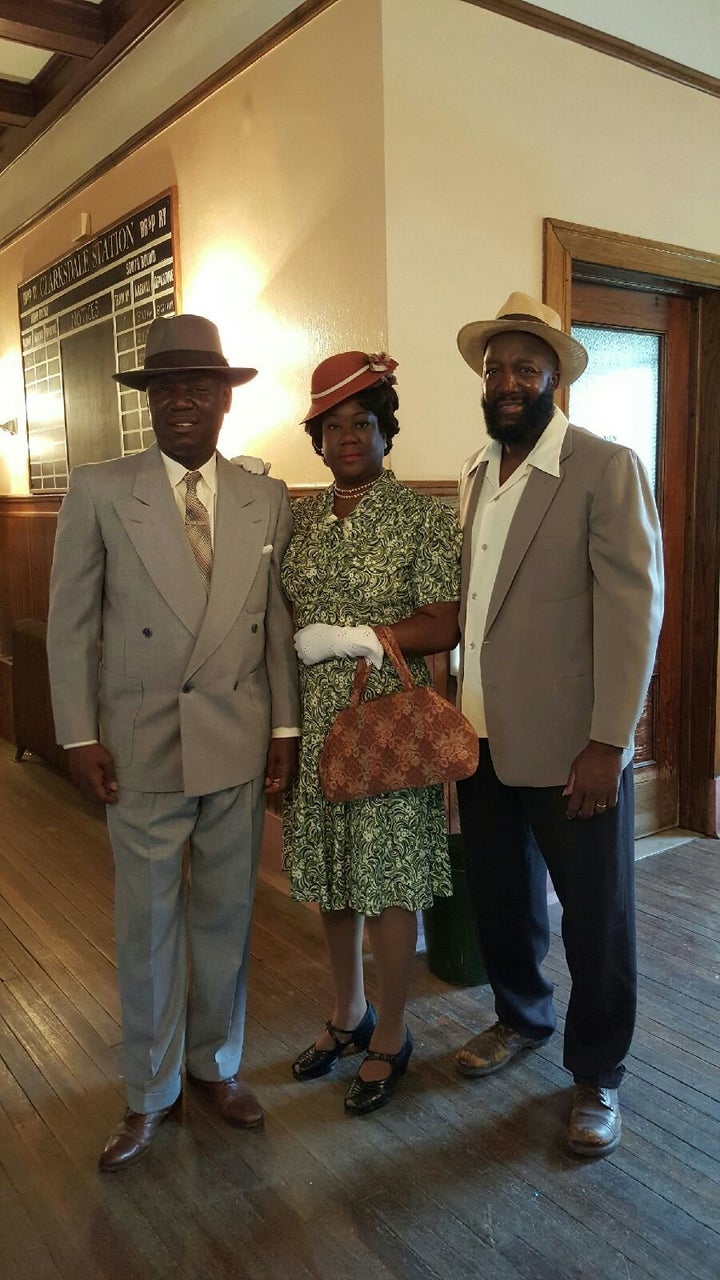 As a civil rights attorney, I have dedicated my career to exposing and correcting  the systematic legalization of discrimination in the United States. This commitment did not magically appear in my thoughts, but rather was instilled there by a man I once shook hands with as a pre-law student on a visit to the Supreme Court.
Thurgood Marshall was a man of conviction who was criticized, chastised, even ostracized for everything he believed in, stood for, and looked like. Despite all these obstacles, he not only participated in the arduous climb for civil rights, he dominated the uphill struggle. His extraordinary legacy will be recognized in an upcoming film, just as our nation marks the 50th anniversary of Marshall taking his seat as the first African-American associate justice of the U.S. Supreme Court.
The movie, Marshall, will be released in theaters on Friday, just days after the nation recognized Thurgood Marshall Day on Oct. 2. The film underscores the impact Marshall made in the lives of countless black Americans. I was honored to be asked to play a role in the movie, alongside Sybrina Fulton and Tracy Martin, whom I represented in the tragically unjust case of the 2012 killing of their son, Trayvon Martin.
The real-life person I portray is attorney Z. Alexander Looby, a gifted civil rights lawyer. In the film I "represent" characters played by Ms. Fulton and Mr. Martin, who were cast as the parents of a 14-year-old boy accused of killing a police officer in Mississippi. The parallel with our real-world lives is eerie, further reinforcing my view that our timely and necessary fight against oppression is still so, more than six decades later.
Most people find their career path in one of two ways — some figure out what they want to do along the way, while others have always had a deep sense of their own destiny.  For me, my path was clearly laid out starting in the fourth grade, thanks to the influence of Thurgood Marshall.
I was one of the first black students to attend L. Gilbert Carroll Middle School in my hometown of Lumberton, North Carolina, in the fall of 1978. School integration had finally been implemented. Though stark separation still very much existed, I was attending a new school with better books, better technology and cleaner facilities — and for that I was grateful.
I soon learned that this remarkable achievement for African-Americans was the result of Thurgood Marshall's historic victory in the landmark Supreme Court case of Brown v. the Board of Education of Topeka. A talented, resolute man of color, Marshall helped light my path and instilled into me a deep sense of social obligation. I knew then that I would become an attorney and do everything within my abilities to create a better life and equal opportunity for those most marginalized and disenfranchised.
The victims and families I now represent are dragged into unwanted and sometimes deadly situations, solely because of the color of their skin and not by their own actions or misdeeds. Since my inspiration for entering this practice was Justice Marshall, you can image the deep sense of humility I felt when I was named to receive the NAACP Thurgood Marshall Award.
When I think about my clients — the families of victims such as Trayvon Martin, Michael Brown and Terence Crutcher, to name only a few — I cannot help but wonder what Marshall would make of the injustices that continue to be inflicted by our country's police forces and courtrooms. Laws were created to govern every man, woman and child, yet in far too many instances minorities are disproportionately punished by the "justice" system.
As you head to the theater to learn more about the life of the great Thurgood Marshall,  consider the changes that still need to be made, the struggles that must still be overcome. For all of us.
As my idol Thurgood Marshall once stated: "In recognizing the humanity of our fellow beings, we pay ourselves the highest tribute."
Benjamin Crump is a nationally known civil rights attorney and advocate, and is the founder and principal of Ben Crump Law, www.bencrump.com.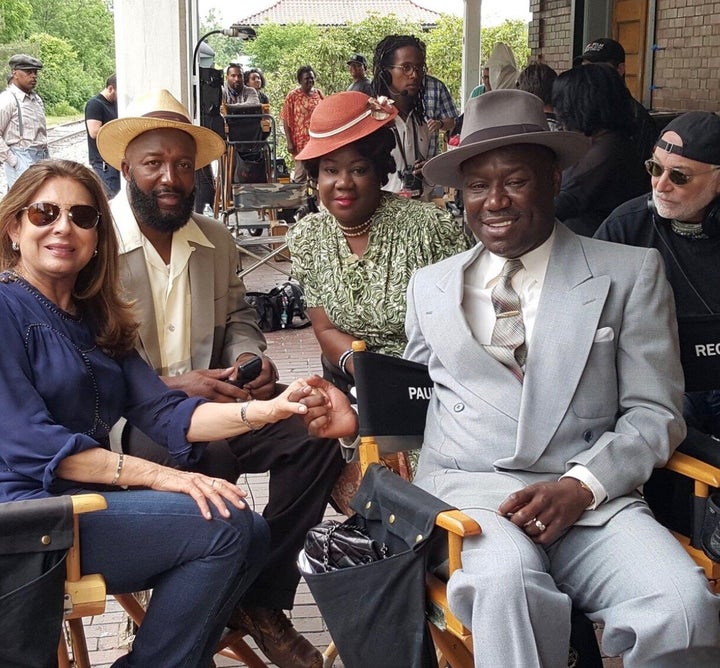 Calling all HuffPost superfans!
Sign up for membership to become a founding member and help shape HuffPost's next chapter