If so, he may be subject to a fine after the Super Bowl. For wearing a cap. And not a cap that is any way not suitable for work or unsafe for the eyes of the children. Just a cap. This cap, to be specific.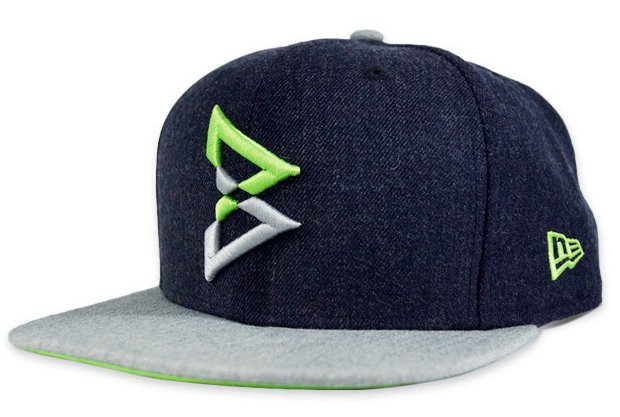 The NFL is looking into whether this cap is fine-worthy
Why would the cap -- which has no, like, penises on it or anything -- break the league's rules? Because Lynch's signature "Beast Mode" logo is on it, and the NFL does not allow players to promote any brands besides league-approved ones.
ESPN reported earlier that the site was billing the cap as "the hat Marshawn wore during the 2015 SB Media Day," but when we looked we only saw a note about the site "rushing to restock as quickly as [it] can."
Related