Marshawn Lynch's press conference for Skittles offers an alternate universe where the Seahawks running back actually enjoys talking to the press. We learn that he prefers cat videos over dog videos, and that he would like to continue living on Earth rather than trying out life on another planet.
Lynch, whose unwillingness to talk to journalists has led to fines by the NFL, does address his prickly relationship with the Fourth Estate in the goofy spot. When asked if workers deserve Skittles for a job well done, Lynch demonstrates how he would throw Skittles to reporters if "they ask me a good question."
Hey, Marshawn, how about giving them a good quote instead?
Related
Before You Go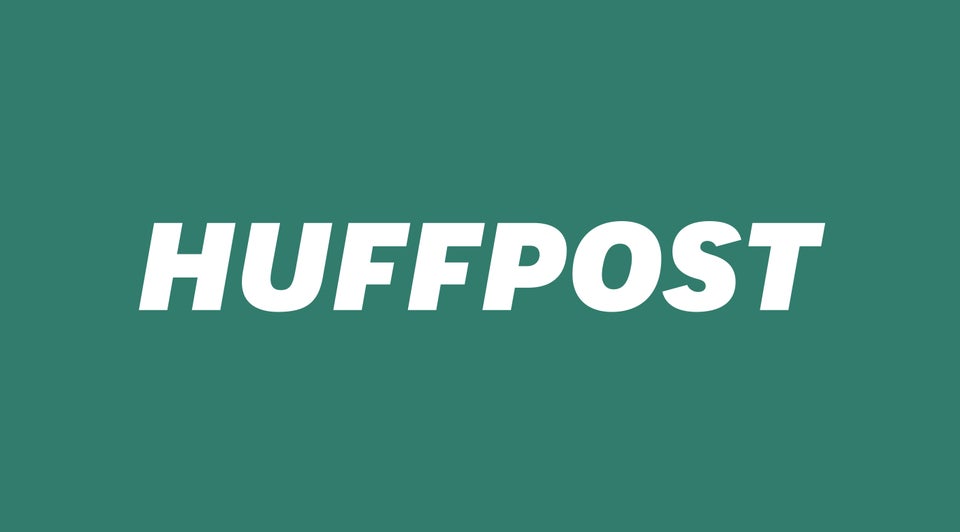 50 Greatest Super Bowl Ads
Popular in the Community