Marshawn McCarrel, a prominent Black Lives Matter activist, died Monday outside of the Ohio statehouse.
Authorities say the 23-year-old was pronounced dead at the scene and appeared to have died from a self-inflicted gunshot wound, although no one witnessed the shooting.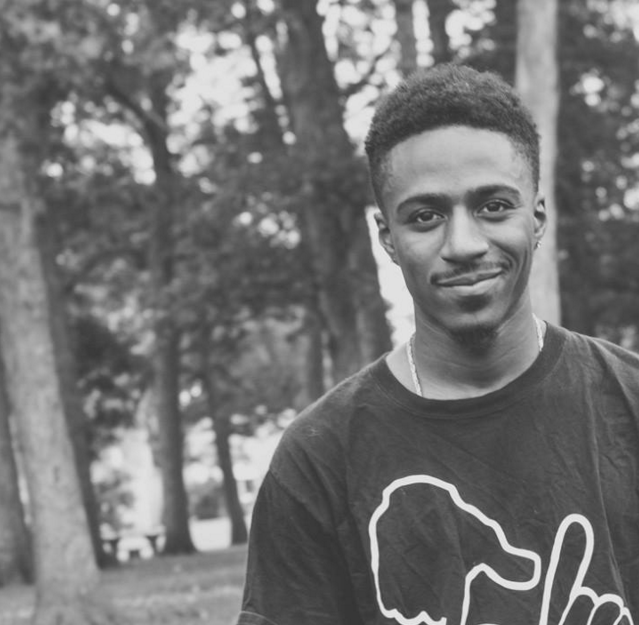 McCarrel was committed to community activism and consistently advocated for racial justice. He helped organize protests in Ohio following the death of black Ferguson teen Michael Brown in 2014 and was instrumental in raising awareness around the Black Lives Matter movement.
McCarrel was also the founder of Pursuing Our Dreams, an Ohio-based community activist group that helped to fight homelessness and hunger -- both issues McCarrel battled himself for three months after he graduated high school, according to the New York Daily News.
"Just looking at the group today and witnessing that growth, the process of building, it really puts me in good space," McCarrel said in a video the group posted to YouTube in 2014.
McCarrel was recently recognized by Radio One as a "Hometown Champion" for his great work and activism in the community. It was a prize that came with a free trip to attend this year's NAACP Image Awards, which took place Friday.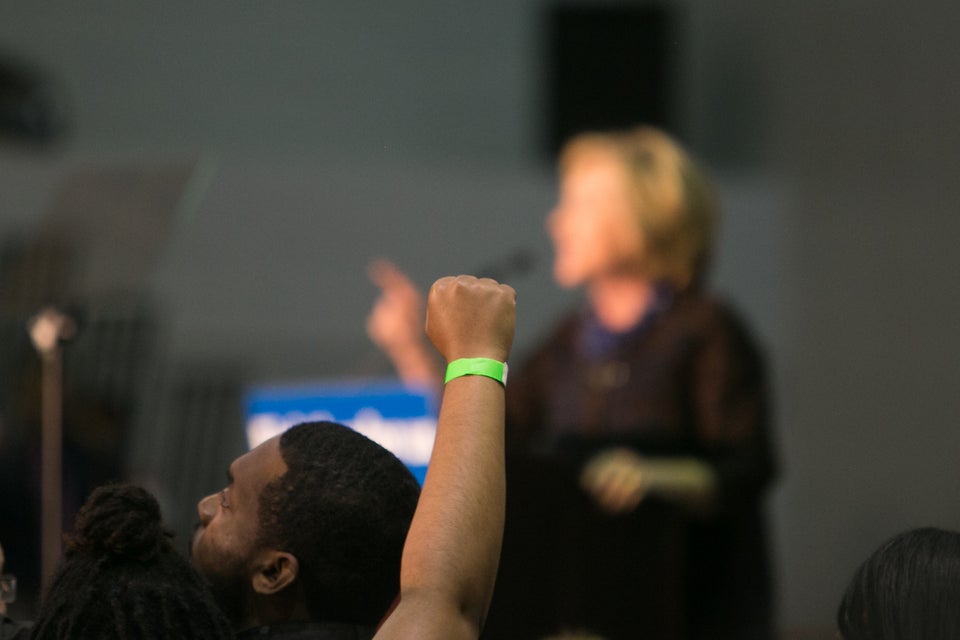 11 Things Black Activists Accomplished In 2015
Popular in the Community