 If you think your parents are embarrassing, just wait til you hear what this Florida mother allegedly did in front of her daughter.
Winter Haven police arrested Marsia Emanuel on Thursday after she allegedly hailed a school bus and beat the driver in front of her teenage daughter and other students around 6 a.m., The Ledger reports.
The driver, Marilyn Richmond, recognized Emanuel as a student's mom, pulled over and opened the door. For reasons that are unclear, according to The Ledger's dispatch, Emanuel boarded and refused to leave the bus.
Hostilities ensued. Emanuel yelled in what seemed to be a foreign language, according to TV station WTSP. The incomprehensible ranting was followed by Emanuel allegedly battering Richmond on the shoulder and arm.
Emanuel fled and police traced her retreat to her home where there was another outburst of yelling, again from the mouth of the accused misbehaving mom. Police claim Emanuel, 37, dropped her underpants in front of them too, reports said.
Eventually subdued, police charged her with burglary of an occupied vehicle, battery of a public education worker, disturbing the peace and indecent exposure, according to the Polk County Sheriff's Department.
The unruly behavior was apparently contagious that day. The investigative work of Winter Haven's finest was hindered on board the parked school bus by a 15-year-old boy who interfered with cops' efforts to canvass passengers for statements about the strange early morning incident. The student was arrested and charged with disorderly conduct, resisting arrest and disrupting school, according to The Ledger.
The remaining pupils boarded an emergency replacement bus about 90 minutes later and were transported to high school.
THINK THAT WAS DUMB? CHECK OUT THESE OTHER STRANGE CRIMES: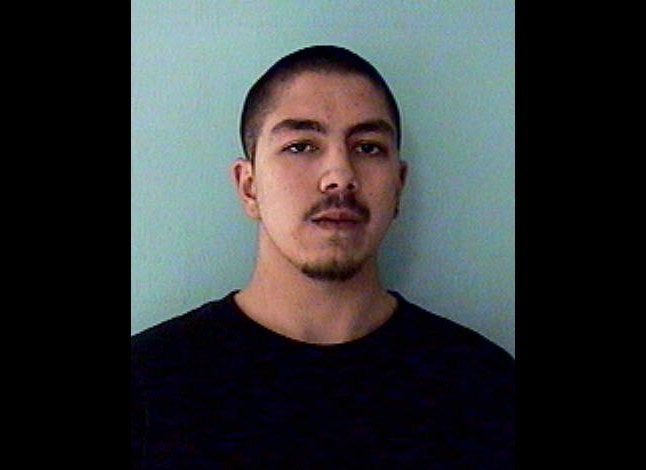 Dumb Crime: Masterminds Need Not Apply
Popular in the Community