 Claire Sinclair reportedly indicated to TMZ.com that she will drop charges against Hugh Hefner's oldest son, Marston Hefner, in her alleged assault. But authorities in California say they will pursue those charges with or without cooperation from the 2011 Playboy Playmate of the Year.
"She cannot just drop the charges. The state does the prosecution," Lt. Phlunte Riddle of the Pasadena Police Department told The Huffington Post.
Earlier today, 20-year-old Sinclair told TMZ.com that, while she does not condone domestic violence, she would drop the charges if Hefner apologized.
"That is why I will not press charges against Marston Hefner if he keeps his word to give a public apology for physically abusing me on several occasions, and seeks psychiatric help for his anger issues," Sinclair said, according to the celebrity gossip website. According to Riddle, the state does not need Sinclair to prosecute Hefner.
"Obviously the court wants the cooperation of the victim, but because of issues of intimidation and women feeling powerless, the state of California can pursue the case [with or without her]," Riddle said.
Hefner has denied the charges and was released Monday on a $20,000 bond.
According to Riddle, Sinclair has obtained an emergency restraining order against Hefner.
SEE MORE PHOTOS OF CLAIRE SINCLAIR: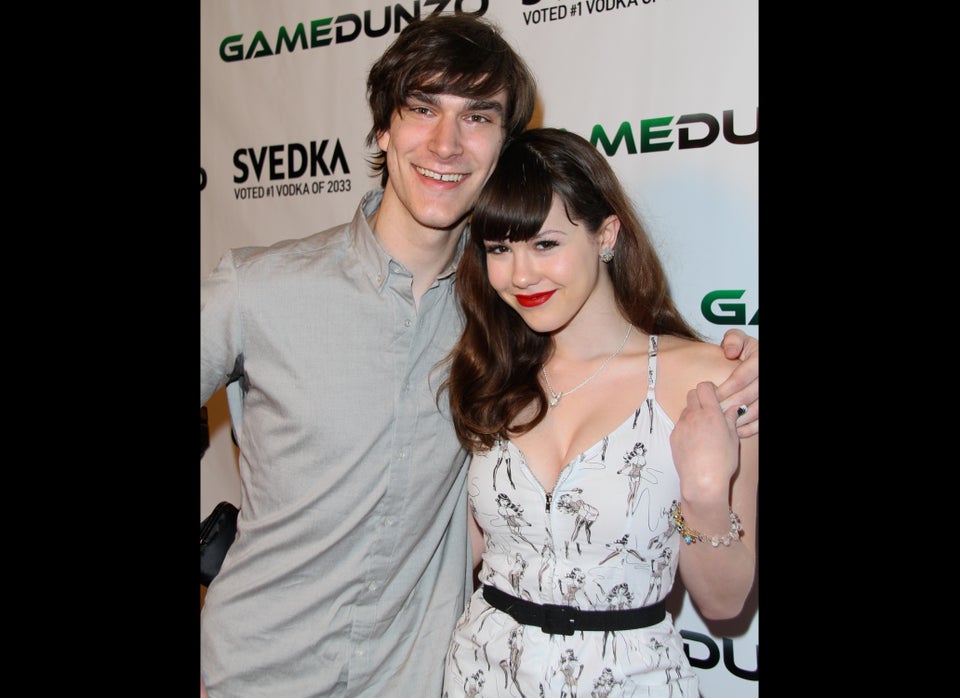 Related
Popular in the Community