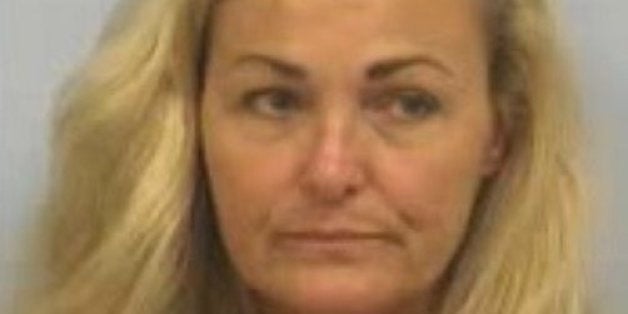 A Texas babysitter was arrested after setting fire to the house of children she said "lacked respect."
The babysitter told police that she went to Williams' residence at about 9 p.m. to get some popcorn. Police say that security cameras show that the fire started about 25 minutes after she got there, and that the blaze was escalating as the babysitter drove away.
Dreher allegedly told cops she "never saw a fire."
Williams told KVUE that his teenage son noticed the fire when he returned home that night, and that whoever set it had closed the doors of the girls' bedrooms as if to contain the fire to those rooms.
"It was definitely a vendetta against the two girls," the children's father told KVUE. "Before I left, she had taken the girls clothes shopping, and she said that it was horrible, that my oldest had been very disrespectful to her and she didn't think it was a good match and she probably didn't want to do this anymore."
Though Drehey denied setting any fires, she allegedly described the girls to investigators as "out of control, lacking respect for her and having disciplines issues," according to documents obtained by The Statesman.
Before You Go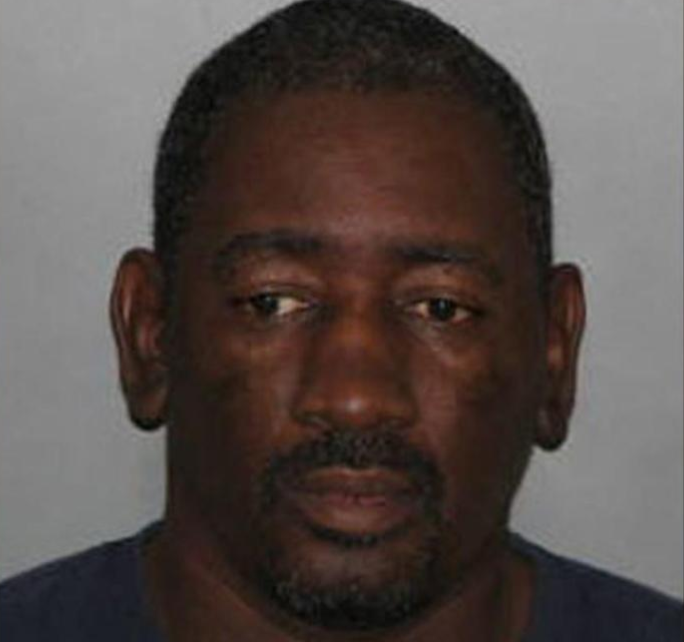 Anger Management
Popular in the Community