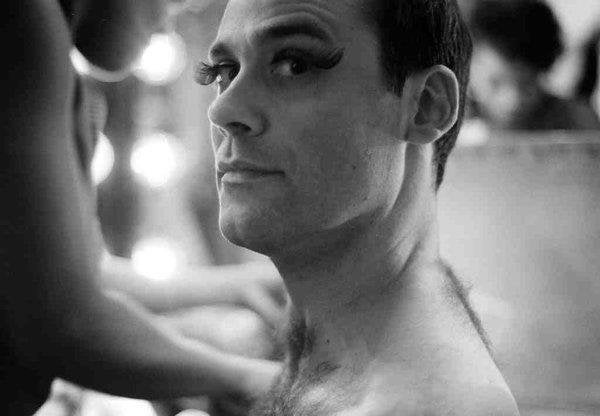 Philadelphia's beloved drag cabaret mainstay was cordially invited to speak to a group of 25 kids in an after-school program in New Jersey as part of National Read Across America Day, but had her invitation retracted after officials deemed her act "inappropriate."
The Martha Graham Cracker Cabaret got an email from Mark Simmons, a supervisor at Haddonfield Child Care in Haddonfield, N.J., requesting Martha Graham Cracker read a Dr. Seuss book for the kids as well as maybe sing a few kid-friendly numbers.
In his original email, Simmons stated that he usually invites "local authors, police, politicians and illustrators," but said he was "trying to add a bit of variety to our program" by reaching out to the drag performer.
After Graham Cracker accepted, officials of the after-school program told Simmons that his choice was not acceptable. Simmons insisted on keeping Graham Cracker's appearance, writing back to the group: "I'm in a bit of a quandary here…I'm being told by some of my superiors in this organization that this guest choice is inappropriate. I cannot, however, get any of them to tell me why or how Martha Graham Cracker reading Dr. Seuss to our after-school program is inappropriate."
On the drag cabaret group's Facebook page, comments from fans poured in, with one saying: "My daughter has seen your show about 3 times. She frequently refers to Martha Graham Cracker as one of her characters while she plays. Bath time is particularly funny when she names her gaudiest mermaid Martha. She really adores you, and she's a tough critic."
As of now, the after-school program officials shot down Simmons's attempts to change their minds and he went on, giving the official notice to the drag troupe, saying, "I have been given an official 'no' as far as bringing in Martha, and have been told not to send my letters to the parents."
Philadelphia Magazine, who originally reported this story, suggests that the officials rescinded Graham Cracker's invitation because he is gay and a drag queen.
UPDATE as of 5:06 p.m. on Feb. 26: Philly's drag cabaret legend will now read Dr. Seuss to children March 3 at Philadelphia's Christ Church Neighborhood House. The church extended a welcoming invite to Graham Cracker in response to Haddonfield Child Care's refusal to let the drag performer entertain the children in its after-school program, according to Philadelphia Magazine.
Before You Go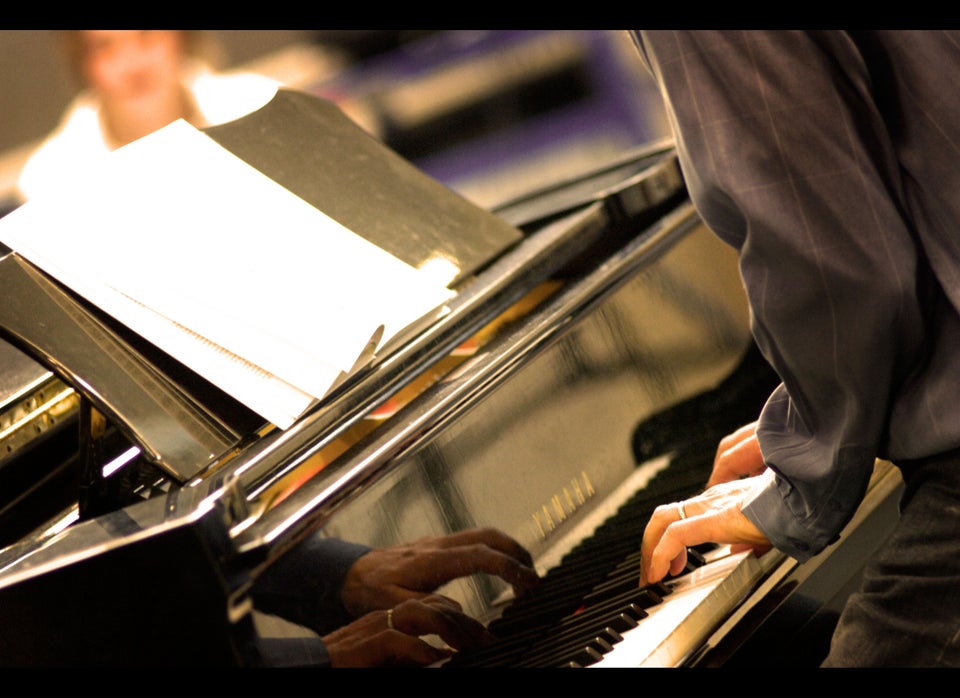 LGBT Discrimination In The Workplace
Popular in the Community