NBC10 Philadelphia spoke with Deborah Block, a parent who was at Sunday's performance. "It's a wonderful way of honoring Dr. Seuss. Martha Graham Cracker is the embodiment of the Dr. Seuss 'wonder of the world.' It's beautiful."
Haddonfield Child Care is committed to providing an environment that recognizes and encourages diversity in our staff and activities. Along with that commitment comes a responsibility to be sensitive to the developmental levels, maturity and ages of the children in our programs, which range from 5 to 11 years old. We strive to provide a variety of activities that respect the individual needs and parenting styles of all of the families we serve.
Regardless, the endearing drag performer finally delighted a crowd of kids. Check out the video of Graham Cracker performing her bluesy take on "Green Eggs and Ham" and an adorable bonus clip below of Graham Cracker fielding questions from the children on Sunday.
Before You Go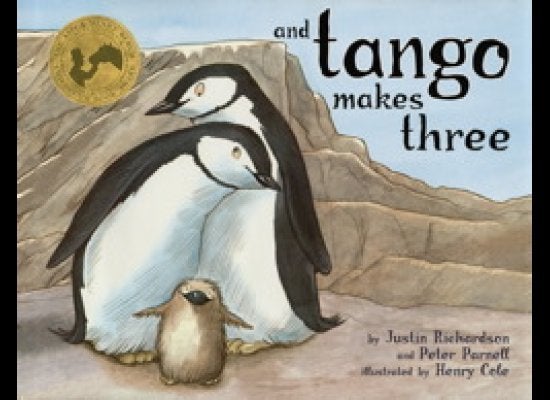 16 Books Challenged For LGBT Content
Popular in the Community