Raju tweeted footage of himself asking the Republican lawmaker if she thought the Senate should consider new evidence in Trump's upcoming impeachment trial.
McSally retorted: "You're a liberal hack. I'm not talking to you."
Raju continued: "You're not to going to comment about this?"
"You're a liberal hack," McSally sneered.
As a result of the encounter, Raju started trending on Twitter. Fellow media professionals pointed out that he was doing his job.
McSally responded to Raju's tweet by tweeting out a video of the encounter from her angle, but it still shows Raju politely but firmly asking a question that all senators, regardless of party, were being asked.
Raju's fellow CNN journalists chimed in to defend him.
McSally's reaction to a simple and fair question may have unintended consequences for her reelection campaign.
A few hours after the tweet, the name of her Democratic opponent, former NASA astronaut Mark Kelly, became a trending term on Twitter, with many users citing McSally as the reason.
Before You Go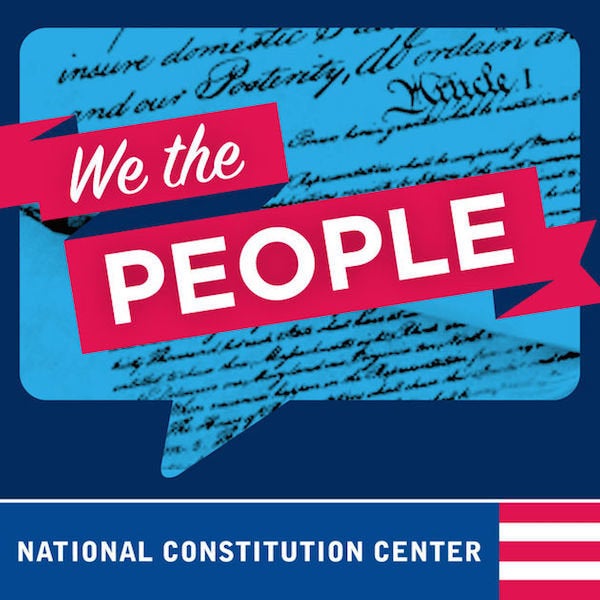 10 Podcasts That Explain The Process Of Impeachment
Popular in the Community