Raddatz drew accolades for her sharp, aggressive questioning of Joe Biden and Paul Ryan. Speaking to George Stepanopoulos, she said that she hadn't intended to play such an active role.
"I was a little surprised that I got in as many followups," she said. "You try to listen, and you try to react to what they're saying. Sure, I had a lot of followups written, I had a lot of questions written. But when you're there and you're in the moment, you really have to go with what's happening. So when they were talking to each other, when they were going after each other, you do, you want to sort of step back from that. And yet, when I hear things, I think, I've got to jump in there, I've got to jump in."
Raddatz also said that the setup of the debate, which featured her, Biden and Ryan seated together at a table, changed the tone of the forum.
"That table is very intimate," she said. "That close to one another, and they're sort of going at each other and the laughter and some of the jabs at one another, it felt way more personal just because of that intimacy."
Both candidates, she said, praised her after the debate was through.
"They both said, 'you were tough, but good job,'" she said.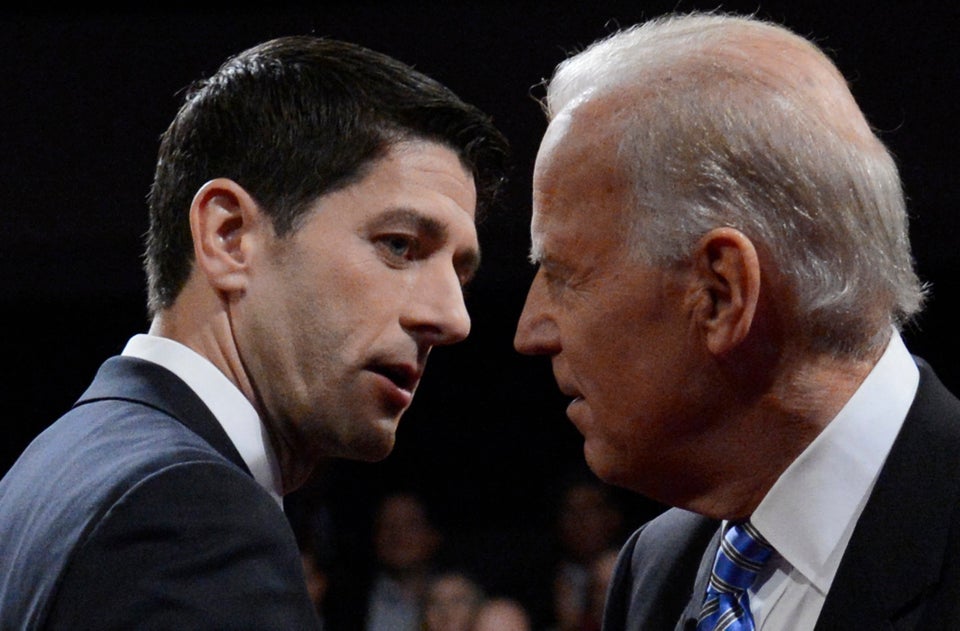 Vice Presidential Debate
Popular in the Community