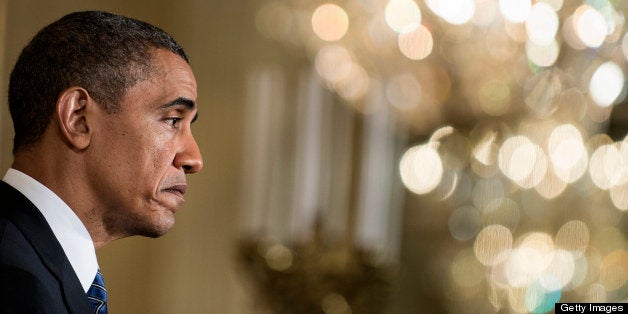 Martha Rayner, a Fordham University law professor who has represented a number of Guantanamo detainees, accused President Barack Obama of ducking his responsibility for the prison's continued existence.
In an op-ed in The Wall Street Journal on Tuesday, Rayner swatted Obama for repeatedly denouncing the negative effect Guantanamo has on the nation's global standing while simultaneously failing to acknowledge that he could do something about it.
Obama has the power, Raynor explained, to transfer detainees from Guantanamo to other countries -- albeit after he has made "certain security assurances to Congress."
And "every day Mr. Obama fails to start the transfer process is another day that he affirmatively decides to keep these men locked up," Raynor wrote. "Mr. Obama must accept that the men held at Guantanamo are his prisoners, not George W. Bush's."
Rayner similarly criticized Obama in April for failing to exercise authority on Guantanamo.
"As I said, if our government has evidence against these men and believes they can convict them in a fair trial, they should do so and they should be punished accordingly. But if that evidence is not there, if a fair trial cannot be given, the men should be released -- it's simply enough already," she said in an interview with Press TV. "The Obama administration won't put political capital behind the issue. They could do it if they really wanted to and they simply won't."
Before You Go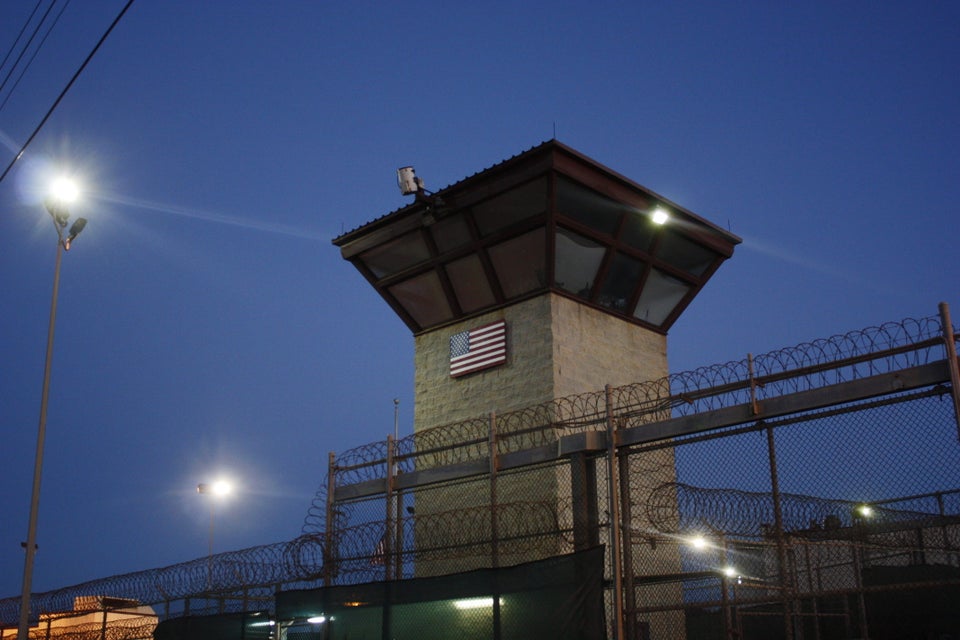 Inside Guantanamo's Prison Facility
Popular in the Community