"It's a horrible thing to go through a divorce. Unfortunately, it wasn't a compromise. It was his choice, by the way, not mine," she says.
Stewart also offered Frankel some very frank advice on how to get over an ex.
"The best thing to do is think of your partner as a piece of you-know-what. It's over and get on with your life," she says.
Check out the full clip above to see more of Frankel's sit down with Stewart.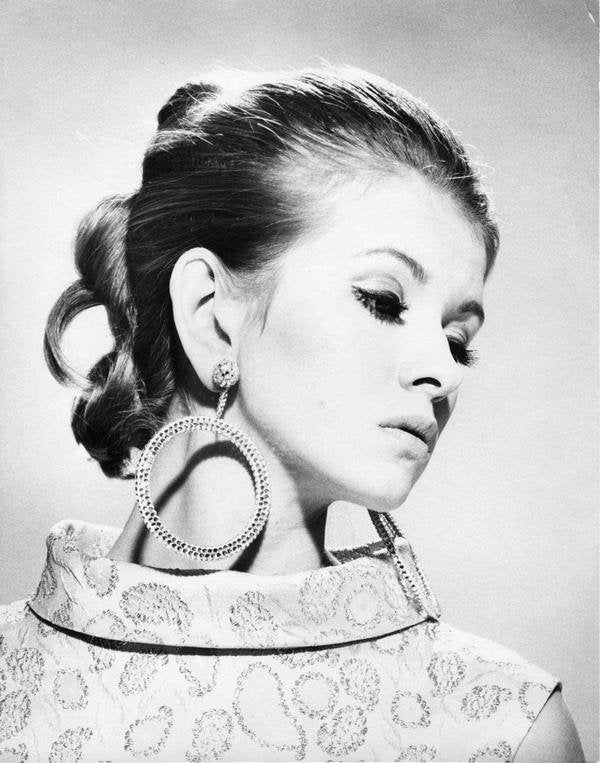 Martha Stewart's Modeling Career