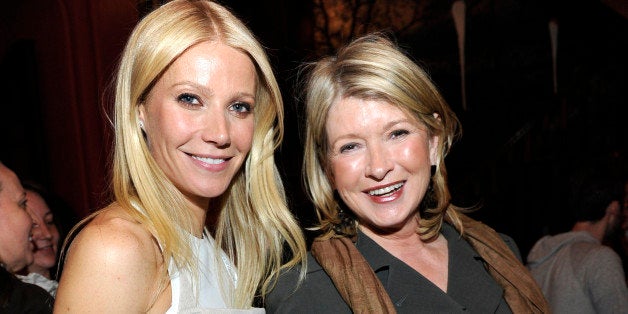 Oh Martha, you sly little fox.
After a year of unleashing increasingly deeper and deeper digs at aspiring lifestyle guru Gwyneth Paltrow, Martha Stewart has now made the coyest of slights in her own magazine. The November issue of Martha Stewart Living, which hits newsstands today, makes a not-so-subtle reference to Paltrow's infamous "conscious uncoupling" comment, which she made in March 2014 to announce her separation from husband Chris Martin. Take a look at the title of this story -- we think it speaks for itself: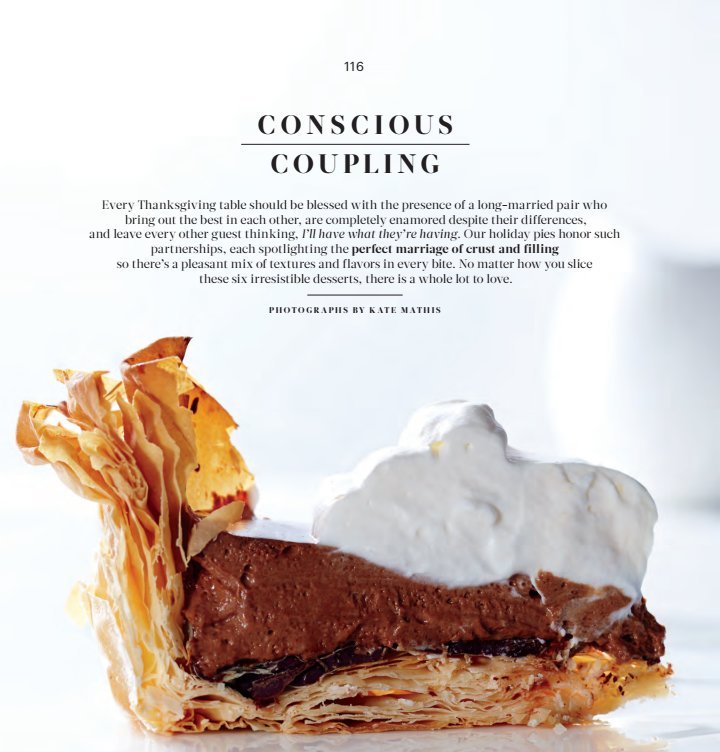 The story focuses on flavor pairings that work exceptionally well together, from "crackly and creamy" chocolate mousse pie to "crumbly and velvety" pumpkin cheesecake and a "nutty and jammy" Linzer crumble pie. Living's intro to the piece:
Every Thanksgiving table should be blessed with the presence of a long-married pair who bring out the best in each other, are completely enamored despite their differences, and leave every other guest thinking, I'll have what they're having. Our holiday pies honor such so there's a pleasant mix of textures and flavors in every bite. No matter how you slice partnerships, each spotlighting the perfect marriage of crust and filling these six irresistible desserts, there is a whole lot to love.
In case you've missed out on the history of the domestic drama, the beef started rather passive aggressively back in the fall of 2013, when Bloomberg TV asked Stewart what she thought of Paltrow's attempt to enter the lifestyle arena with her "Goop" brand. Stewart delicately questioned Paltrow's authenticity:
"I haven't eaten at Gwyneth's house, and I've never seen how she lives. But if she is authentic, all the better. I mean, I certainly hope she is. She really wants to be part of the lifestyle business. ... Gwyneth, for example, has a book on the best-seller list. She must be doing something right. She's a charming, pretty person who has a feeling for lifestyle. She wants to be a lifestyle arbiter. Fine. Good. I think I started this whole category of lifestyle."
"[Paltrow] just needs to be quiet. She's a movie star. If she were confident in her acting, she wouldn't be trying to be Martha Stewart."
Paltrow has been largely unresponsive to Martha's criticism until last Tuesday, when Real Simple editor Kristin van Ogtrop asked Paltrow for a reaction to Stewart's comments. Paltrow's sarcastic answer:
"No one has ever said anything bad about me before, so I'm shocked and devastated. I'll try to recover. If I'm really honest, I'm so psyched that she sees [Goop] as competition. I really am."
Whatever happens next between these two ladies, whether it's a reconciliation or further embattlement, we just hope that chocolate mousse pie is somehow involved.
Related
Before You Go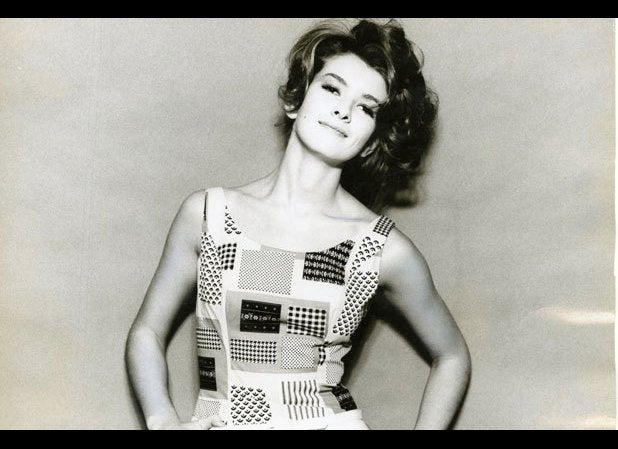 Things You Didn't Know About Martha Stewart