First up, Martha demonstrated how to fold a t-shirt properly. Consuelos had done a pretty good job of it, but then the maestro went to work and gave a medal-worthy demonstration of how to do it with just one fold.
Later on, Martha, Cohen and Consuelos each downed a shot using Jimmy Fallon's "shotski."
As Cohen said "that was good, right?" the normally unflappable Martha seemed like she might be on the verge of losing it, but then she quickly recovered her composure.
Catch more action from the Bravo clubhouse on "Watch What Happens Live," weeknights at 11 p.m. EST on Bravo.
TV Replay scours the vast television landscape to find the most interesting, amusing, and, on a good day, amazing moments, and delivers them right to your browser.

Before You Go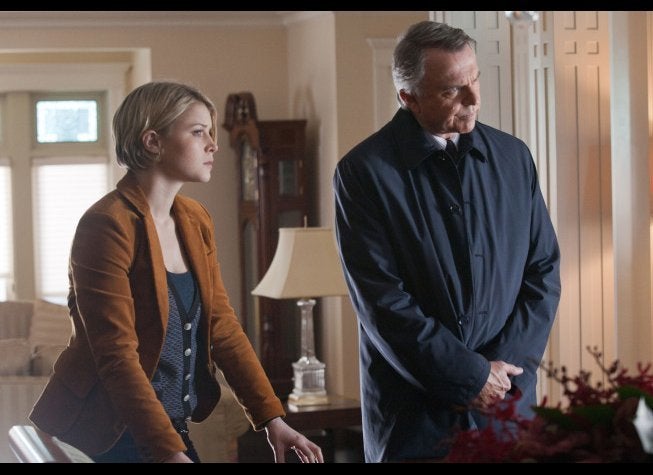 What To Watch: TV Picks For March 5 - 11
Popular in the Community