The search for Mr. Right Now moves fast when you're Martha Stewart.
While Stewart may be like any other boomer in taking the leap, we doubt many can claim the same amount of interest: Martha Stewart's Match.com profile "received more than 20,000 page views within days after loading her profile on to the site," according to Today.
Viewers got a chance to meet and learn about the two men who made the cut: Larry, an executive in international steel, and Stan, a commercial film maker, both attractive and active 68 years olds.
Based on the interview, we have our favorite for Martha, but we wonder: Who do you think would be the perfect match for her? Watch the video above, take our poll, and let us know your pick in the comments.
Before You Go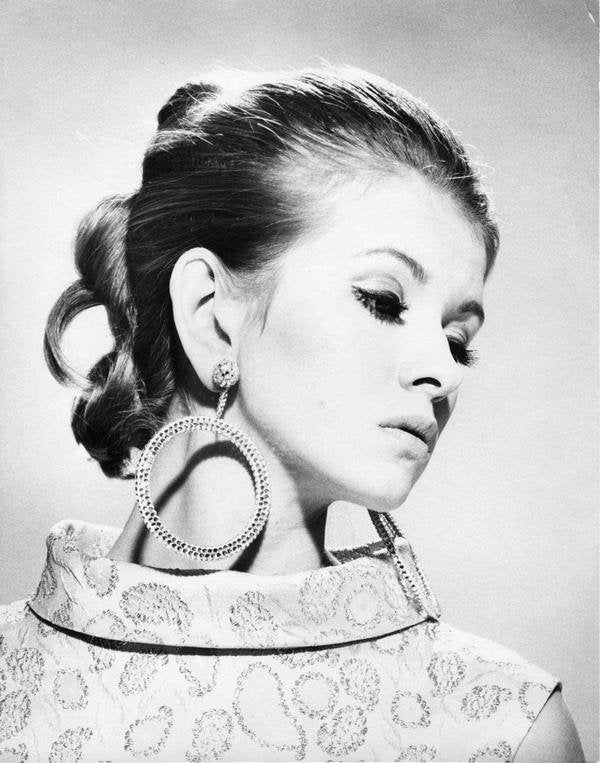 Martha Stewart's Modeling Career
Popular in the Community