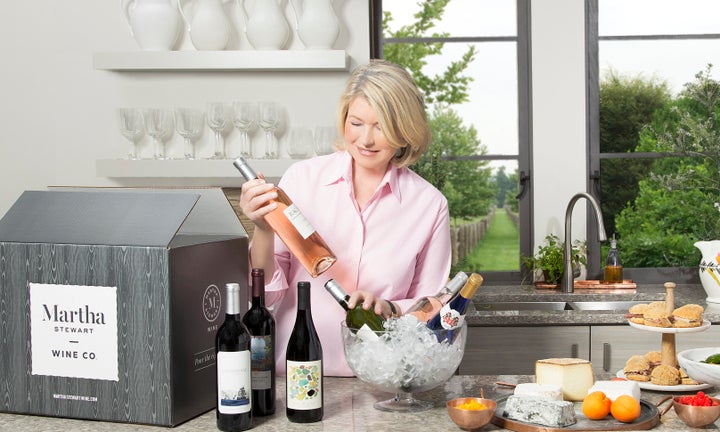 Martha Stewart fans rejoice, because the lifestyle maven is finally entering the wine business.
Stewart announced a new venture, which is basically a riff on a wine subscription club, on Wednesday. Called Martha Stewart Wine Co., patrons who sign up will receive carefully chosen wines from Stewart and her crew of sommeliers and experts.
According to a press release, the wine will mainly come from a few regions (Bordeaux, Tuscany and coastal California), though it must past Martha's quality standards before getting shipped out.
"I am excited to bring my passion for wine to wine lovers across the nation with Martha Stewart Wine Co.," Martha Stewart said in the release. "Wine has played an important role in that part of my life focused on entertaining and teaching others how to entertain."
The service is surprisingly affordable. Customers can either get six bottles of wine every six weeks with the Half-Case Wine Club ($8.33/bottle with free shipping), or get 12 bottles every eight weeks with the Case Wine Club ($7.49/bottle with free shipping). Once you choose a club, customers can get either all-red or all-white shipments, or a mix of both. There are a few other options available for customers who would rather just shop Stewart's favorite wines and or try the Discovery Half Case.
Considering Martha is such an expert on basically all things boozy, we're excited to see her picks. What other lifestyle expert can chug a 40 with Conan O'Brien and make the booziest eggnog in all the land?
The HuffPost Lifestyle newsletter will make you happier and healthier, one email at a time. Sign up here.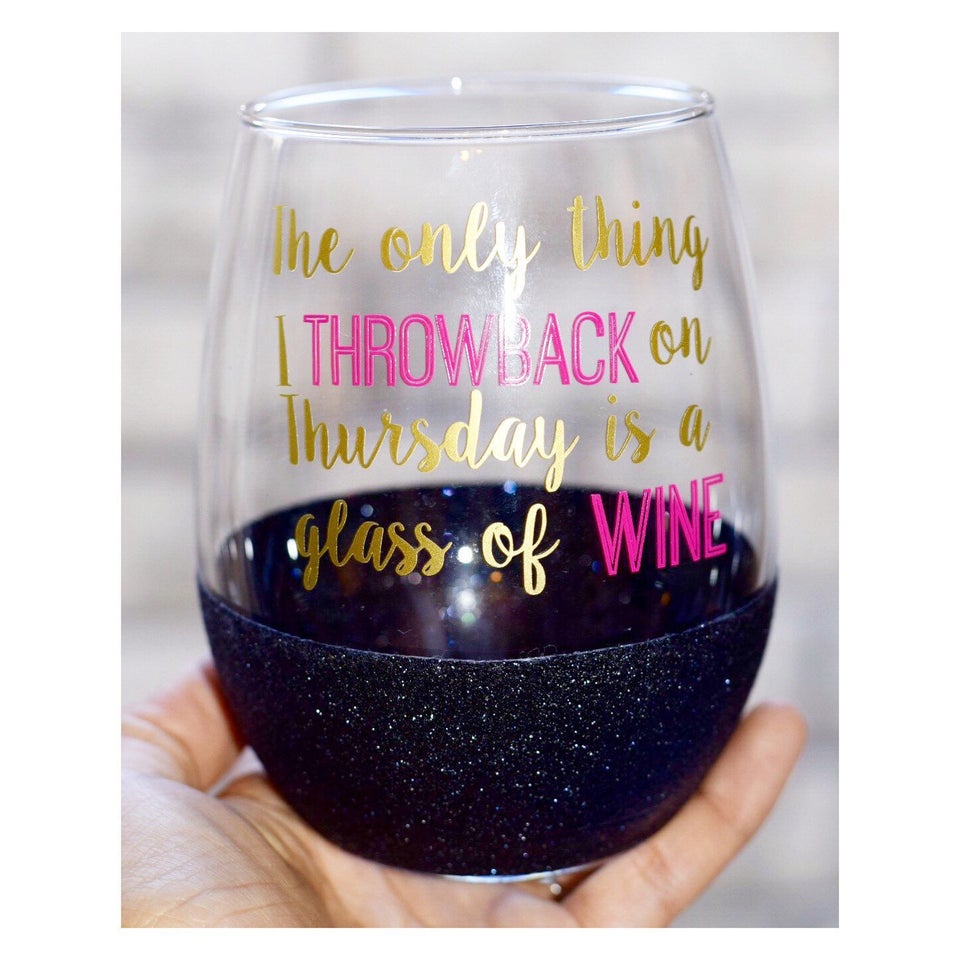 20 Brutally Honest Wine Glasses That Sum Up Your Weekday Struggle