Martha Stewart urged workers to return to the office full time and says she's on a "rampage" to get it done.
"You can't possibly get everything done working three days a week in the office and two days remotely," Stewart told Footwear News in an interview posted this week.
Stewart took a few shots at France to make her point, accusing the nation of not being industrious enough.
"Look at the success of France with their stupid … you know, off for August, blah, blah, blah," Stewart said. "That's not a very thriving country. Should America go down the drain because people don't want to go back to work?"
But there's no disputing that many people would prefer to toil de la maison.
According to a survey from Pew Research shared in late March, 34% of work-from-homers would like to keep working there full time.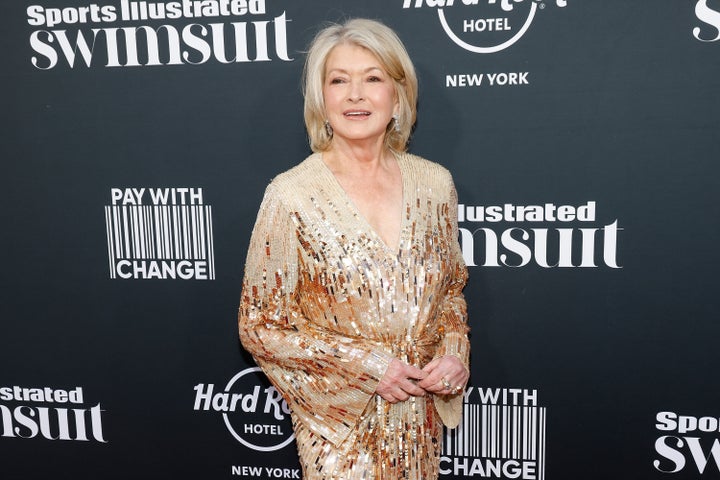 Popular in the Community