Most of you know me as a food writer -- especially about grilling -- and as the author of The Barbecue Bible and How to Grill.
But I also write fiction, and my most recent novel, Island Apart, just came out in paperback.
It's a foodie love store set right here on Martha's Vineyard, where I live half the year. In it you'll meet a mysterious hermit, a New York book editor recovering from breast cancer, her diffident daughter, a self help guru, and the real life iconoclastic psychotherapist, Wilhelm Reich. Ultimately, it's a story about love, loss, redemption -- and a lot of really good food.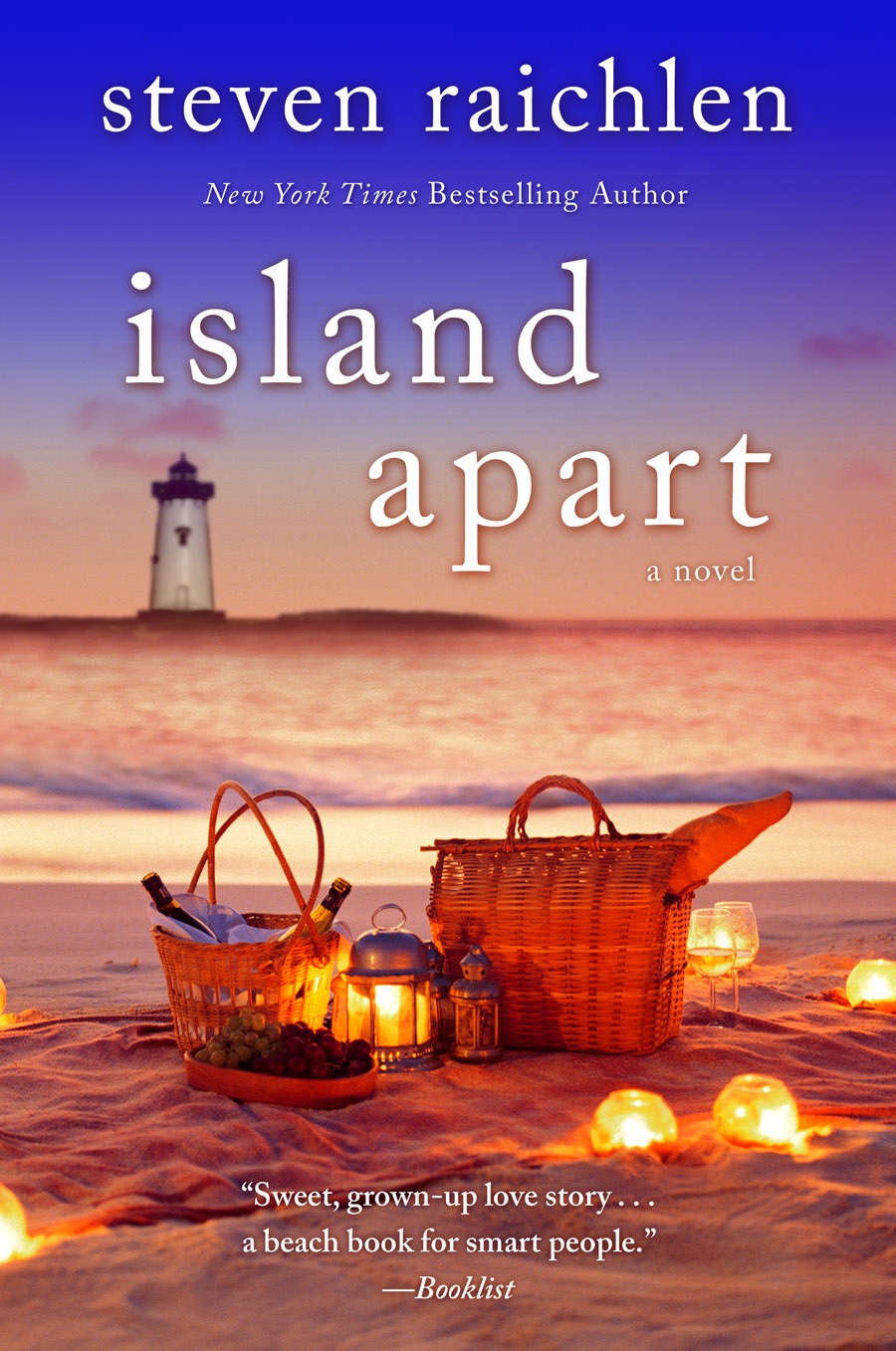 In a salute to some of my favorite local restaurants, coffee shops, lobster shacks, and ice cream parlors on Martha's Vineyard, I have my characters visit the same places where my wife and I like to eat.
I hope you'll discover them by reading Island Apart. As my present to you and just in time for July 4th, here are 10 great places to eat in Martha's Vineyard.
Who knows, maybe you'll even run into Claire and the Hermit of Chappaquiddick ...
1. Espresso Love (Edgartown): sunrise sandwiches, hot-from-the-oven blueberry scones, and French roast coffee that could wake the dead. Claire often goes here for breakfast.
2. Artcliff Diner (Vineyard Haven): massive egg breakfasts and sweet potato scones at a friendly diner frequented by the locals. Claire takes the Hermit here on one of his first trips out of Edgartown.
3. Giordana's (Oak Bluffs): reputed to serve the best lobster rolls on the Vineyard. Enjoy them on a bench overlooking the sea in nearby Ocean Park. One of the Hermit and Claire's favorite lunch spots.
4. Larsen's Fish Market (Menemsha): freshly shucked clams and oysters and boiled lobster in the rough. Maine, eat your heart out. Another of Claire and the Hermit's favorite lunch spots.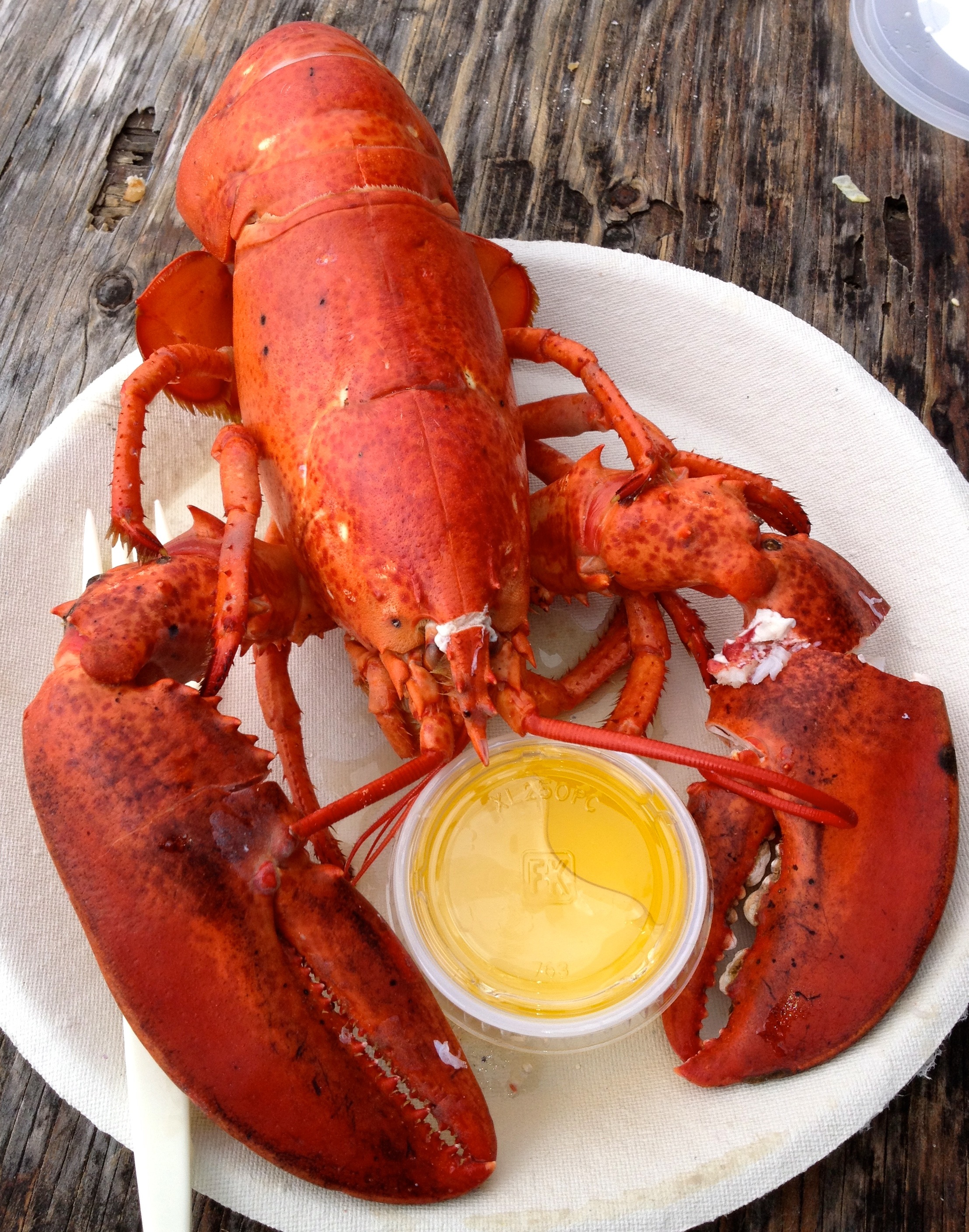 5. The Bite (Menemsha): simply the best fried clams on the Vineyard. Stop in for an order while you're waiting for your lobster at Larsen's. Yes, the Hermit and Claire like this one a lot, too.
6. Saltwater (Vineyard Haven): creative sandwiches at lunch; wood grilled local seafood and meats at dinner. Where the Hermit has lunch with Sylvie.
7. Alchemy (Edgartown): a must-visit Edgartown gathering spot. Don't miss the risotto balls and spicy shrimp pan-roast. Claire often dines by herself at the bar and is secretly flattered when a stranger offers to buy her a drink.
8. State Road (West Tisbury): a fine locavore restaurant with an impressive wood-burning grill (you knew that was coming). If you're in the neighborhood at breakfast time, Claire would tell you not to miss the limpopo (brioche doughnuts).
9. Détente (Edgartown): another fine locavore restaurant. When in season, don't miss the peach and taleggio salad.
10. Scoops (Edgartown) or Mad Martha's (Edgartown and Vineyard Haven): two landmark Martha's Vineyard ice cream parlors. Claire and the Hermit go to the former for the peppermint ice cream and the latter for the sinful chocolate.
For more information about Island Apart, photos, a video of the island, and exclusive recipes for dishes mentioned in the book, visit www.stevenraichlen.com.