On the 13th anniversary of the United States' military prison on the island of Guantanamo Bay, Cuba, Gen. Martin Dempsey, chairman of the Joint Chiefs of Staff, said the facility creates "a psychological scar" on the nation and must be closed.
"I've been in the group that believes it's in our national interest to close Guantanamo," Dempsey told "Fox News Sunday" host Chris Wallace. "It does create a psychological scar on our national values. Whether it should or not, it does."
The military prison still contains 127 captives, 59 of whom have been approved for transfer. Republicans in Congress have called on President Barack Obama to suspend any further transfer of detainees while the country fights the Islamic State. Congressional leaders have also said they would block any attempt to lift the ban on transferring detainees to prisons in the United States.
Dempsey said dozens of prisoners are too dangerous to release and would still need to be detained were the prison to be shuttered, prompting Wallace to ask what the United States should do with them.
"That's a question for our elected leaders," Dempsey said. "There are going to be dozens of these individuals that have to be detained. Our elected officials need to find a way to detain them."
Dempsey's comments on the path to closing the prison were complemented Sunday by those made by Cliff Sloan, the State Department's former special envoy responsible for negotiating prisoner transfers, who said that he expects the prison will be closed by the end of the president's term.
"Nobody should underestimate President Obama's determination and commitment" to close the prison, Sloan told Chuck Todd on NBC's "Meet the Press."
The president has said he will do everything he can to keep his pledge to close the prison because it endangers national security and because of the high costs to maintain the facility.
Before You Go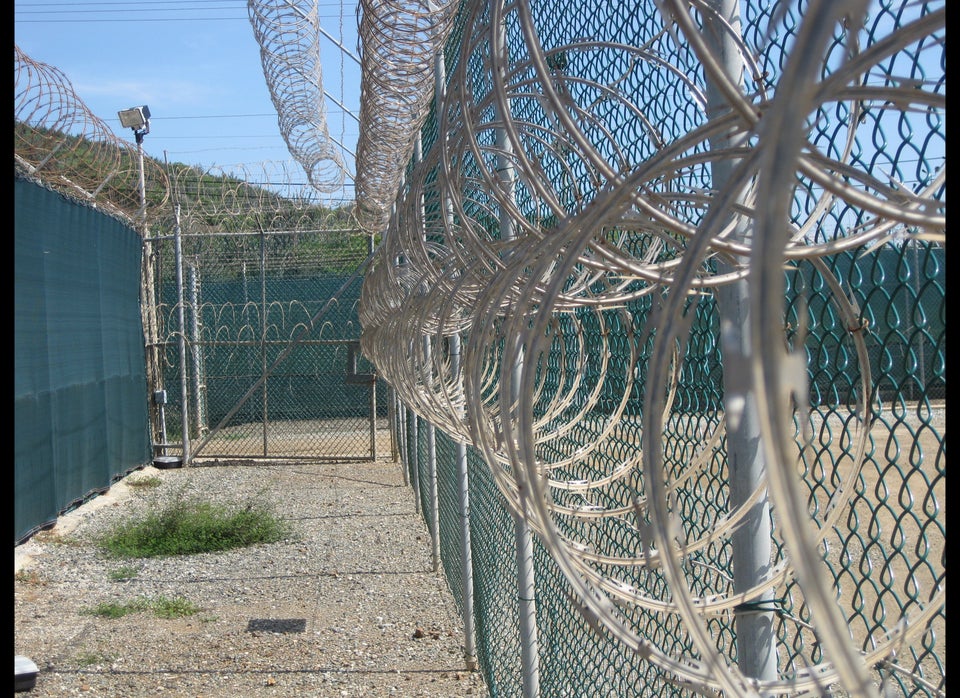 Inside Guantanamo Bay
Popular in the Community