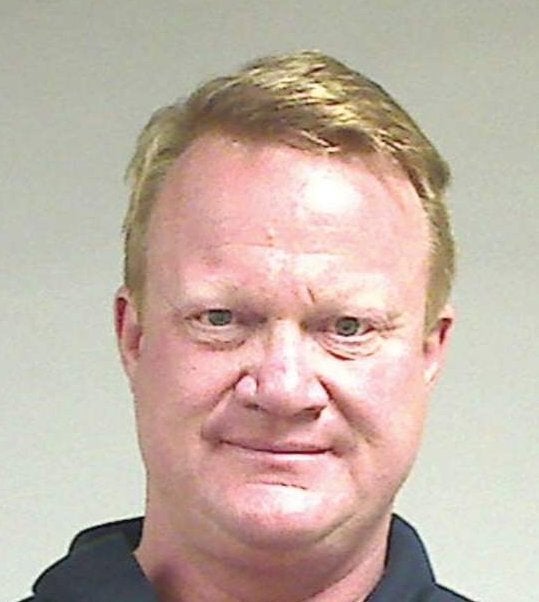 Martin Erzinger, a Morgan Stanley wealth manager charged in connection with a hit-and-run in Eagle County, has pleaded guilty to two misdemeanors as part of a plea deal.
The case garnered national attention in November after the Vail Daily News reported that prosecutors had offered Erzinger a plea deal in which he would face two misdemeanors instead of a deferred felony due to concerns that a felony may affect his job.
Eagle County DA Mark Hurlbert later explained to the Huffington Post's Arthur Delaney that he considered the two misdemeanors to be a more punitive penalty because they would be permanent, whereas the deferred felony would eventually expunged from Erzinger's record.
"This is the right plea bargain given the facts of the case, the defendant's prior criminal history and his willingness to take responsibility," Hurlbert said. "We feel this is far more punitive than the felony deferred."

Hurlbert did not offer details on the restitution, except to say it would be "significant." He said he did not actually know exactly how a felony or misdemeanor would affect Erzinger's ability to do his job. He said it was a factor, but not a major one, in his decision.
Lawyers for the victim in the hit-and-run, a New York doctor named Steven Milo, objected to the deal, arguing that Erzinger deserved a felony. Defense attorneys claim that Erzinger, who suffers from sleep apnea, was not conscious at the time of the accident, and drove off without knowing anyone had been hurt.
On Thursday, the 52-year-old Denver-based wealth manger pleaded guilty to careless driving resulting in injury and leaving the scene of an accident resulting in injury
The judge has not announced the sentence.
Support HuffPost
The Stakes Have Never Been Higher
Related
Popular in the Community