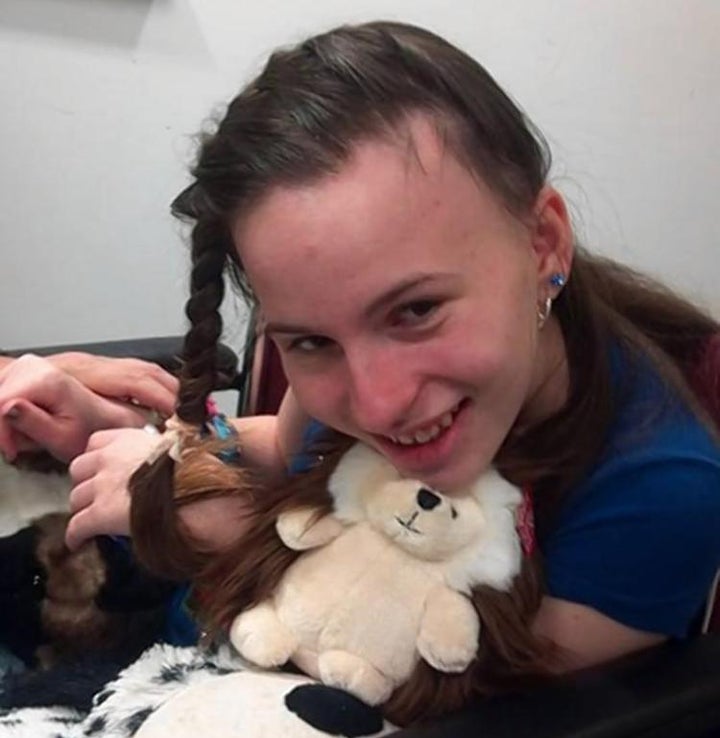 Martin Gottesfeld, the man accused taking Boston Children's Hospital offline to save Justina Pelletier, has released the following statement.
With the impending change of leadership at the Department of Justice, there is every reason to believe the era of Carmen Ortiz's political prosecutions will soon end, and with the upcoming Rolling Stone feature, I now have no doubt Justina's Law will finally pass. I would like to thank all the FreeJustina supporters for their thoughts and prayers, as well as Reverend Mahoney for his, relayed to me through Rolling Stone. All that is left now is for me to return home; I have an ailing father, a lovely wife I haven't embraced in almost nine months, as well three nephews and a niece I haven't seen in a year. Towards that end, I am stopping all my fluid intake until my case is dismissed, effective the afternoon of Friday, November 11th, the 39th day of my hunger strike.
As of Monday November 14th, Mr. Gottesfeld was taken to the hospital after he lost consciousness for the second time. He denied care and was returned to solitary confinement at Donald W. Wyatt Detention Facility in Rhode Island, where he faces punishment for striking following calls between Carmen Ortiz's United States Attorney's Office and the prison.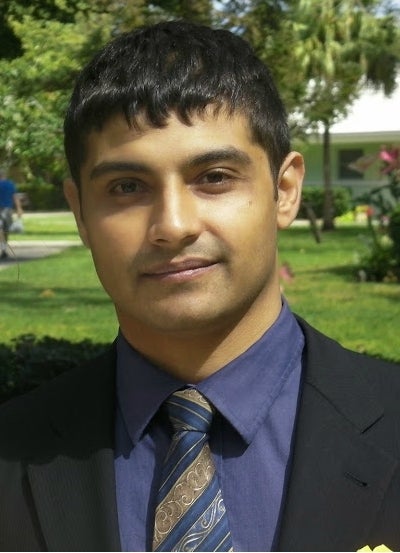 Popular in the Community