Martin Luther King III held a private meeting with President-elect Donald Trump on Monday,
The son of Civil Rights icon Martin Luther King, Jr. told reporters in the lobby of Trump Tower after the meeting that he and Trump spoke mostly about the importance of voting rights.
"We did have a very constructive meeting," King said to reporters in the MSNBC video above.
Instead, King focused on discussing the need for voting reform.
"The seminal right of the modern civil rights movement was the right to vote. My father fought so diligently for it, and certainly John Lewis and many others fought for it as well. It is very clearly that the system is not working at its maximum."
King said he talked with Trump about the possible solution of providing voters with a special government ID. The national voting ID would make it easier for people to vote in states with harsh voter fraud laws that disproportionately affect lower-income people of color.
"[Trump] said that he is going to represent all Americans," King added. "He said that over and over again. I think that we will continue to evaluate that. I think that the nation supports, I believe, that that's his intent but I think also we have to consistently engage with pressure."
Before You Go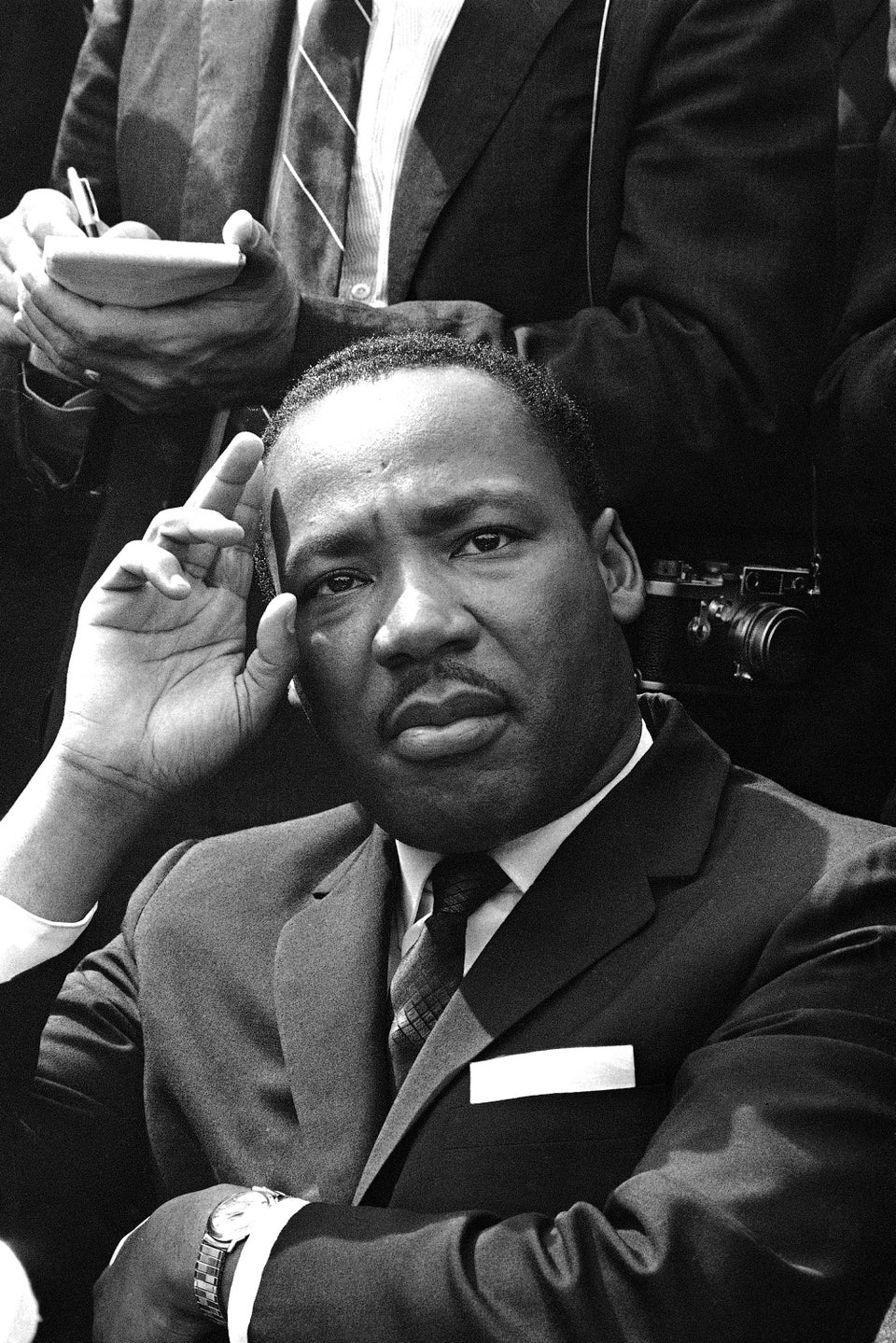 Martin Luther King Jr. Quotes On Faith
Popular in the Community