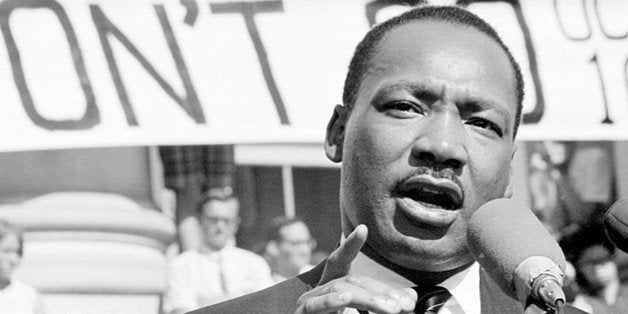 Martin Luther King Jr. was aptly awarded all of the above. Today on the 46th anniversary of his assassination in Memphis, Tennessee, he is being celebrated for the Civil Rights Movement hero that was. Sam Moore, of Sam & Dave, is releasing a song titled, "They Killed A King" in his honor, and tomorrow The National Civil Rights Museum is reopening -- after a 16-month renovation -- at the site of his assassination in Memphis.
Dr. King will always be known for his passion and achievements in the area of civil rights, but it is also worthwhile to remember what made him such a revered public figure was his dedication to numerous causes under the umbrella of human rights. Here are some you may not know Dr. King kept near and dear until his passing.
Sanitation Workers' Rights There is much documentation about Dr. King's work for sanitation workers' rights. In fact, MLK was in Tennessee helping organize the Memphis Sanitation Workers Strike at the time of his assassination in 1968. On the evening before his death, MLK gave his famous Mountaintop speech and urged workers, "we've got to give ourselves to this struggle until the end," to keep fighting for union recognition, and thereby adequate wages and improved safety standards.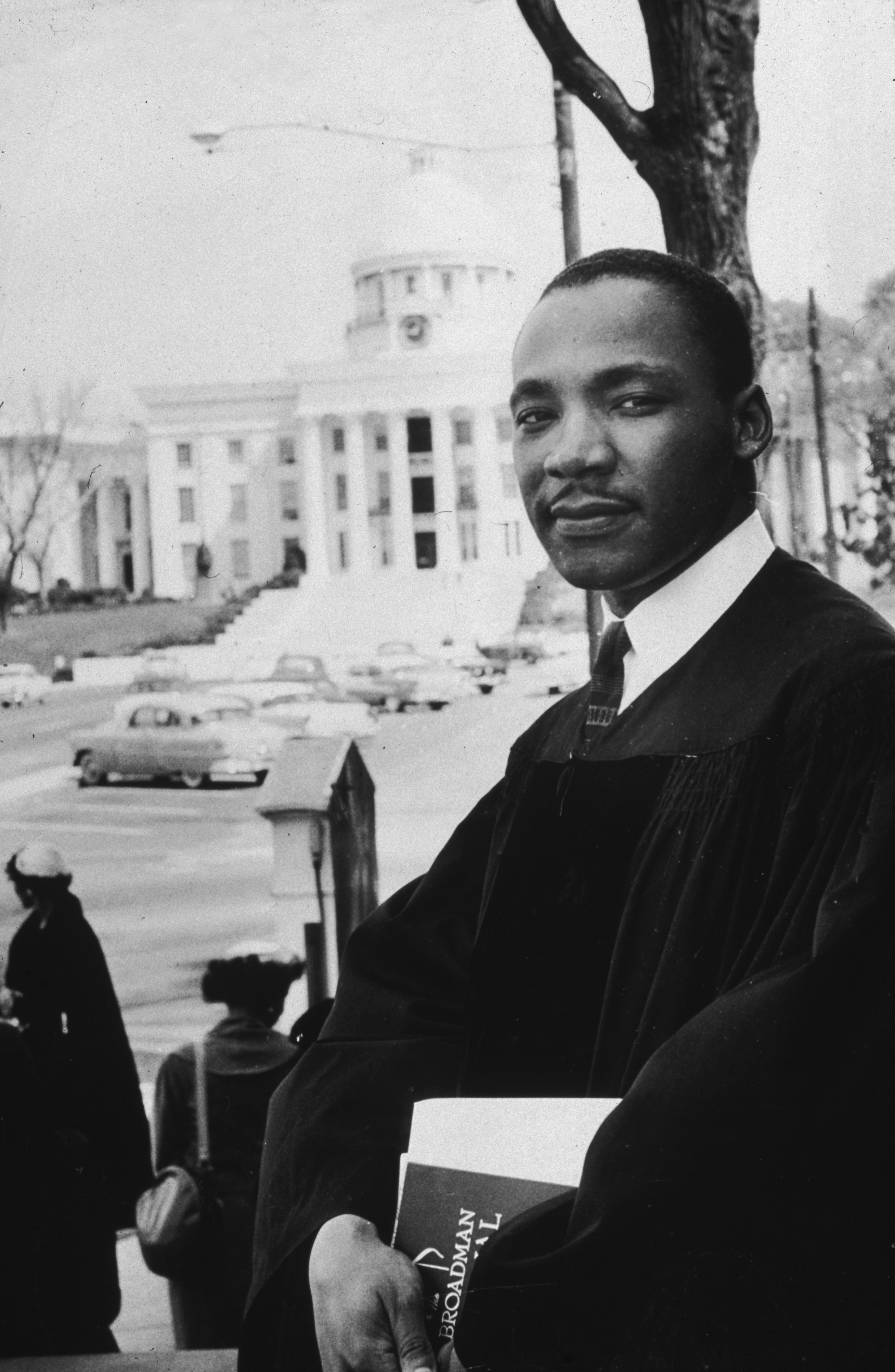 Dr. King not only wanted equal opportunity of education for people of all races, but valuable education for people of all races. It is his opinion that is the only way to find truth and raise a human population with integrity and character:
A great majority of the so-called educated people do not think logically and scientifically. Even the press, the classroom, the platform, and the pulpit in many instances do not give us objective and unbiased truths. To save man from the morass of propaganda, in my opinion, is one of the chief aims of education. Education must enable one to sift and weigh evidence, to discern the true from the false, the real from the unreal, and the facts from the fiction.

The above quote is from "The Purpose of Education" which he wrote in 1947. You can read it in its entirety here.
Advancing Economic Opportunity
Part of MLK's solution to economic inequality in America was a anti-capitalist view for the future of the country. He was criticized for it, but he felt passionately about equal pay and equal rights for workers, and would not be moved on the subject despite acquiring a "socialist" label for his beliefs.
Even from beyond the grave, MLK can tell you in his own words how his non-violent protest principle transfers over to international policy in his famous speech "Why I Am Opposed To The Vietnam War."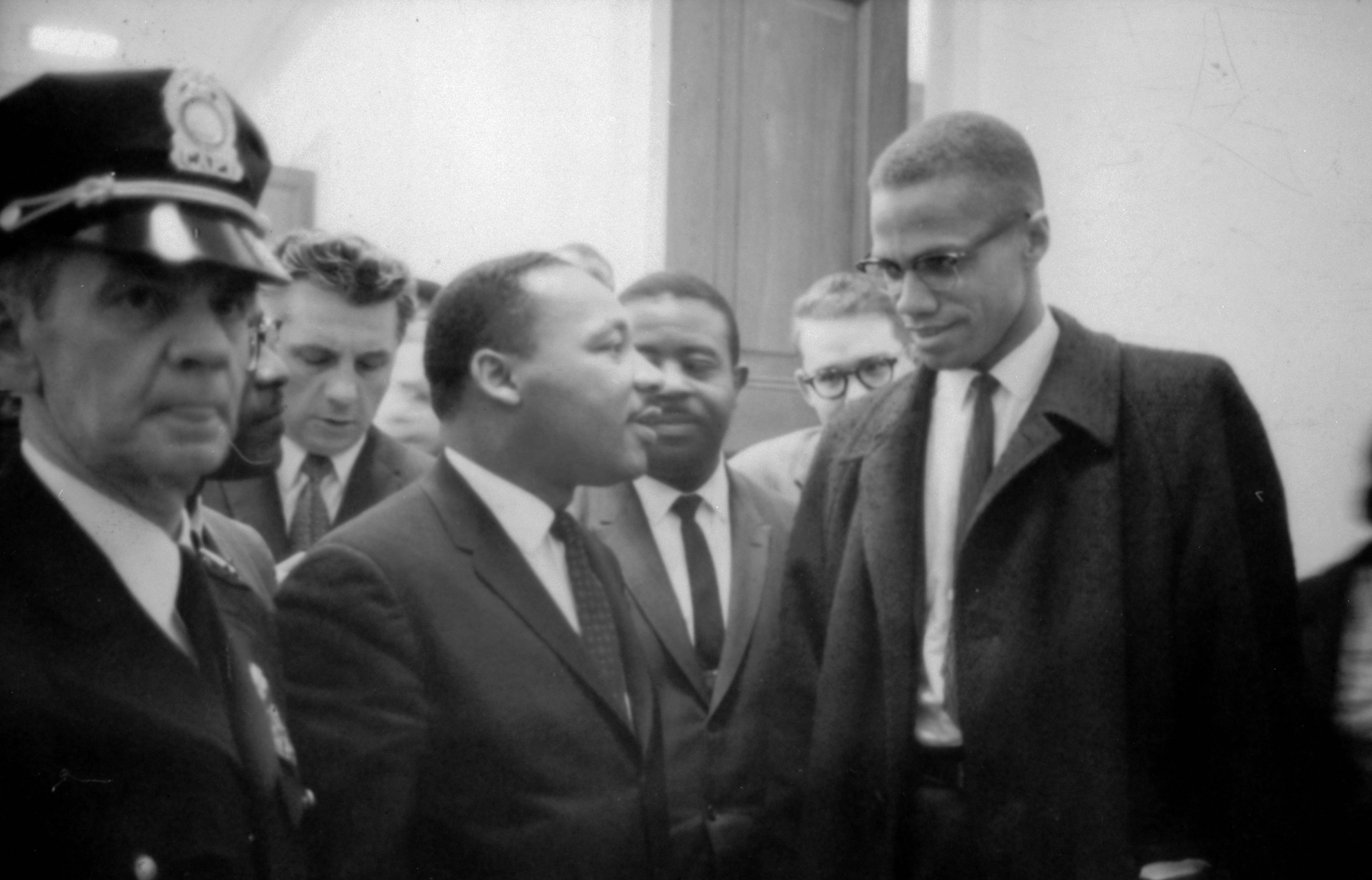 Dr. King was a christian, and a firm believer at that. That did not however, stop him from recognizing shared ideals of social change with people of other faiths, such as Malcolm X, who was Muslim.
During a PBS civil rights series, Coretta Scott King said about her husband, "I know Martin had the greatest respect for Malcolm... I think that if Malcolm had lived, at some point the two would have come closer together and would have been a very strong force."
Human Dignity And Integrity Regardless of MLK's position on pro-life vs pro-choice, Planned Parenthood Federation of America awarded him the PPFA Margaret Sanger Award for "his courageous resistance to bigotry and his lifelong dedication to the advancement of social justice and human dignity" in 1966. His wife Coretta Scott King graciously accepted the award on his behalf.
Was MLK on board with gay rights? CNN pieces together the puzzle of clues left behind in his legacy and closest of family and friends. For starters, Coretta Scott King was an avid gay rights activist.
Congressman John Lewis, a close friend and esteemed Civil Rights Movement colleague of Dr. King -- the youngest speaker at the March on Washington -- discusses the freedom to marry in the video above. He explains that civil rights and equal rights are one and the same, and how he sees "marriage equality as a step, a necessary step, in completing the long, hard struggle what Dr. Martin Luther King called the beloved community."
REAL LIFE. REAL NEWS. REAL VOICES.
Help us tell more of the stories that matter from voices that too often remain unheard.
BEFORE YOU GO
PHOTO GALLERY
Martin Luther King Jr.'s Speeches