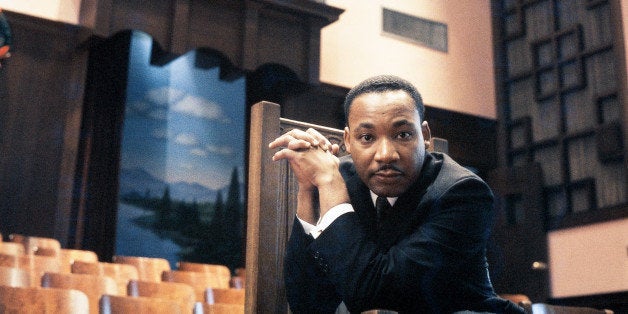 Martin Luther King Jr. was born on January 15, 1929 as Michael King Jr. after his father, a powerful preacher in his own right. King was known as "Little Mike" throughout his childhood, but the name did not last long.
As the story goes, King Sr. joined a group of Baptist ministers on a tour of the Holy Land with stops in Europe. The trip culminated in a week long Baptist World Alliance conference in Berlin, during which the reverend visited many of the historical religious sites in the same land where Martin Luther defied the Catholic Church centuries earlier.
Luther was a Catholic priest and theologian in the 16th century, at a time when the church went largely unchallenged in Germany. The monk became more and more critical of his own institution, particularly the sale of indulgences.
With his "Disputation of Martin Luther on the Power and Efficacy of Indulgences", later known as The Ninety-Five Theses, Luther set the ball rolling for reformation and was excommunicated for his "heresy."
King Sr. returned home from the trip inspired by what he had learned and decided to change both his and his son's names to Martin Luther in honor of the German reformer.
"Name changes have always been part of religious history, used to announce the existence of a 'new person,'" Branch writes.
King probably did not grasp the weight of his new name at the age of five, but for those who revere and love him today, he could be none other than Martin Luther King Jr.
Support HuffPost
The Stakes Have Never Been Higher
Related
Before You Go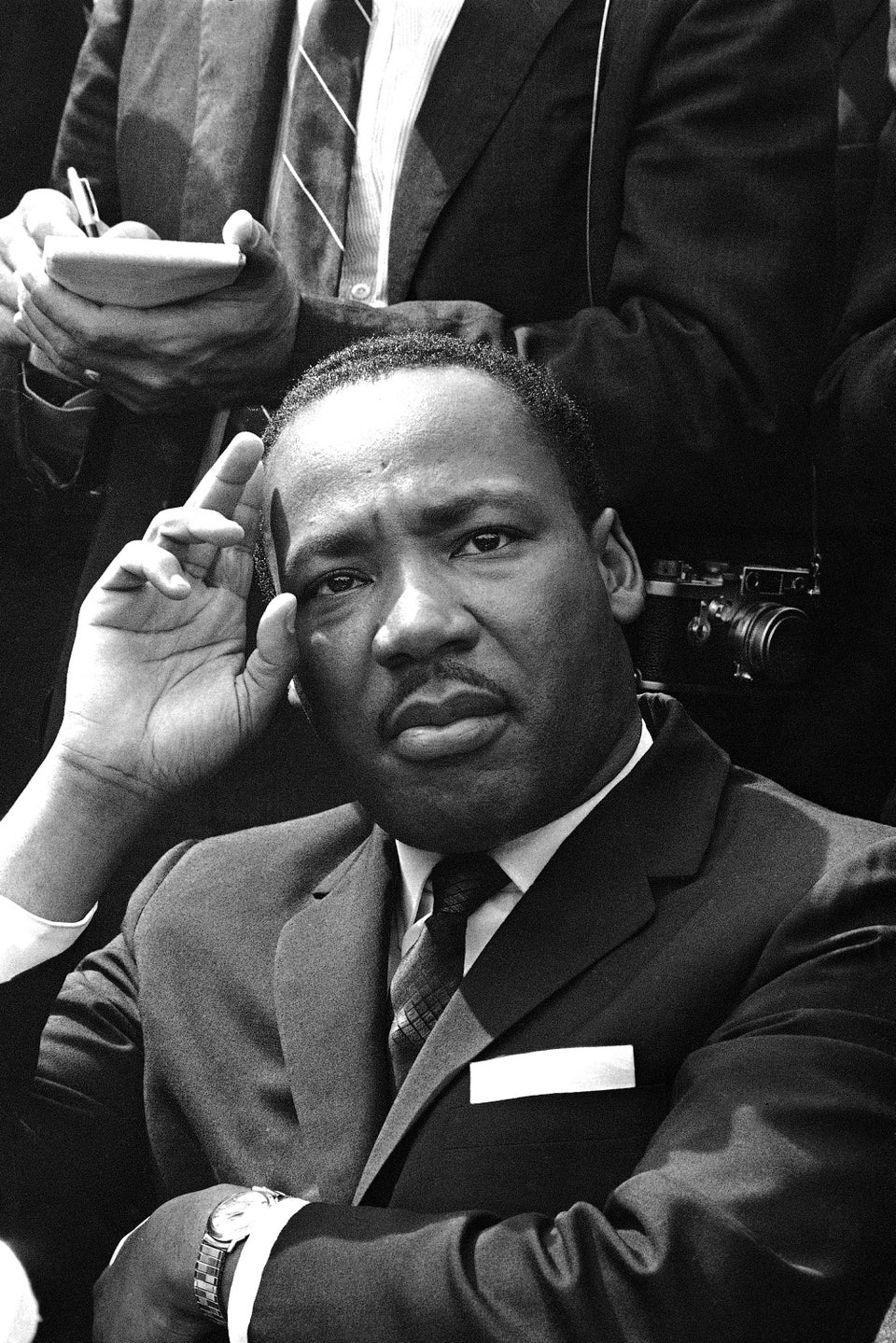 Martin Luther King Jr. Quotes On Faith
Popular in the Community