By 1967, "Star Trek" had been on the air for about a year and had amassed quite the following. Nichelle Nichols was one of the stars of the series -- one of the first black women to have a lead role on television -- and despite the show's success, the actress was planning to quit to pursue a different opportunity.
Then she spoke with Dr. Martin Luther King, Jr.
The legendary civil rights leader was a fan of "Star Trek," and had requested a meeting with Nichols. As Nichols tells "Oprah: Where Are They Now?", she was floored when she walked into the room and saw the man who was leading racial change throughout the country with his peaceful activism.
"I went, 'Oh, my God, there's Dr. King,'" she recalls.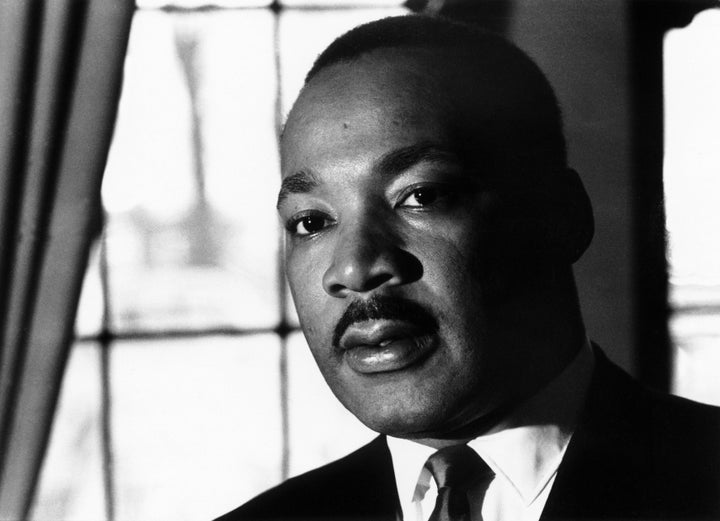 At the time, Nichols was planning to leave her TV role for Broadway, where she had been offered a part, and the one-time vocalist was determined to embark on the new adventure.
"Hell or high water wasn't going to stop me," Nichols says. "Only Dr. King did."
"He said, 'You can't [quit]. You can do it at another time, but at this time, you have an obligation … to a million and a half black people and twice as many white people, and a few yellow, brown, orange and green people. You were first on television. You changed the face of television forever,'" Nichols says. "He said, 'But right now, if you leave, it's as though you were never there. You haven't been there long enough.'"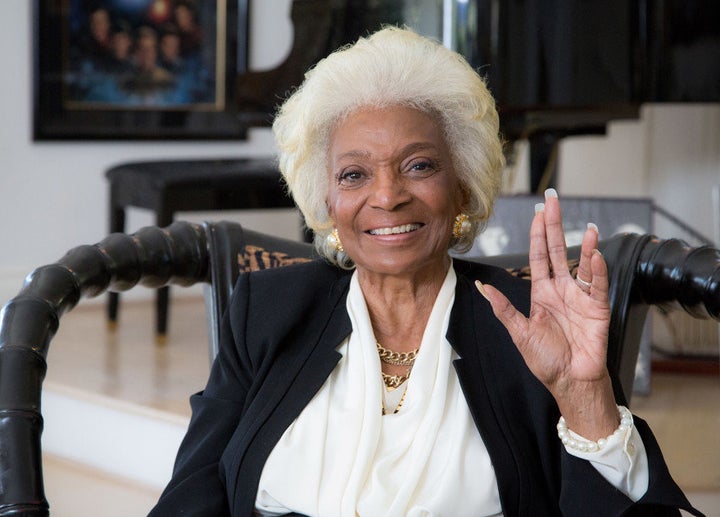 Initially, Nichols wasn't happy with the idea of letting her Broadway opportunity pass her by.
Soon, however, Nichols began to understand that she was representing more than just herself when she appeared as Lieutenant Uhara.
"I started thinking about it, and I [realized], it's not about me," Nichols says. "It's about us."
"Oprah: Where Are They Now?" airs Saturdays at 10 p.m. ET on OWN.
PHOTO GALLERY
Martin Luther King Jr. Quotes On Faith
Calling all HuffPost superfans!
Sign up for membership to become a founding member and help shape HuffPost's next chapter