 There is strength in style--the civil-rights movement is a perfect example.

"Style, after all, plays the role of silent orator in most every form of protest. And as civil-rights advocates fought for their humanity, self-definition was a fundamental goal. Fashion was essential."
The clothes worn by African American leaders and supporters during the movement were just as refined, sophisticated and inspiring as the way they fought for equality.
Martin Luther King Jr. knew when to hang up his sharp suits for a more causal style statement. Malcolm X was dashing in his black rimmed glasses and white bow tie while speaking at a rally. Angela Davis glowed in her larger-then-life afro. Rosa Parks even looked beautifully pulled together in a skirt suit during her infamous bus boycott arrest and mugshot.
So, in celebration of MLK Day here's a look at some of our favorite fashion forward snapshots from the movement. Enjoy!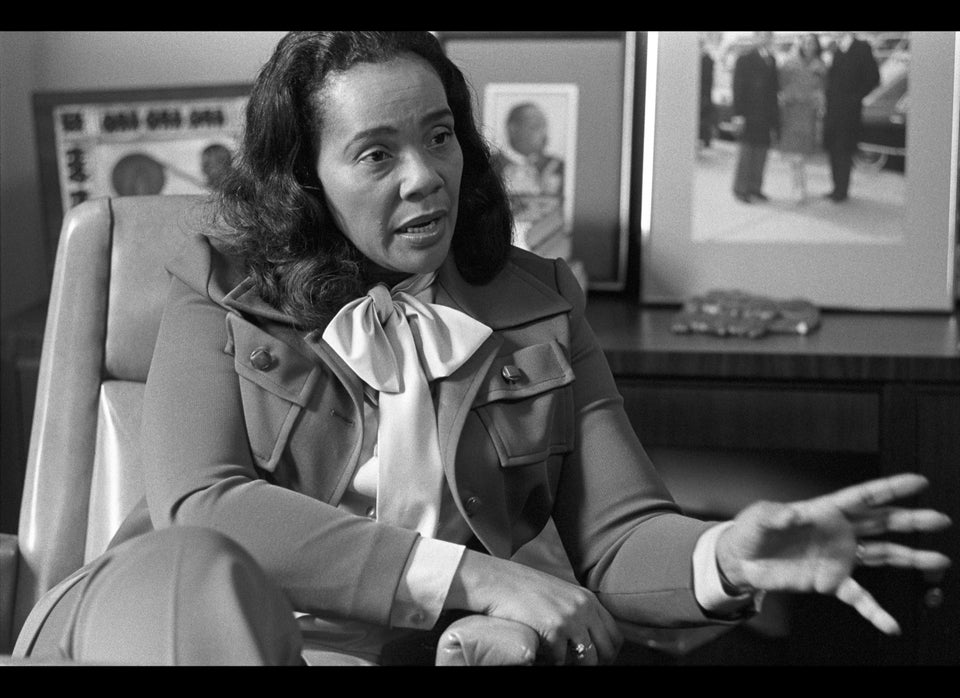 Popular in the Community