WASHINGTON -- In one of his final acts as governor of the state of Maryland, Martin O'Malley has commuted the sentences of four death row inmates to life without parole.
The likely 2016 Democratic presidential candidate helped shepherd in the abolition of the death penalty in his state in 2013, arguing that it wasn't a deterrent for criminals, could end up being applied to innocent people, and was far more costly to the state than other punishments. But the change left in effect sentences that had already been issued, meaning that four people in Maryland convicted of murder remained on death row.
On Wednesday morning, O'Malley changed that, echoing an argument from the state's attorney general that it might be illegal for the state to go forward with the death penalty sentences now that the law has been changed. O'Malley said in a statement that he spoke with the family members of the victims of the murderers prior to deciding to commute their sentences. He added the following:
The question at hand is whether any public good is served by allowing these essentially un-executable sentences to stand.

In my judgment, leaving these death sentences in place does not serve the public good of the people of Maryland — present or future.

Gubernatorial inaction — at this point in the legal process — would, in my judgment, needlessly and callously subject survivors, and the people of Maryland, to the ordeal of an endless appeals process, with unpredictable twists and turns, and without any hope of finality or closure.

In the final analysis, there is one truth that stands between and before all of us. That truth is this — few of us would ever wish for our children or grandchildren to kill another human being or to take part in the killing of another human being. The legislature has expressed this truth by abolishing the death penalty in Maryland.

For these reasons, I intend to commute Maryland's four remaining death sentences to life without the possibility of parole.

It is my hope that these commutations might bring about a greater degree of closure for all of the survivors and their families
Unlike O'Malley, incoming Maryland Governor Larry Hogan is a Republican. But he indicated during the campaign that he would not likely ask the state's legislature to reinstate the death penalty.
Before You Go
Lethal Injection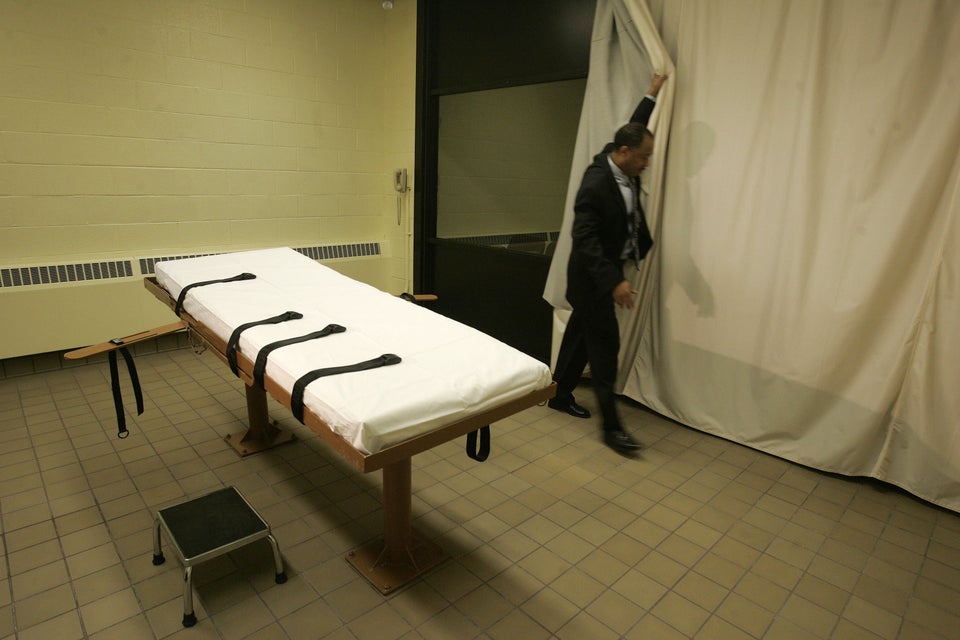 Gas Chamber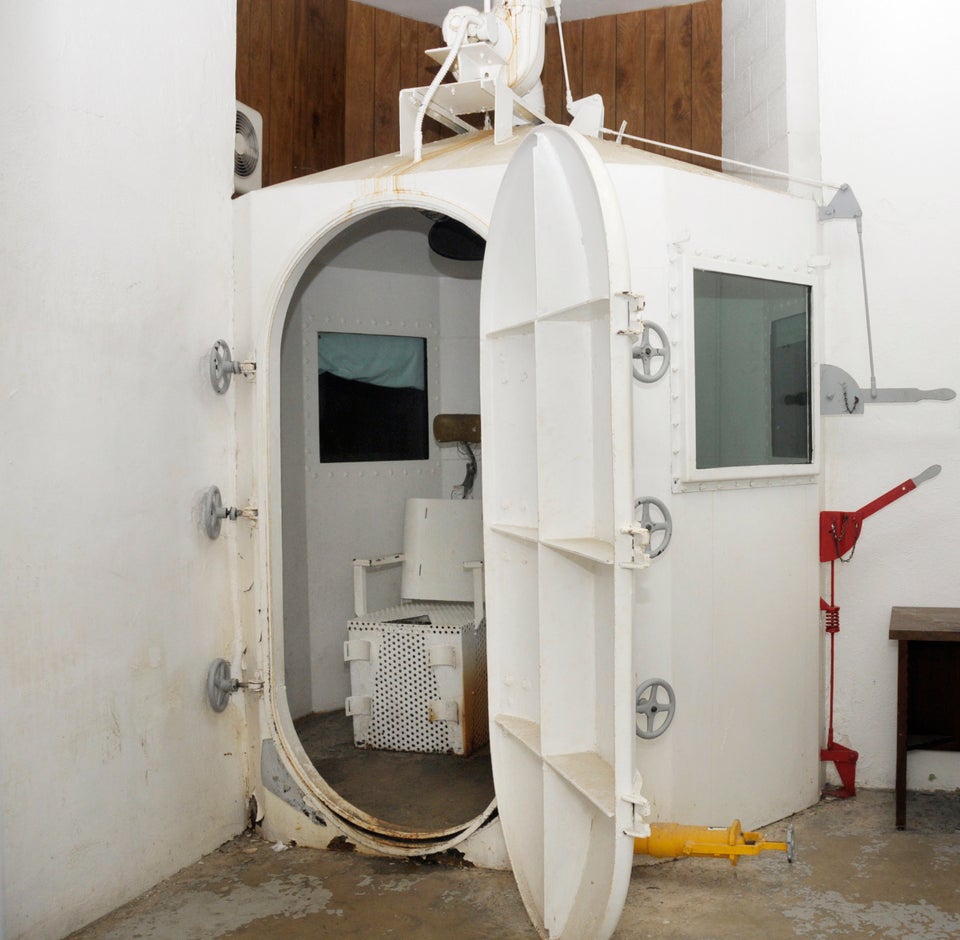 Electric Chair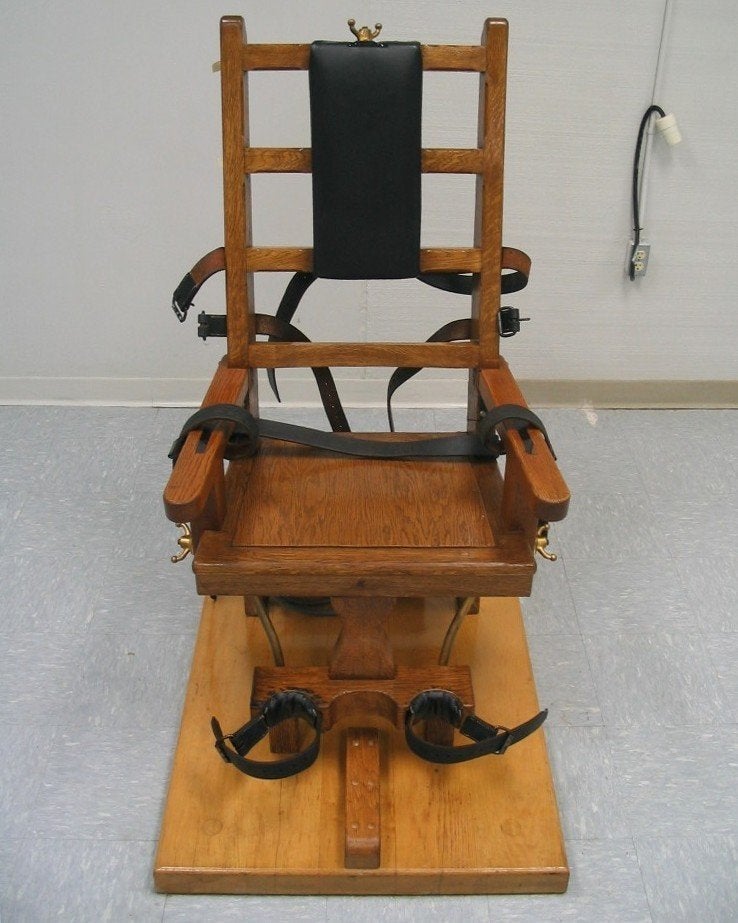 Hanging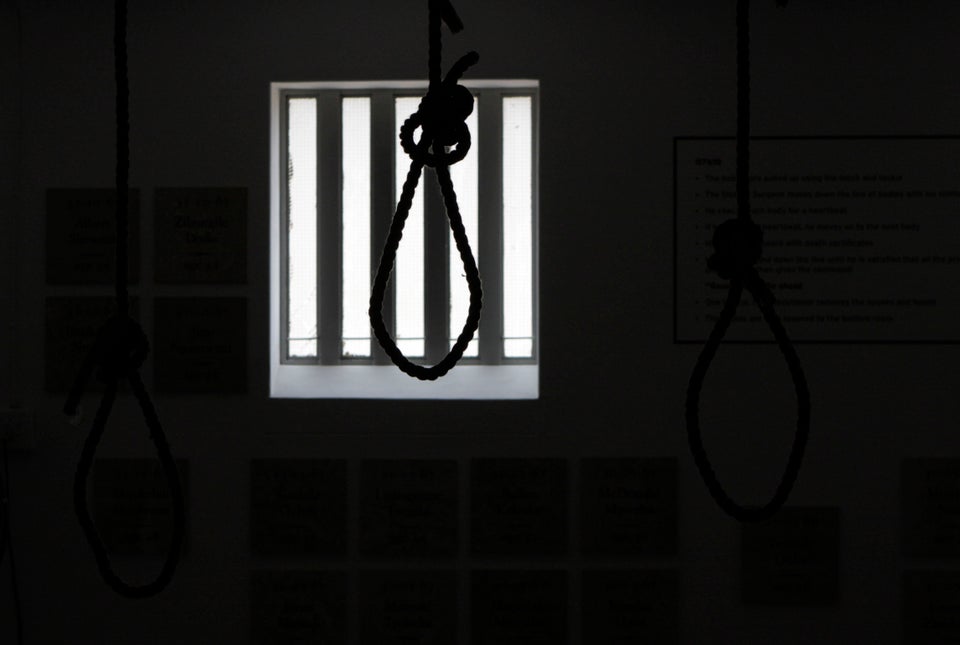 Firing Squad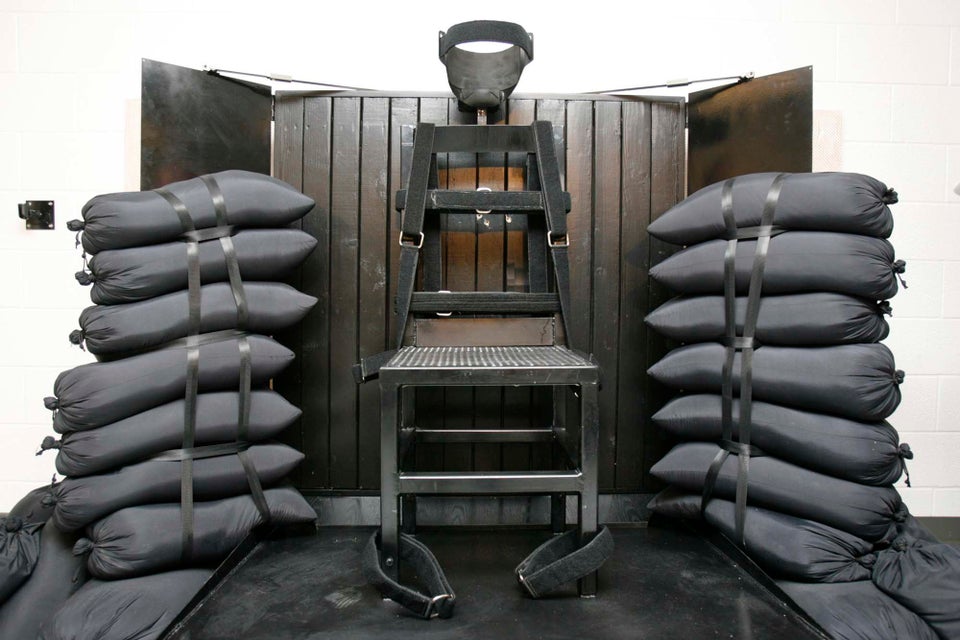 Beheading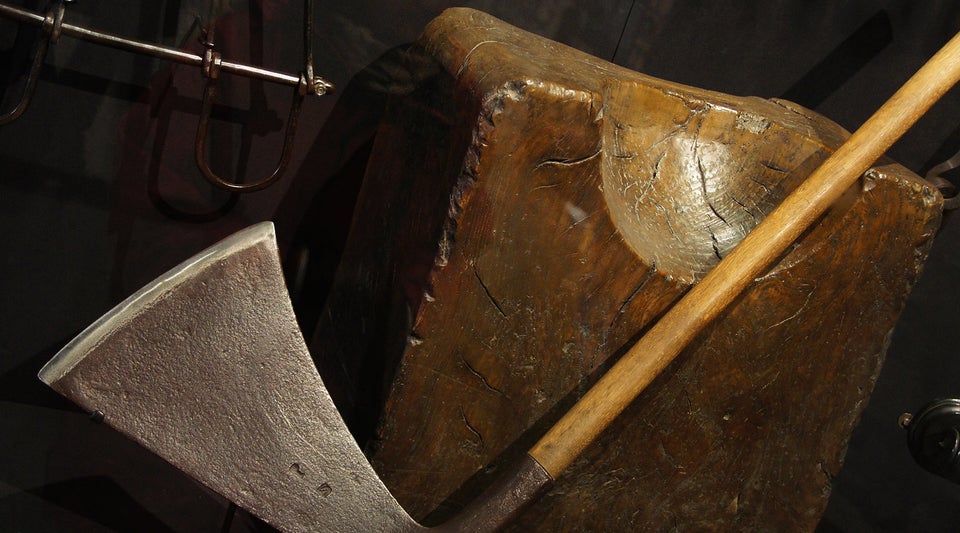 Guillotine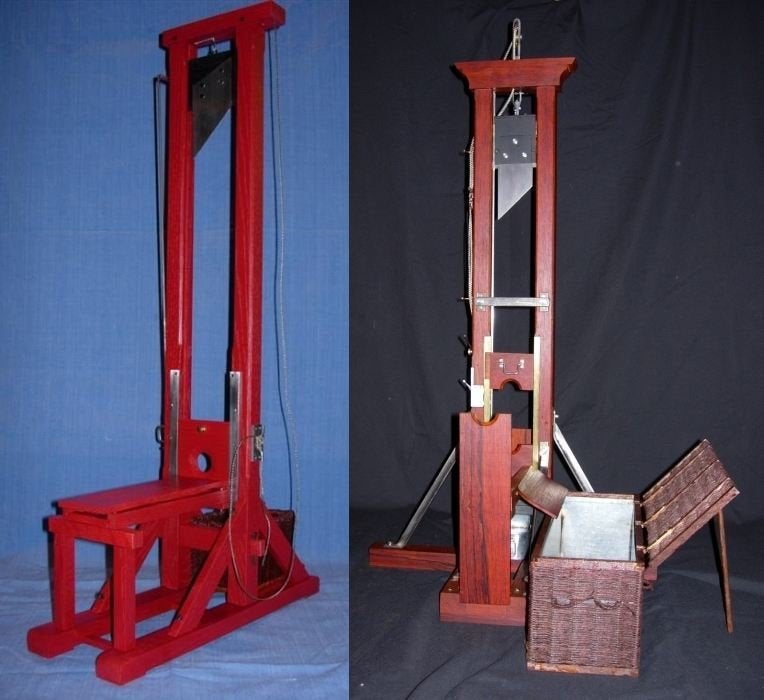 Kauko via Wikimedia Commons
Hanging, Drawing and Quartering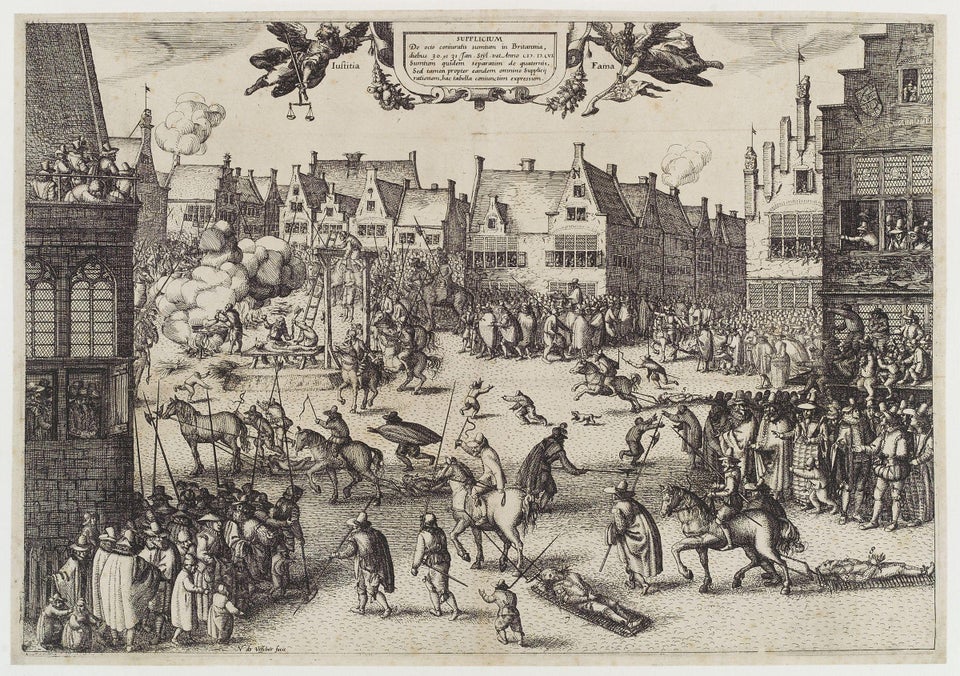 Slow Slicing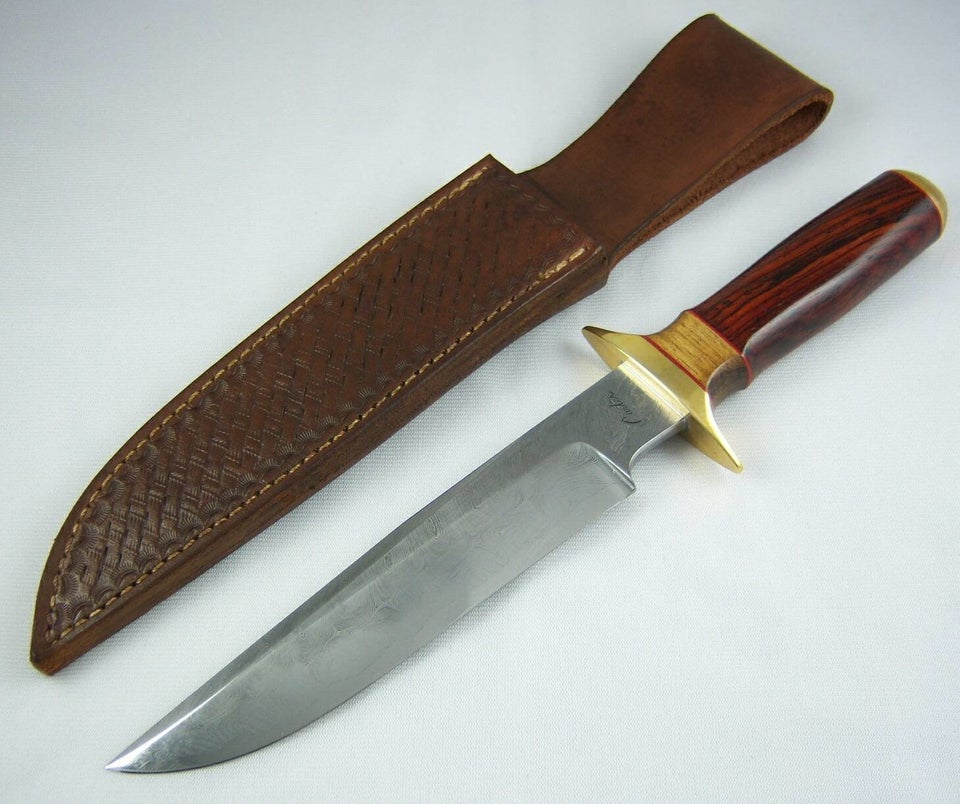 Carter Cutlery/Wikimedia Commons
Boiling Alive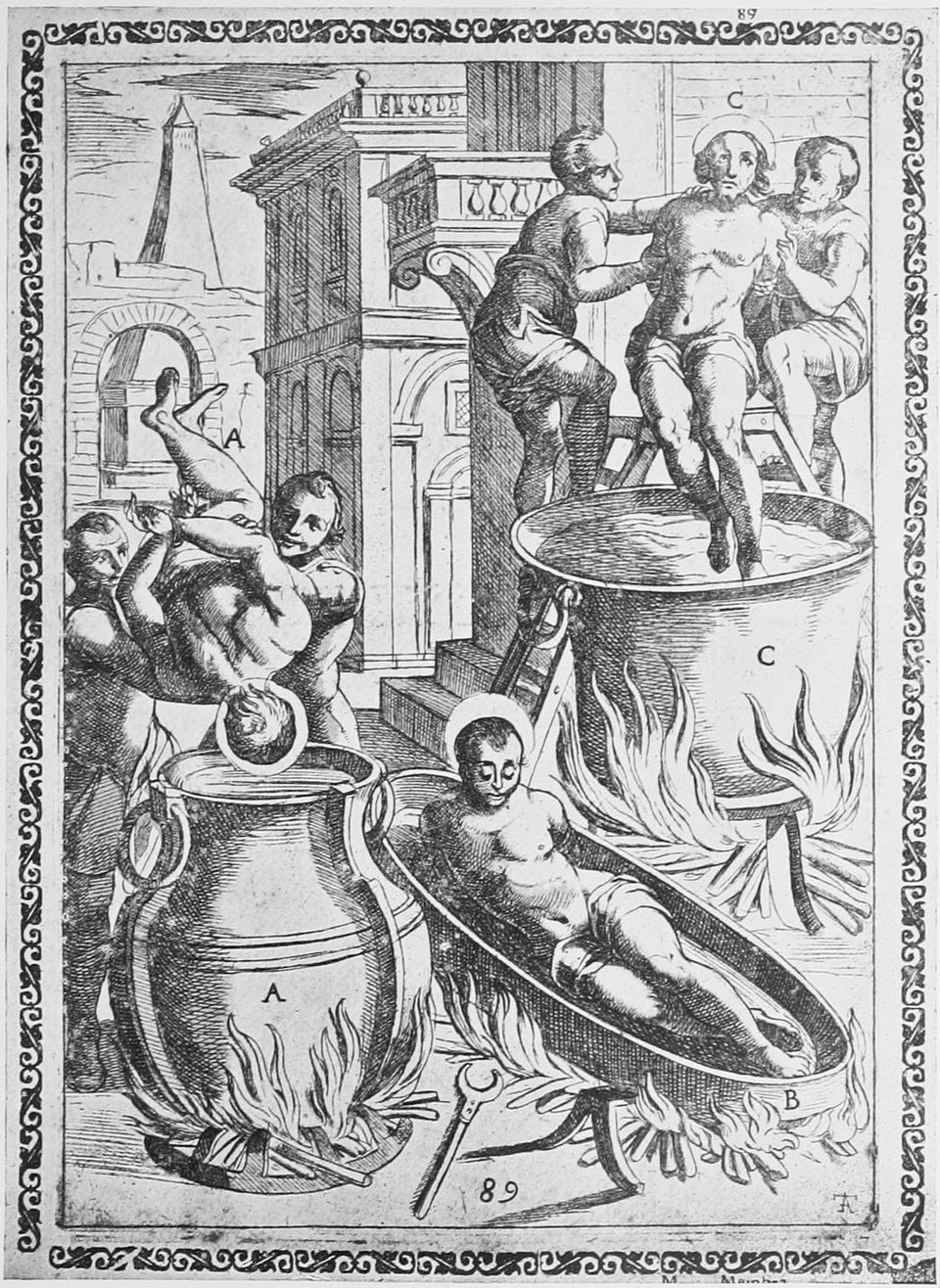 Crucifixion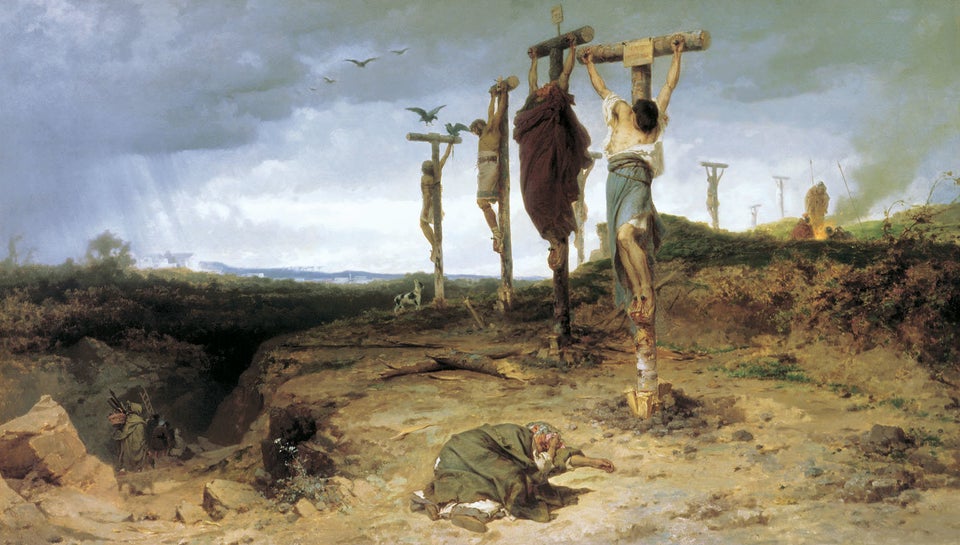 Burning Alive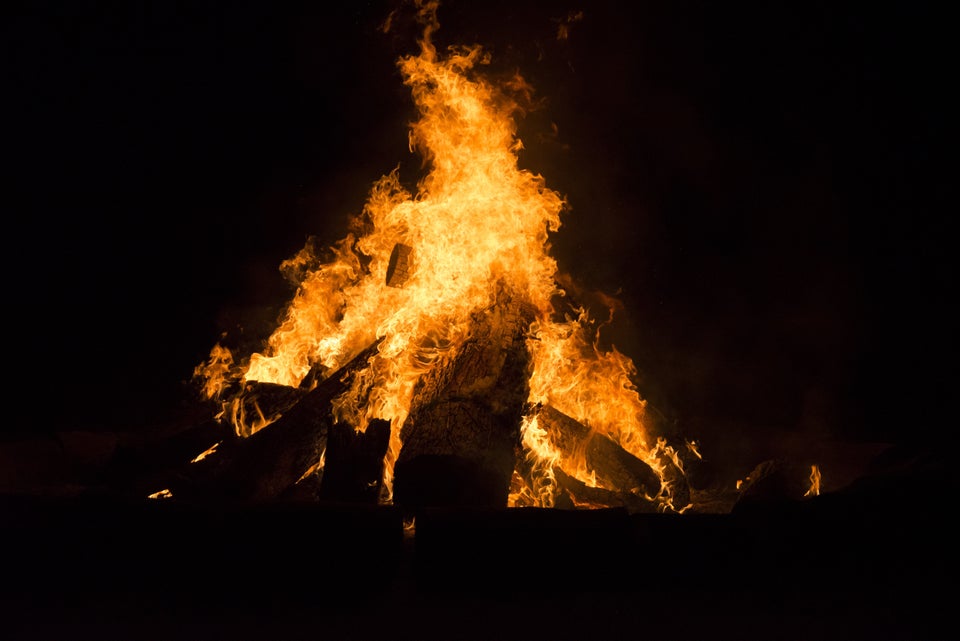 Pat Canova via Getty Images
Live Burial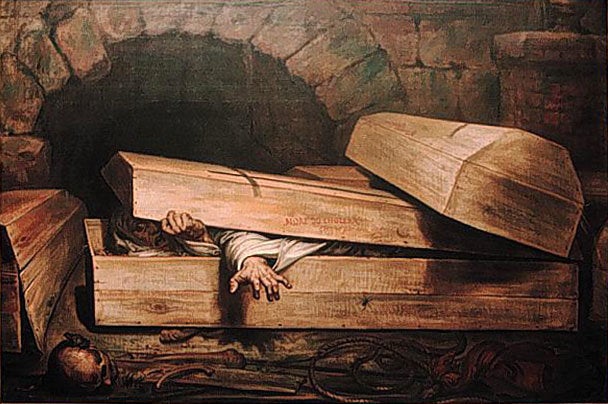 Antoine Wiertz/Wikimedia Commons
Stoning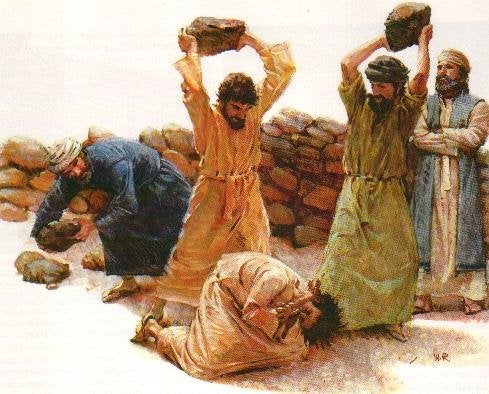 Crushing By Elephant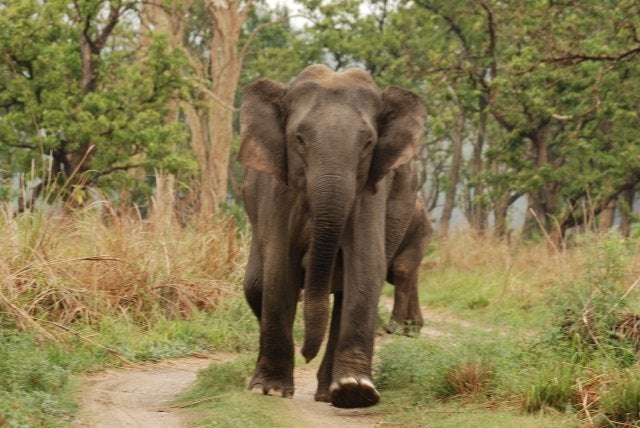 Flaying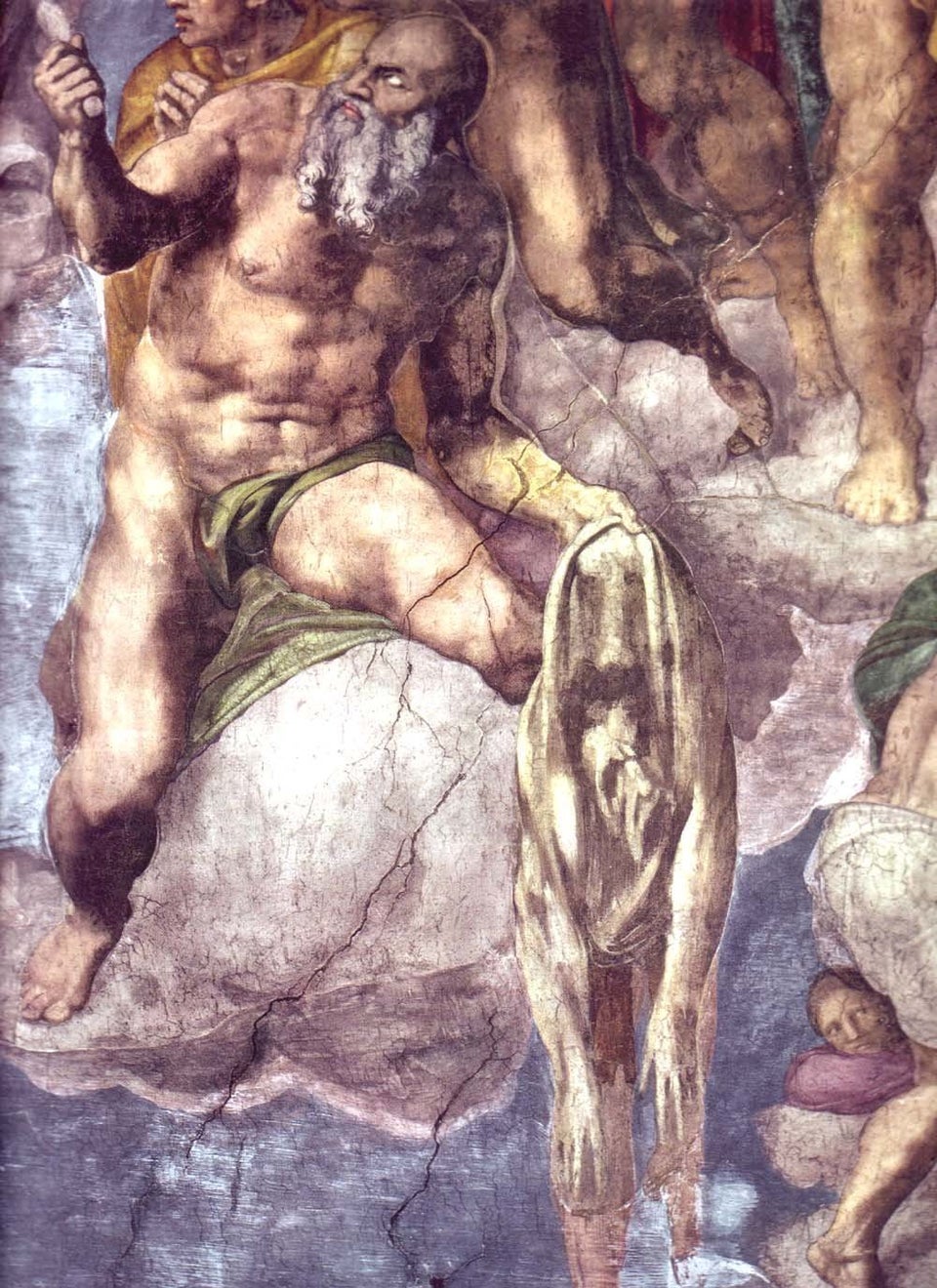 Michelangelo/Wikimedia Commons
Impalement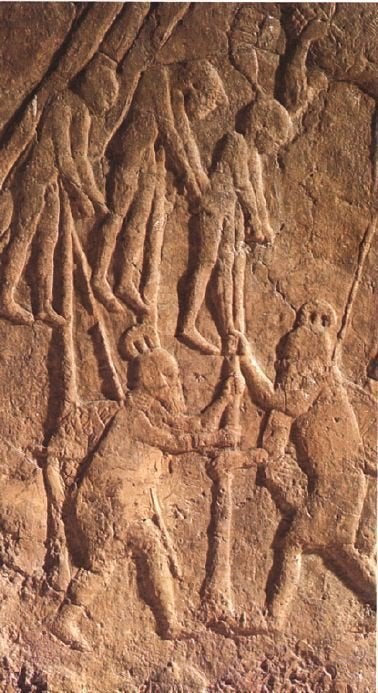 Popular in the Community