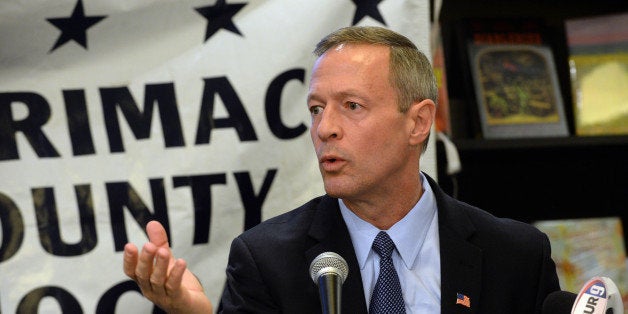 Former Maryland Gov. Martin O'Malley (D) continued to position himself to the left of Hillary Clinton on financial regulation this weekend and called for the reinstatement of a key piece of regulatory legislation that was repealed under President Bill Clinton.
O'Malley also said that Democrats shouldn't shy away from standing up for Wall Street regulation.
"I can tell you when it comes to reform of Wall Street, I think that we would make a mistake as a party if we held ourselves out as becoming some kind of a version of Dodd-Frank Lite," he said, according to The New York Times, referencing the 2010 financial reform law that Republicans have repeatedly tried to weaken.
O'Malley made similar remarks speaking last weekend in South Carolina, where he said that Democrats should "be very clear" about their position on Wall Street regulation.
"Trying to find ways to make sure that nobody's feelings are hurt when we talk about re-invigorating and making more robust the regulation of Wall Street so that rank speculation and gambling with other people's money does not once again wreck our economy and our common good, you have to be very clear about the beliefs we share and the best way forward," he said, according to The Washington Post.
Sen. Elizabeth Warren (D-Mass.) has also called for Congress to reinstate Glass-Steagall.
Some have suggested that O'Malley's best chance of beating Clinton, heavily favored to win the Democratic nomination, is by running to her left. The comments help distinguish O'Malley from Clinton, viewed by many in the party to be cozy with Wall Street.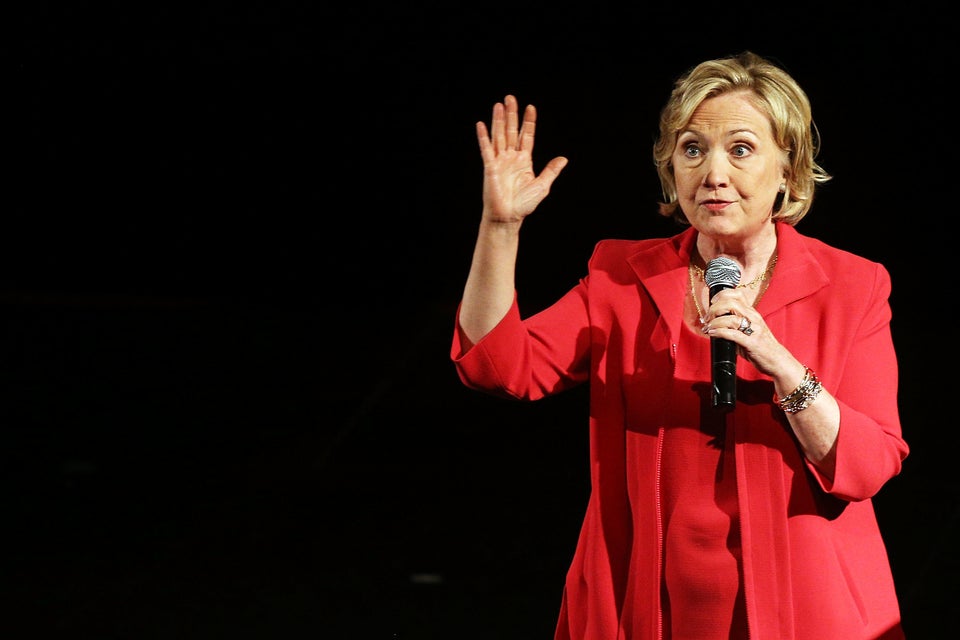 Potential 2016 Presidential Contenders