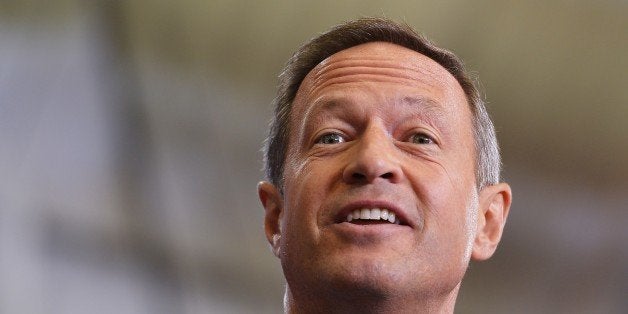 Maryland Gov. Martin O'Malley (D) will campaign with Democratic candidates for Congress and governor in Iowa this weekend.
According to a tweet posted by O'Malley on Friday, he will be campaigning for state Sen. Jack Hatch for governor, Rep. Bruce Braley for U.S. Senate and state Sen. Staci Appel for the U.S. House:
O'Malley will also launch a "canvass kick off" with state party volunteers and will give the keynote speech at the 2014 Iowa Democratic Party State Convention on Saturday.
HuffPost Pollster, which combines all publicly available polling data, shows Braley almost tied with state Sen. Joni Ernst (R), and Hatch trailing incumbent Gov. Terry Branstad (R):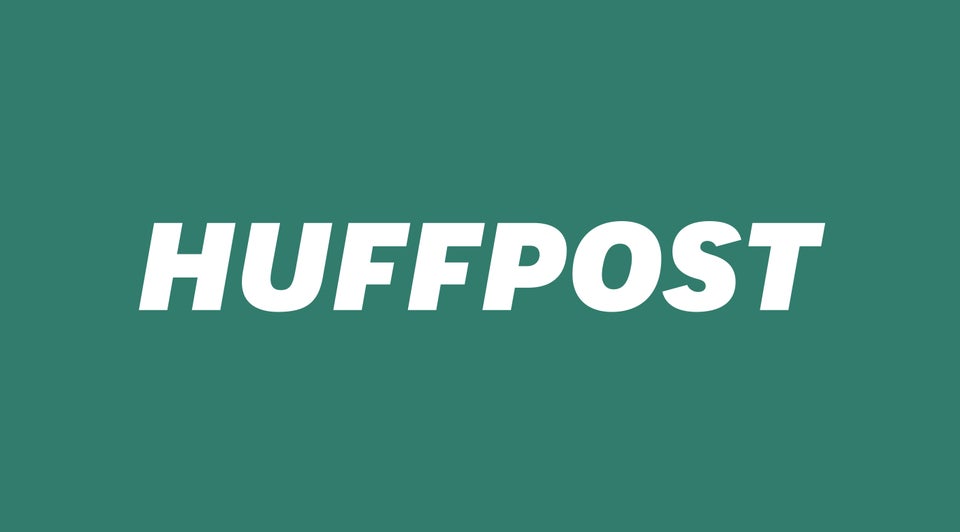 Movie & TV Presidents: Fantasy Iowa Caucus(CLONED)