Maryland Gov. Martin O'Malley (D) is expected to sign a marijuana decriminalization bill passed by the Maryland General Assembly Monday, the Washington Post reports.
In January, O'Malley said he was "not much in favor" of legalizing marijuana for recreational use.
"We've seen what drug addiction has done to the people of our state, to the people of our city," O'Malley said on the Marc Steiner Show, according to the Baltimore Sun.
But O'Malley seems to have changed his tune. One of his aides told the Post he would formally announce his support for Senate Bill 364, which decriminalizes possession of small amounts of weed by reducing the penalty for possessing less than 10 grams from a criminal offense to a civil offense.
Under a bill that passed the House of Delegates on Saturday, the act of possession would still be considered illegal. The civil fine would be $100 for a first offense, $250 for a second offense and $500 for any offenses thereafter.

A similar bill passed the Senate last month. The Senate is expected to sign off later Monday on changes made by the House.
Before You Go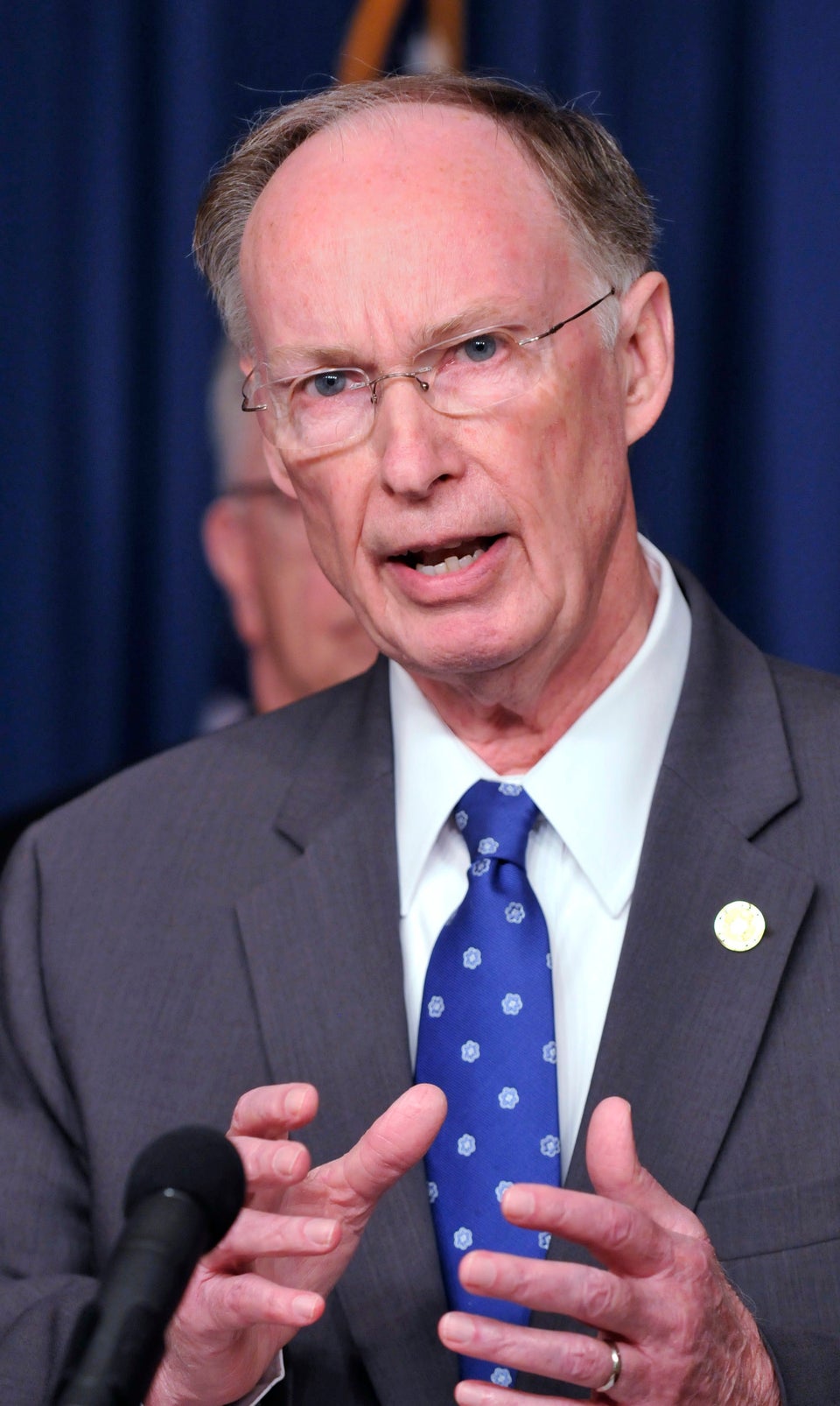 United States Governors
Popular in the Community