WASHINGTON -- Former Maryland Gov. Martin O'Malley (D) spoke about his potential run for the Democratic presidential nomination on Sunday, seeming to take a shot at the idea of another Clinton in the White House.
"Let's be honest here, the presidency is not some crown to be passed between two families. It is an awesome and sacred trust to be earned and exercised on behalf of the American people," O'Malley said in an interview on ABC's "This Week."
O'Malley, who was chair of Hillary Clinton's Maryland campaign when she was running for the Democratic presidential nomination in 2007, said on Sunday he then thought Clinton was the best nominee "for those times."
"I believe that there are new perspectives that are needed in order for us to resolve the problems that we face as Americans and also the problems we face as people on this planet, and I believe that new perspective and new leadership is needed," O'Malley said.
Before You Go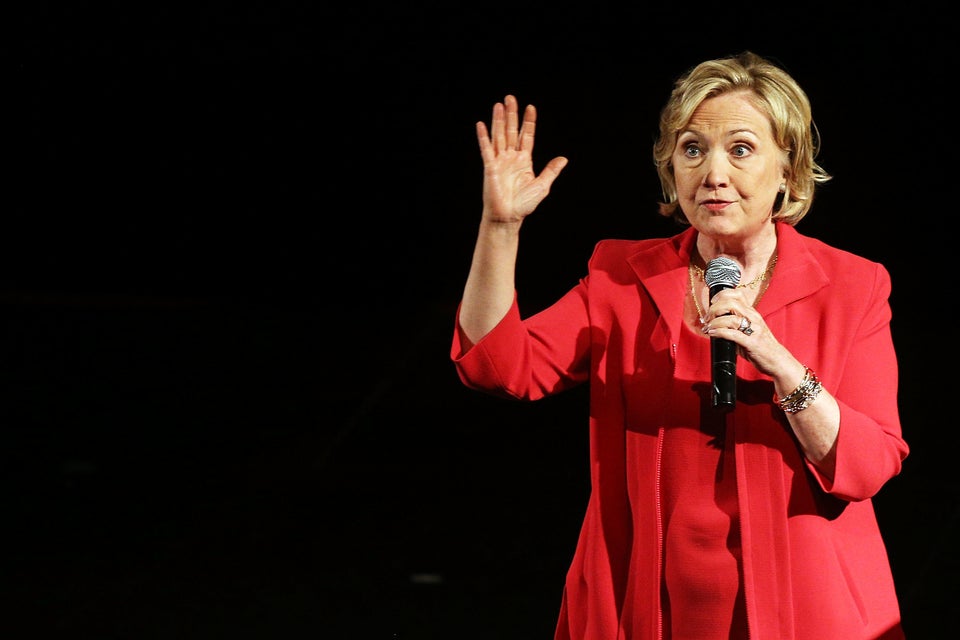 Potential 2016 Presidential Contenders
Popular in the Community