Democratic presidential candidate Martin O'Malley may have some bad blood toward a major pop star who is showing support for one of his rivals.
On Tuesday morning, he paid a visit to ABC's "The View" and brought his emerald green guitar along.
The roundtable asked him to play a song, to which he replied: "Katy Perry, I'm told, is doing a benefit concert for one of my opponents in Iowa, so in response I thought I'd offer this up for Taylor Swift."
Cue the chorus to Swift's hit song "Bad Blood."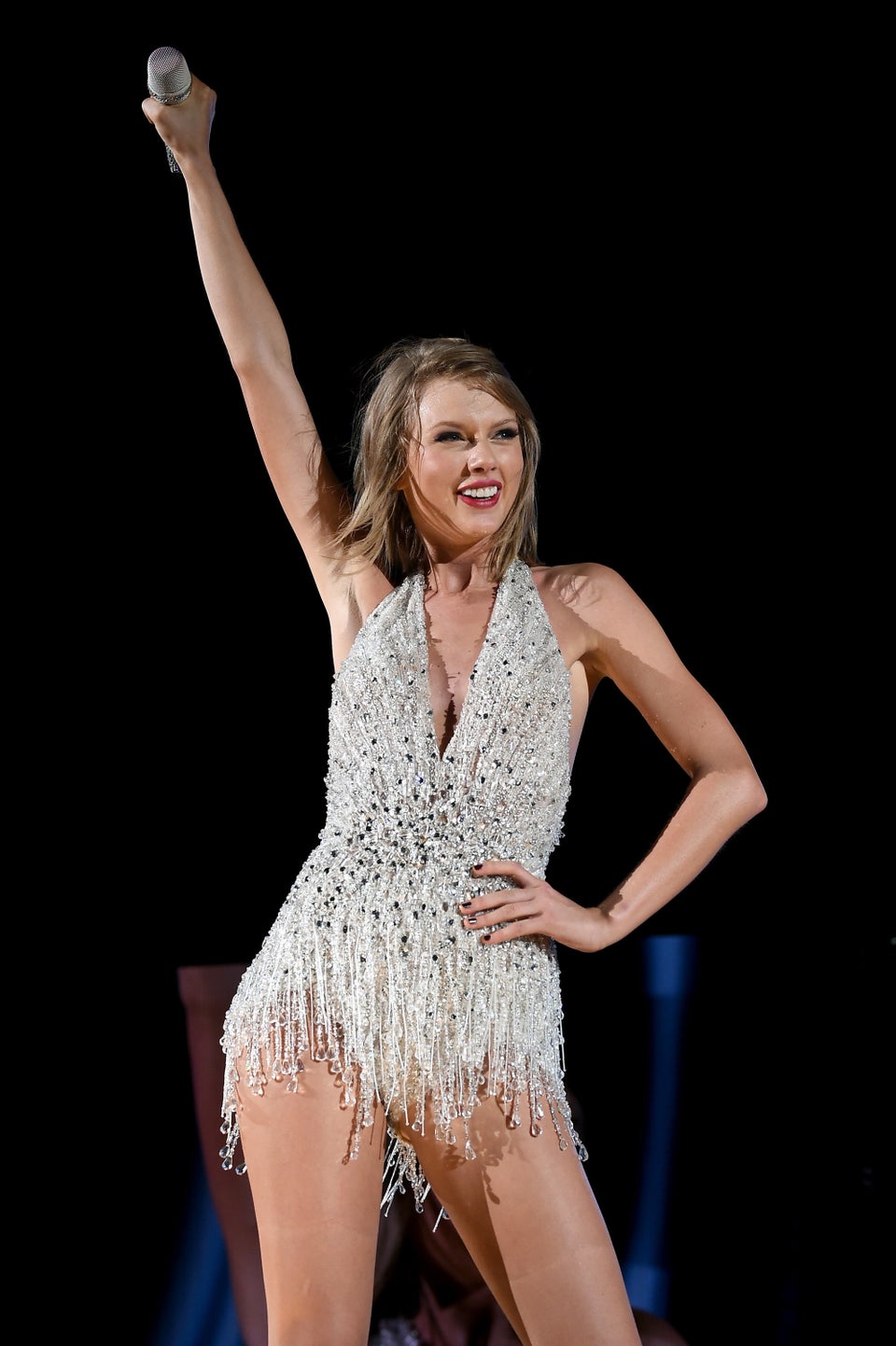 Taylor Swift's '1989' Tour
Popular in the Community