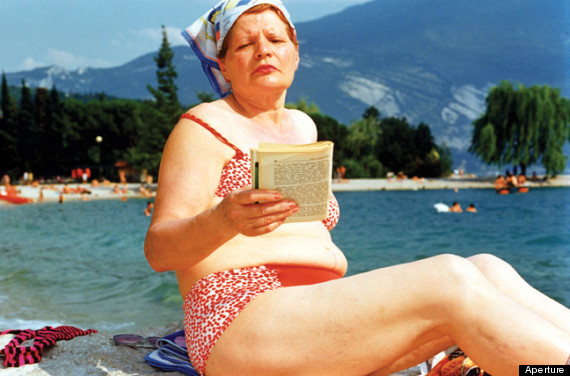 Parr has relied on this documentary impulse in his work over the decades. His over-saturated images of suburban life in England cast an ambivalent portrait of his fellow countrymen -- both beautiful and grotesque.
In a newest exhibit and upcoming book from the Aperture Foundation, "Life's A Beach," Parr's photos of sunbathers from all across the globe maintain a balance between raw honesty and saturated colors. Exposed and unmasked, the bare bodies offer portraits of vacationers caught in private moments under the same sun.
Scroll through the slideshow below to see how beach-goers spend their holidays in countries all over the world. Let us know what you think of Parr's summer shots in the comments.
Before You Go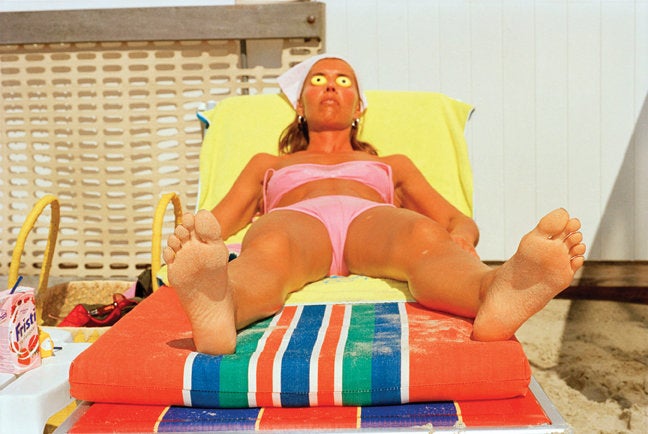 'Life's A Beach'
Popular in the Community