Martin Pistorius was just 12 years old when he fell into a vegetative state due to a rare illness. Having been given a fatal prognosis, it was unexpected when, at 16, Pistorius' mind became active again, and, eight years later, for him to regain full consciousness.
Today, Pistorius is married and works as a web designer in England. While he's still unable to speak, he's written a memoir, Ghost Boy, chronicling his agonizing time of being mentally-conscious while still confined to a vegitative state.
Paralyzed from all forms of self expression, the experience led Pistorius' to establish an unwavering relationship with God. He explained further in a HuffPost Live conversation on Wednesday:
"There were many times I felt utterly alone even if there were people around me, however I always seem to pause when making that statement because while a part of me experienced the extreme loneliness and isolation, another part of me always felt the presence of the Lord."
Unable to communicate with others, Pistorius recalled that he found himself "talking to God," his only option for dialogue-driven interaction.
Sign up here for Live Today, HuffPost Live's morning email that will let you know the newsmakers, celebrities and politicians joining us that day and give you the best clips from the day before!
Before You Go
Charles Darwin (1809-1882)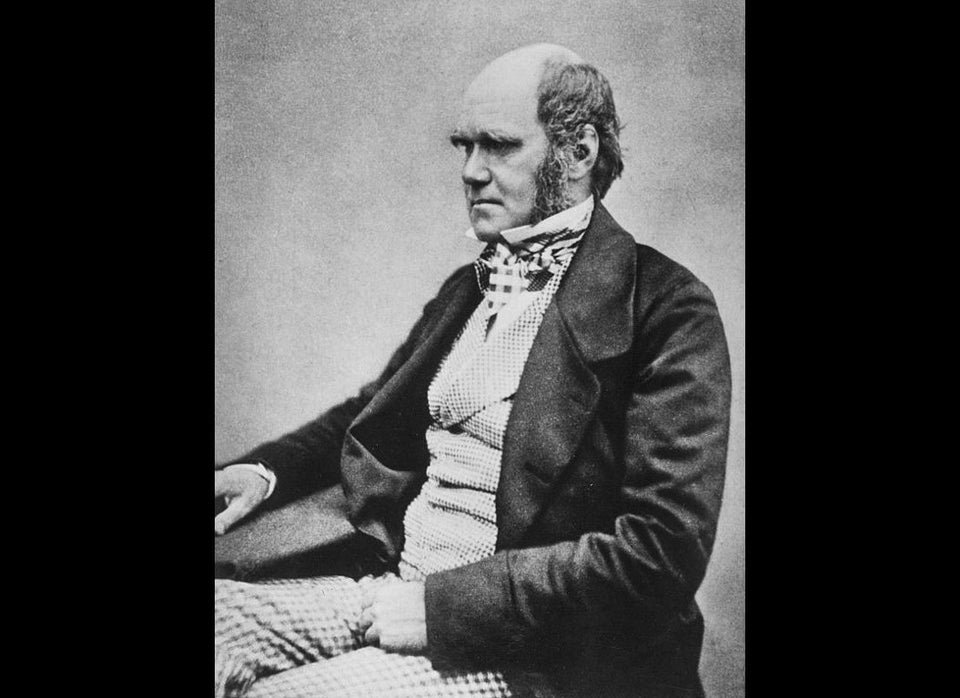 Carl Sagan (1934-1996)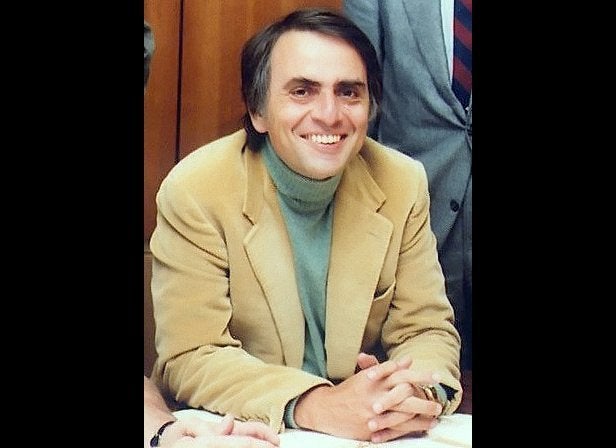 Max Planck (1858-1947)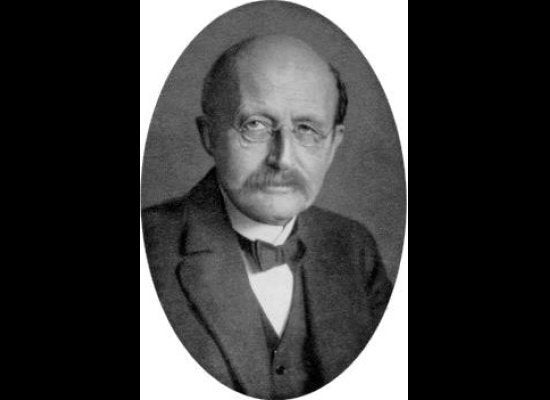 Erwin Schroedinger (1887-1961)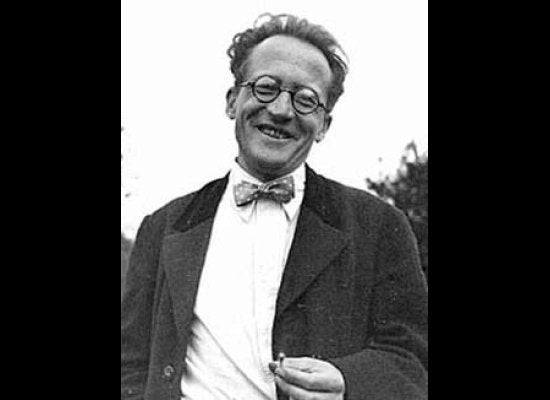 William H. Bragg (1862-1942)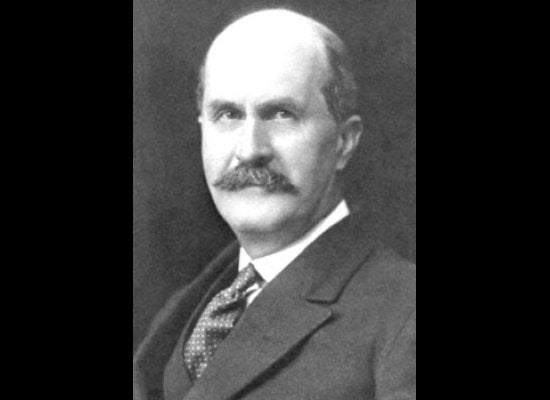 Richard Feynman (1918-1988)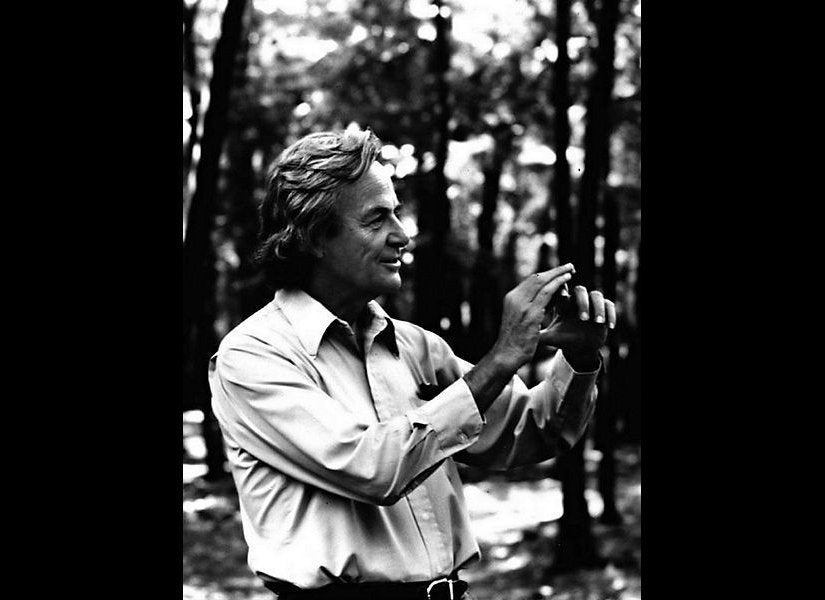 Wernher Von Braun (1912-1977)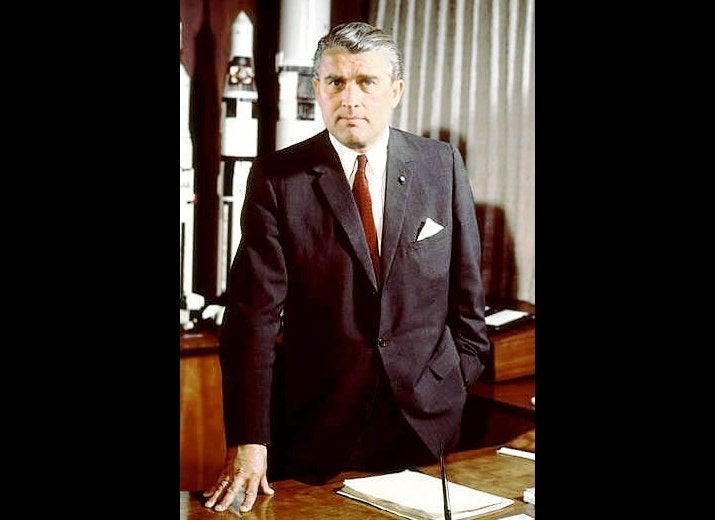 Nevill Mott (1905-1996)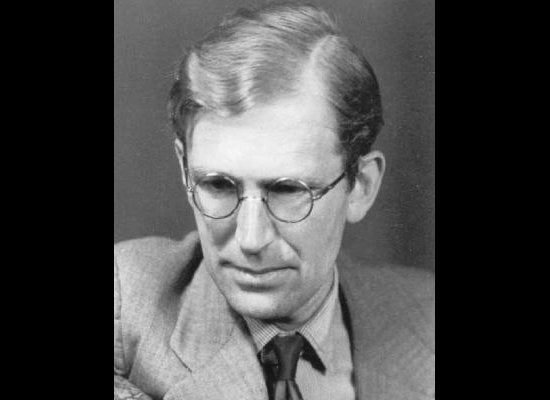 Photo Credit: University Of Bristol