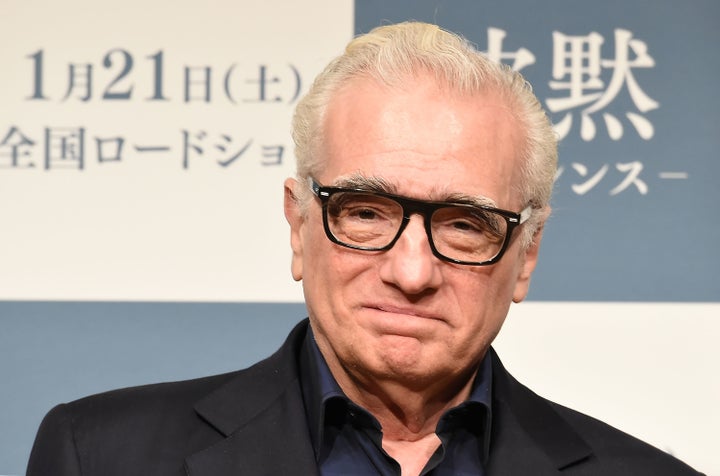 "Scorsese's movie is a risky deal, and Paramount is not in the position to take risks," a source reportedly told IndieWire. "This way, he can make the project he wants."
In other words, Scorsese's team wants to work somewhere that executives won't panic about box-office numbers. That's presumably a response to "Silence," which cost $46 million but earned only $7.1 million domestically after proving difficult to market to mainstream moviegoers. Given Scorsese's status as one of the world's most famous directors, this news represents a massive shift in distribution trends, which are gravitating away from traditional theatrical structures.
First announced in 2008, "The Irishman" is an adaptation of the Charles Brandt book I Heard You Paint Houses, which follows mob hitman Frank Sheeren, who confessed to killing labor-union leader and organized-crime honcho Jimmy Hoffa. Steve Zaillian ("Schindler's List," "Gangs of New York") wrote the script.
"The Irishman" will mark Scorsese's ninth movie with De Niro. It also stars Al Pacino, who has never worked with Scorsese. The director reportedly attempted to coax Joe Pesci out of retirement to play mafioso Russell Bufalino, but the "Casino" star has insisted he won't do it. The IMDb page also lists roles for Bobby Cannavale and Harvey Keitel.
Even if the financials behind this decision seem logical, it's a surprise move for a director known as a disciple of traditional cinema. Scorsese has long preached about his preference for shooting on film instead of digitally, the medium most directors opt for nowadays. Still, he hasn't shied away from television, co-creating "Vinyl" and directing the "Boardwalk Empire" pilot for HBO.
''Cinema is gone,'' Scorsese told the Associated Press in December. ''The cinema I grew up with and that I'm making, it's gone. The theater will always be there for that communal experience, there's no doubt. But what kind of experience is it going to be? Is it always going to be a theme-park movie? I sound like an old man, which I am. The big screen for us in the '50s, you go from Westerns to 'Lawrence of Arabia' to the special experience of '2001' in 1968. The experience of seeing 'Vertigo' and 'The Searchers' in VistaVision.''
Before You Go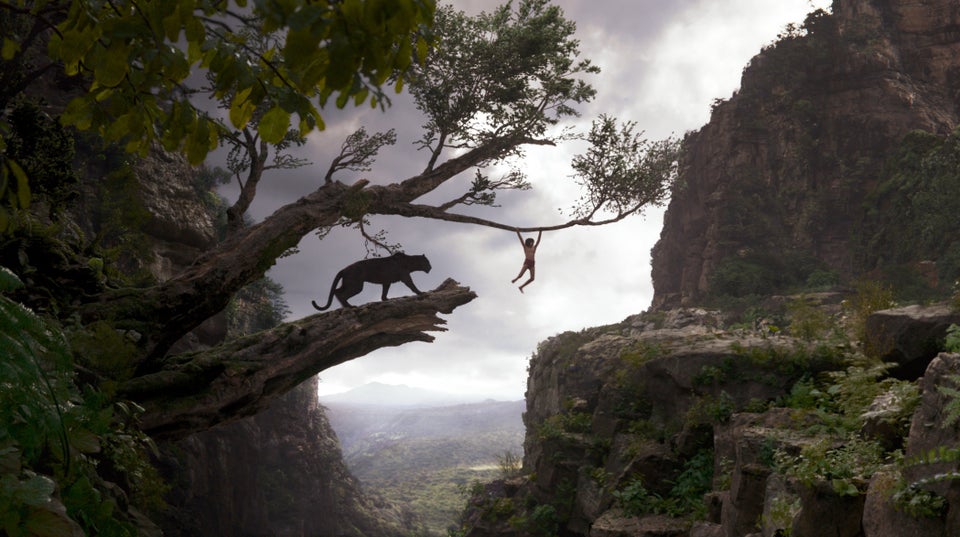 2016 Movies Available On Netflix
Popular in the Community