And plans for the sprawling crime drama's exclusive theatrical release — with no on-demand home viewing options — have people on social media grumbling.
The movie, adapted from David Grann's 2017 nonfiction book of the same name, centers on real-life FBI investigations into dozens of murders of indigenous Osage Nation members in 1920s Oklahoma, per The Hollywood Reporter.
The film, which reunites DiCaprio with Robert De Niro, will run 14 minutes longer than James Cameron's "Avatar: The Way of Water," and 12 minutes longer than "Titanic." It's far shorter than Hollywood blockbusters like "Cleopatra" (4 hours, 8 minutes) and "Gone With the Wind" (3 hours, 58 minutes).
The "Flower Moon" project was adapted by "Good Shepherd" and "Munich" screenwriter Eric Roth, as well as Scorsese. The book's author himself has praised the film for meticulously adapting all 352 pages of his work.
"What I was struck by from Scorsese to the actors was the level of commitment and how much research they did to understand the parts and understand the history," Grann told Vanity Fair on Monday, adding their research "seemed voracious."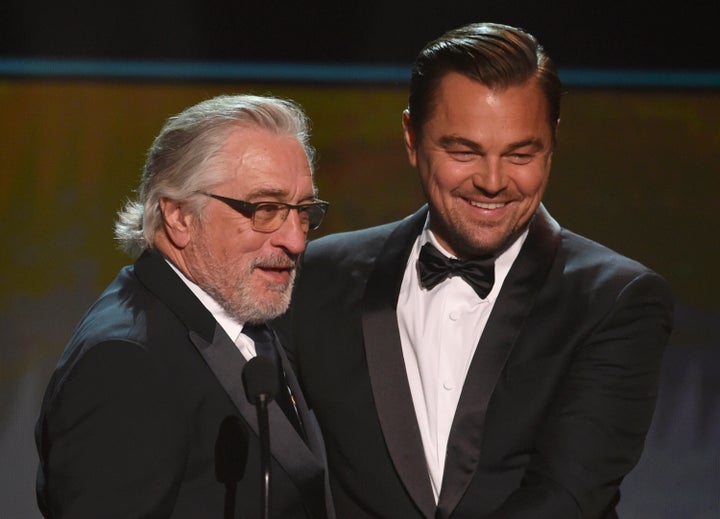 The lack of an on-demand release for "Flower Moon," which would allow home viewers to make their way through the movie at their leisure, is causing palpable division on social media. While some are eager for a full-blown theatrical experience, others are less enthused.
Whether fans will flock to see it in theaters in October remains to be seen — but virulent tweets may be an indication.
Popular in the Community