CHICAGO -- Actor Martin Sheen teamed up with Ill. Governor Pat Quinn on Thursday to lend his star power to the Democratic governor's push for a higher minimum wage.
Speaking before the crowd at a South Side church, Sheen invoked Pope Francis and cited his Catholic faith as the reason he supports a minimum wage increase.
"I've been an actor all my life, that's what I do for a living," said Sheen, who portrayed President Josiah Bartlet on TV's "The West Wing." "But activism is what I do to stay alive and this is a reflection of my activism. This is far less a political issue than a moral one."
"Who could argue with $10 an hour?" Sheen said. "The people who oppose it should try to live on that in today's market. We know it's not possible."
"If you work 40 hours a week and do things right, you shouldn't have to live in poverty. That's a fundamental principle we all believe in, and we want to do something about it," Quinn said, later adding, "We are going to do it in Illinois and show the whole country how to do it."
Before You Go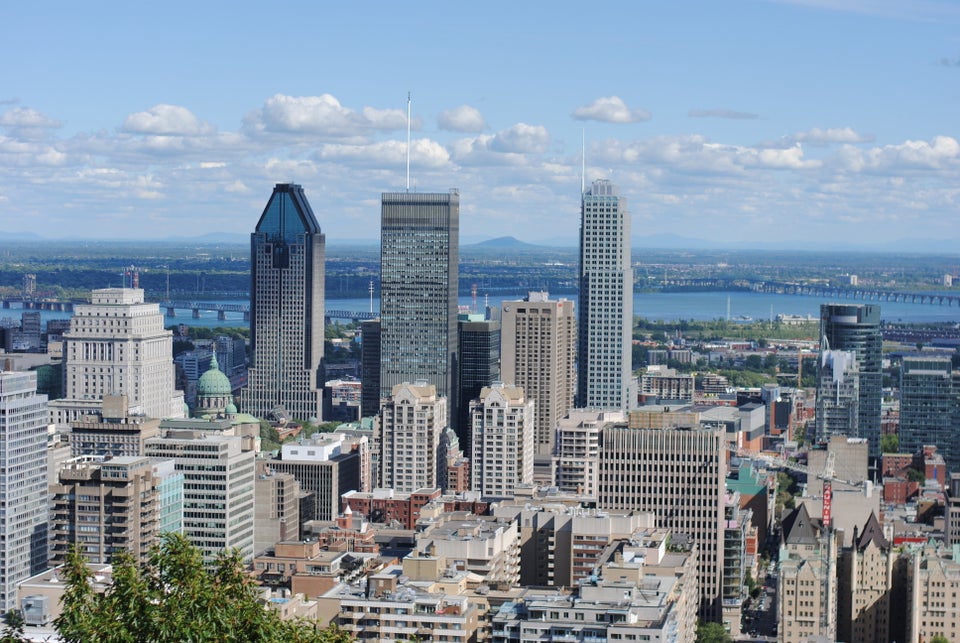 Countries With A Higher Minimum Wage Than U.S.
Popular in the Community