 Sept. 11th was surely one of the most defining and poignant moments in American history. The events of that day have been rehashed in countless television specials and documentaries, but in 2013 audiences can expect something different. A 9/11 "truther" fim titled "September Morn" is set to hit theaters and it has two big Hollywood names at the helm.
"September Morn" has been described in an advanced publicity note (via IMDb): "We the people demand that the government revisit and initiates a thorough and independent investigation to the tragic events of 911. In the vein of '12 Angry Men' this dramatic piece is set with a stellar and award winning cast."
In 2007, Sheen first expressed doubt over the true events of 9/11. "I did not want to believe that my government could possibly be involved in such a thing, I could not live in a country that I thought could do that – that would be the ultimate betrayal," he said during a 2007 appearance at We Are Change L.A. "There have been so many revelations that now I have my doubts, and chief among them is Building 7 –- how did they rig that building so that it came down on the evening of the day?"
The actor was alerted to the "inconsistencies" in the collapse of 7 World Trade Center, the cornerstone of September 11th conspiracy theories, by his son Charlie, according to Yahoo!.
Indie Wire reports that the 9/11 conspiracy film is set to be directed by BJ Davis, whose resume includes "Charlie Sheen's Stunt Spectacular" and "Forget About It." It will be produced by John D. Schofield.
The film will be shot in one location, similar to "12 Angry Men," according to Indie Wire.
CORRECTION: In a previous version of this story, the title of the film was listed as "September Mourn." It is actually called "September Morn." Additionally, initial reports indicated that "September Morn" had originally been titled "Confessions Of A 9/11 Conspirator." Howard Cohen, writer/producer of the film, contacted HuffPost to clarify that "Confessions" was a separate movie, unaffiliated with "September Morn," and is now closed down.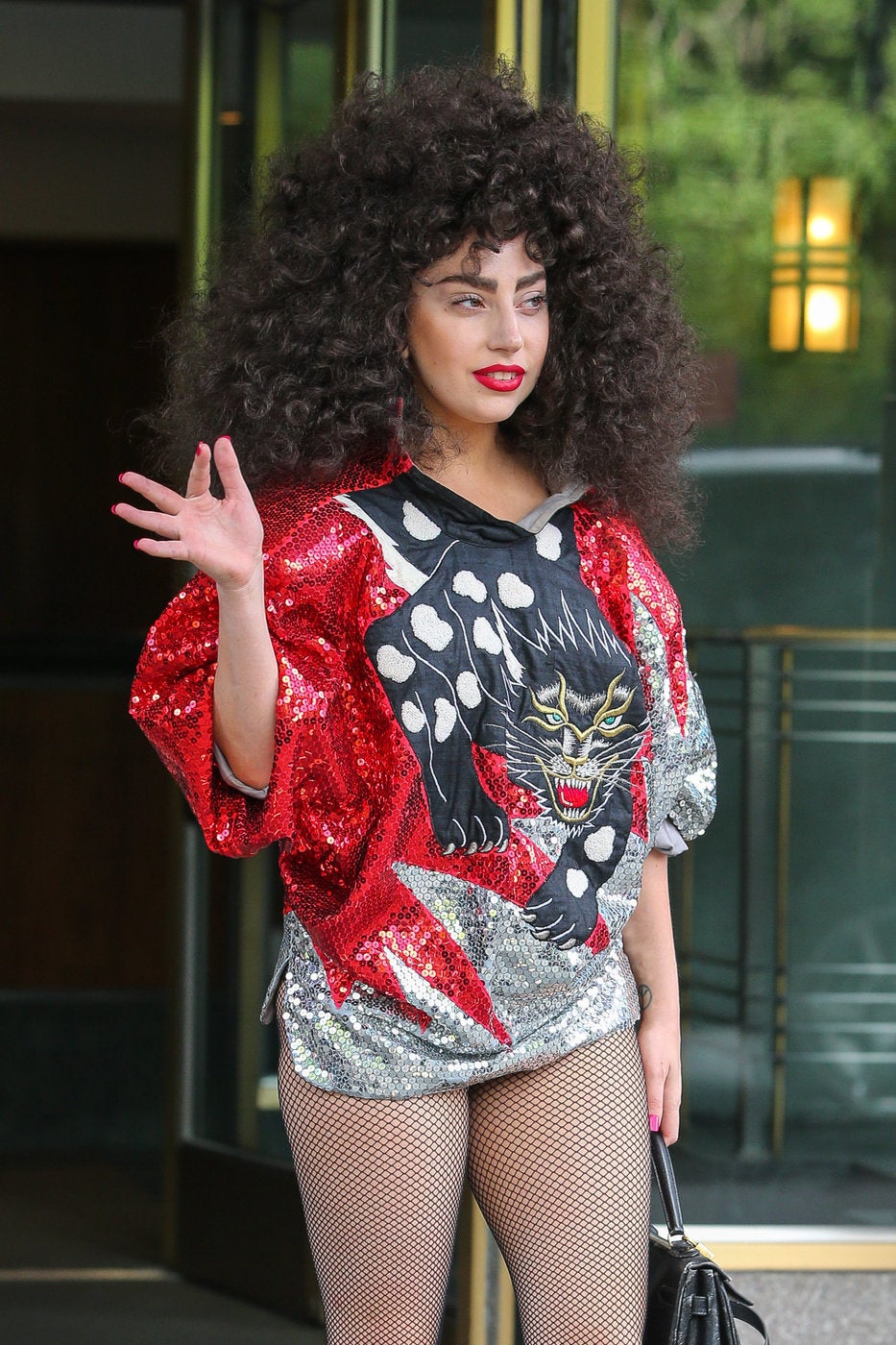 Celebrity News & Photos
Support HuffPost
The Stakes Have Never Been Higher
Popular in the Community