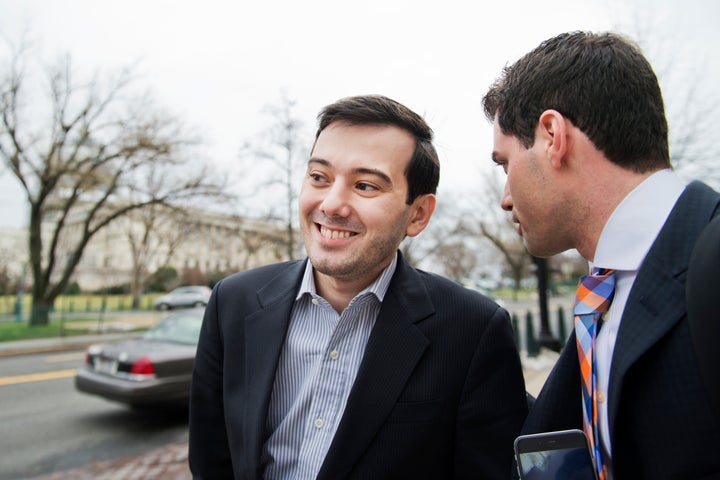 Martin Shkreli, the disgraced ex-CEO of Turing Pharmaceuticals, said on Saturday evening that a tweet from his account expressing support for Jeb Bush was not made by him, but by a woman with whom he was on a date.
"My date made the tweet about Jeb Bush as a joke," Shkreli tweeted. "I don't follow politics except for having a profound hatred for all politicians."
The former Florida governor's presidential campaign is surely breathing a sigh of relief.
There is no way of knowing whether Shkreli is telling the truth about his statement earlier on Saturday telling the candidate that he is an "avid supporter."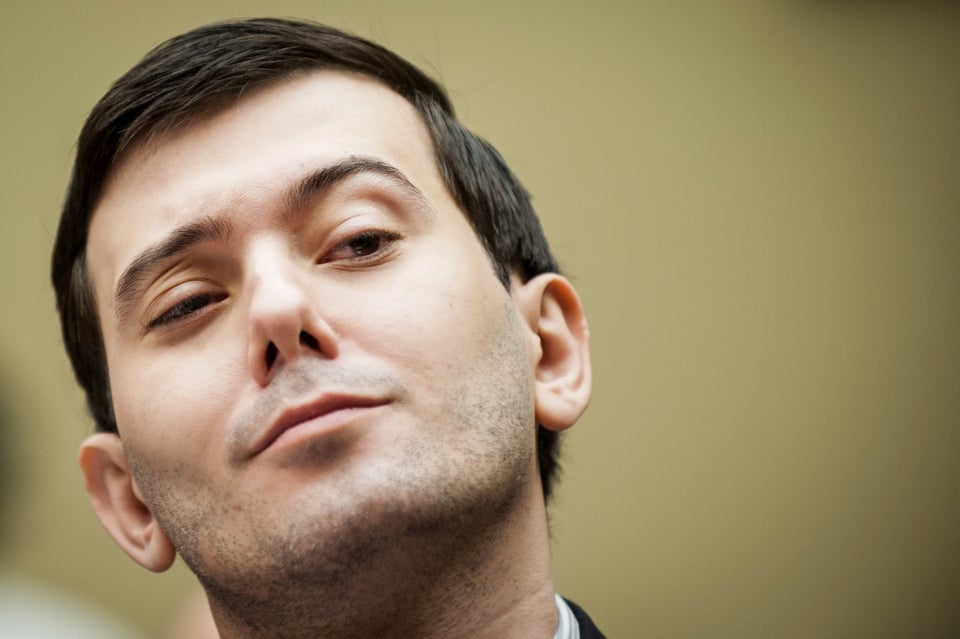 Martin Shkreli Faces
Popular in the Community