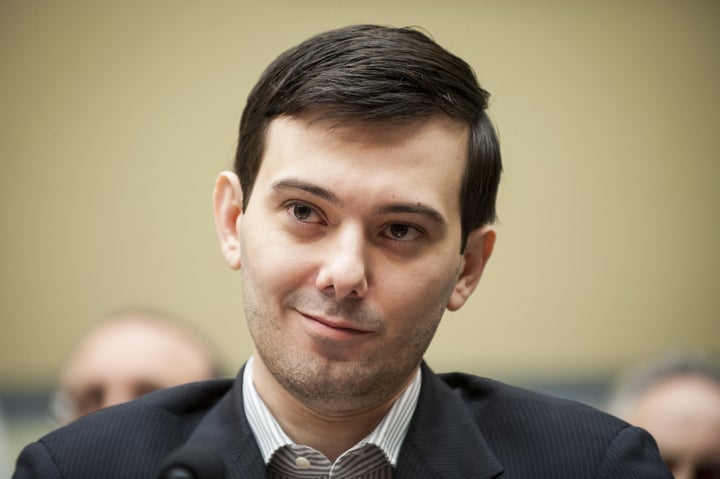 UPDATE: 10:50 p.m. ― A woman who had pledged to donate $50,000 to punch hated former pharmaceutical executive Martin Shkreli in the face reneged on the deal, Shkreli said Thursday night.
Shkreli said he's looking for someone else willing to pay to slap him silly.
A woman in Florida has pledged to pay $50,000 to punch Martin Shkreli in the face.
Shkreli's goal is to raise money for the family of Mike Kulich, his former PR consultant who died in his sleep on Saturday morning.
The punch gimmick is also a personal tribute to Kulich, whose stock-in-trade was masterminding outlandish PR stunts for his clients, many of whom were in the porn industry.
He will match the amount and donate it to Kulich's family.
Shkreli says the money will be used for a college fund for Kulich's young son, Tyler.
Neither Katie nor Shkreli have responded to The Huffington Post's requests for comment on when the punch might take place or whether it will happen in Florida or New York City.
Katie is allowed to film it for posterity or to share it online.
Related
Before You Go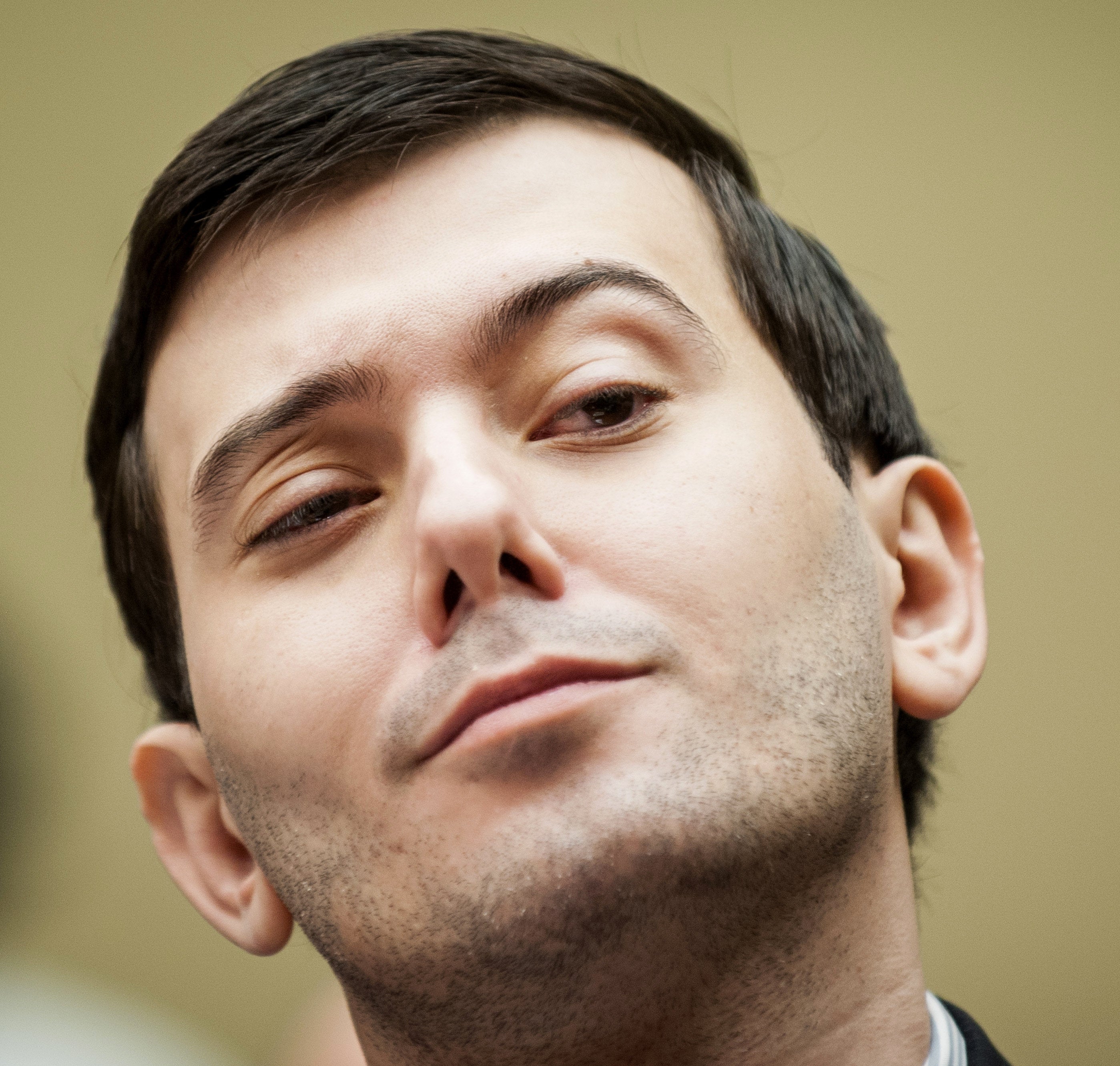 Martin Shkreli Faces
Popular in the Community